Zacc pounces on councils
Yesterday, Zacc pounced on Guruve chief executive officer Tinos Marisa who is facing abuse of office charges.
By The Standard Jul. 19, 2022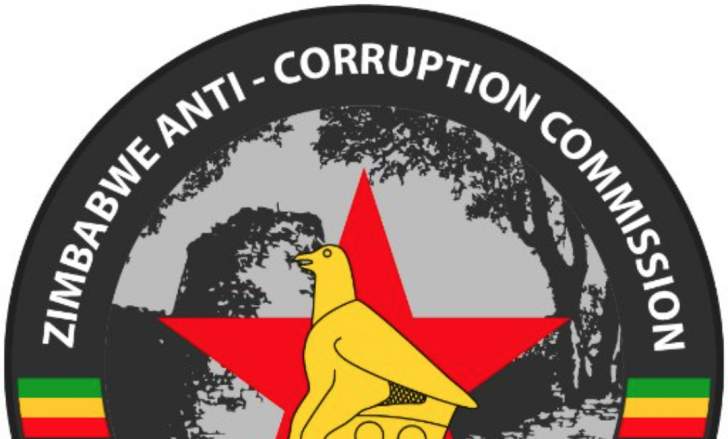 Guruve council CEO in graft storm
Allegations are that he corruptly acquired over 10 stands in Guruve and fired GRDC internal auditor Knowledge Mushinge and the administration, human resources and social services officer Knowledge Chikanya for exposing his corrupt deals.
By The Standard Jul. 7, 2022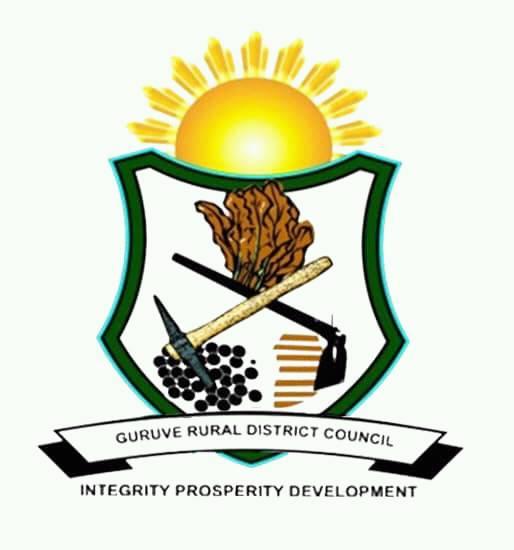 GRDC in corruption allegations
The council has allegedly been involved in financial misconduct that has seen its management clashing with residents.
By The Standard Jul. 2, 2022