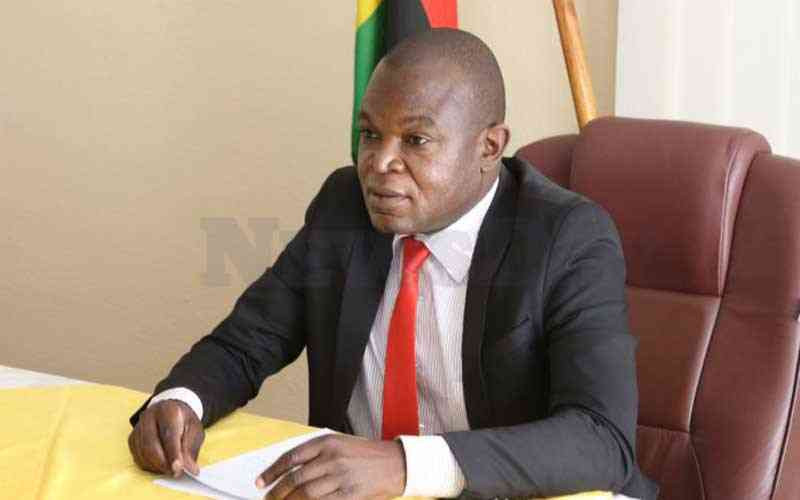 Shurugwi arson case takes new twist
This follows a statement by President Emmerson Mnangagwa at a rally which directed law enforcement agents to hunt down suspected Citizens Coalition for Change (CCC) supporters behind the arson.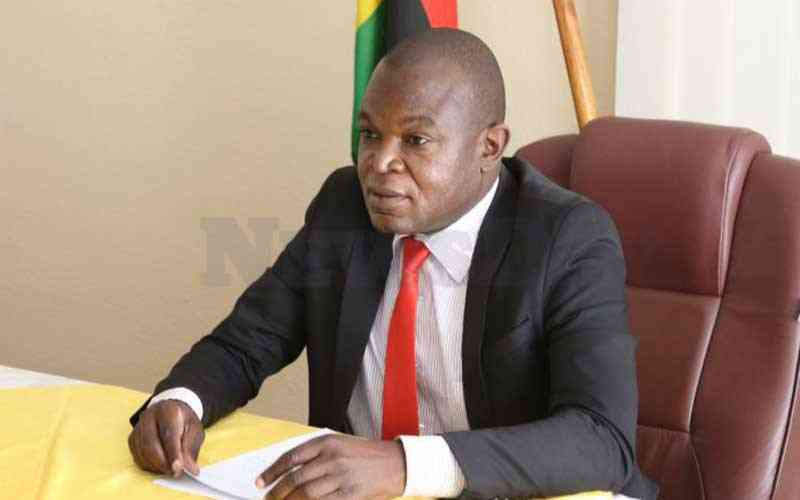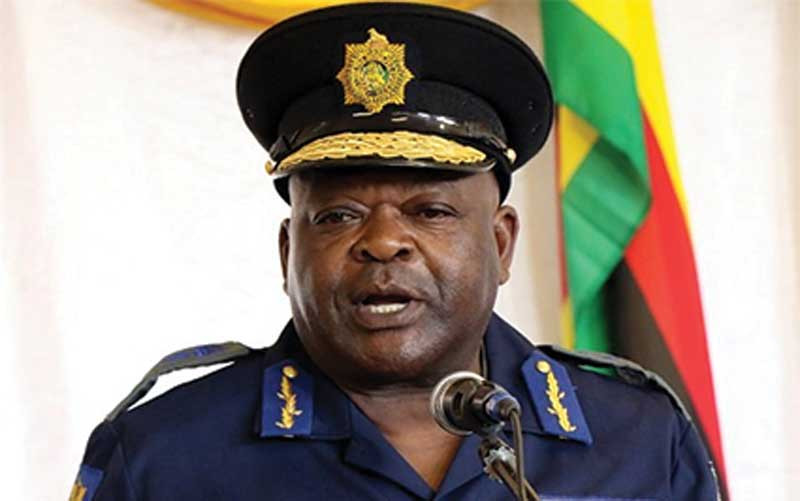 Cops in trouble for torturing woman
The police officers, Constables Mavis Sibanda, John Njaya and Mushonga and another unidentified law enforcement agent are stationed at Chivamba Police Base in Zaka, Masvingo province.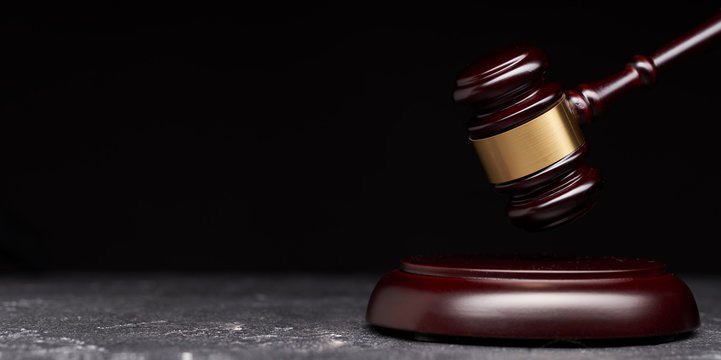 Police must root out rogue officers
Dube sustained injuries on his left limb, chest and back after five police officers reportedly handcuffed him and took turns to slap, kick and beat him up.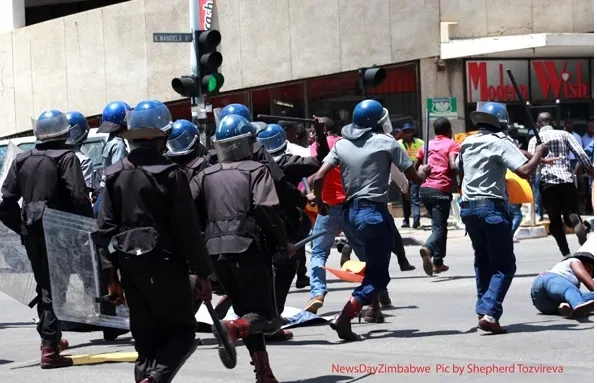 Minister drawn into forex scandal
Marconati is the director of Eagle Italian Leather Company with 51% shareholding and is being represented by Obey Shava of Shava Law Chambers.