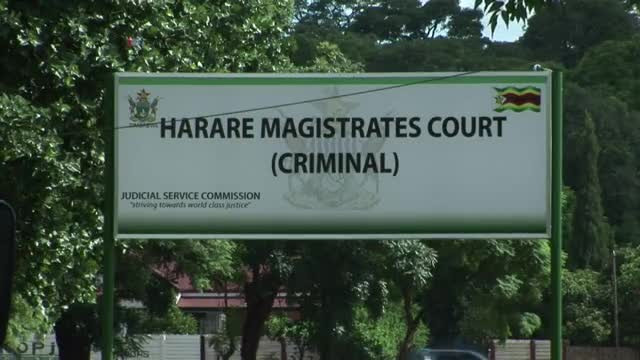 Mutare spruces up roads
Mayor Simon Chabuka said delays in road rehabilitation in the city were caused by heavy rains and late disbursement of funds by the Zinara.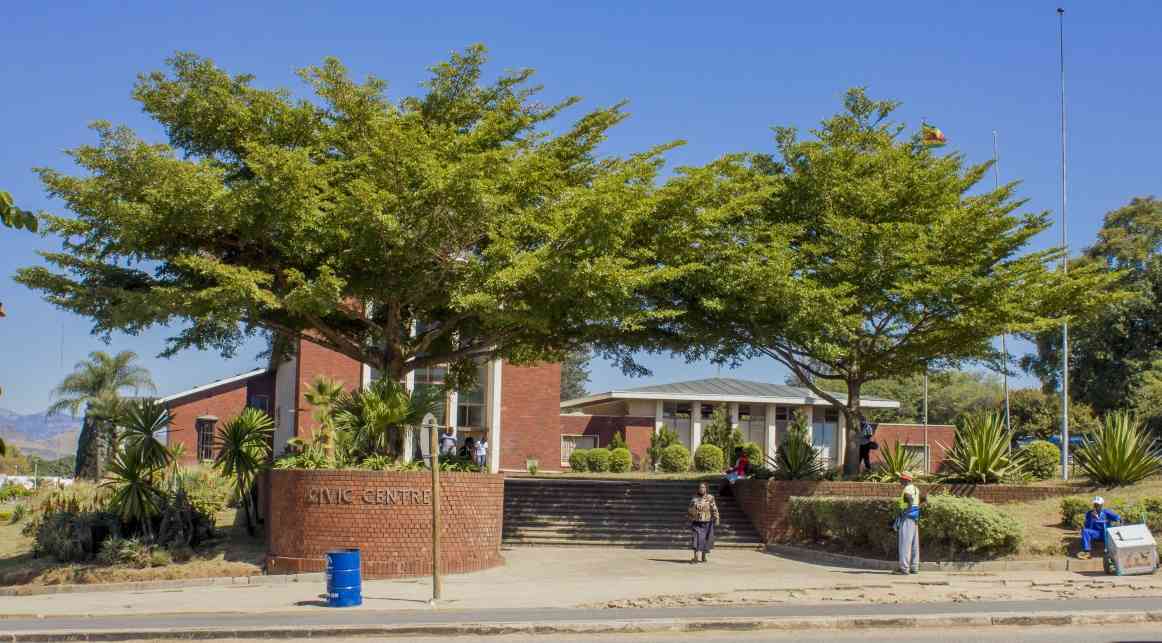 The season of madness at play
Meanwhile in the interim, rational agents are anticipating a gallop in expenditure as the new salary structures take effect.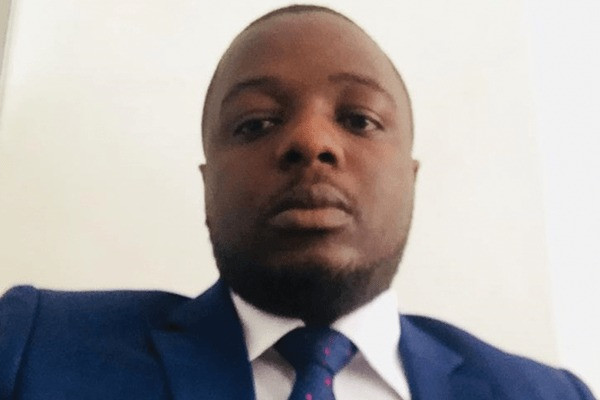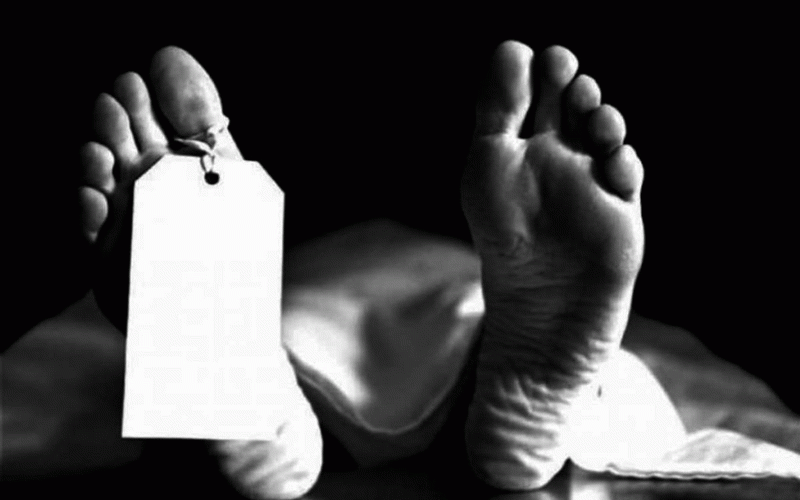 No joy for Biti
Biti was seeking referral of his matter after Harare magistrate Vongai Muchuchuti dismissed his application before his trial commenced recently.