Rufaro Marketing suspends CEO
The CEO was also accused of failing to heed a directive from the chairperson to convene an extraordinary general meeting.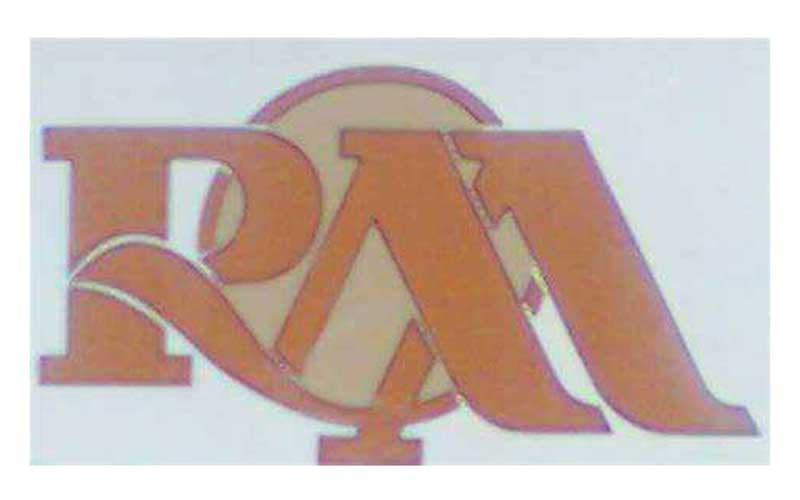 Council, Vendors 4ED clash
ZANU PF affiliate Vendors 4ED has clashed with Harare City Council (HCC), amid reports that the latter was illegally allocating trading spaces.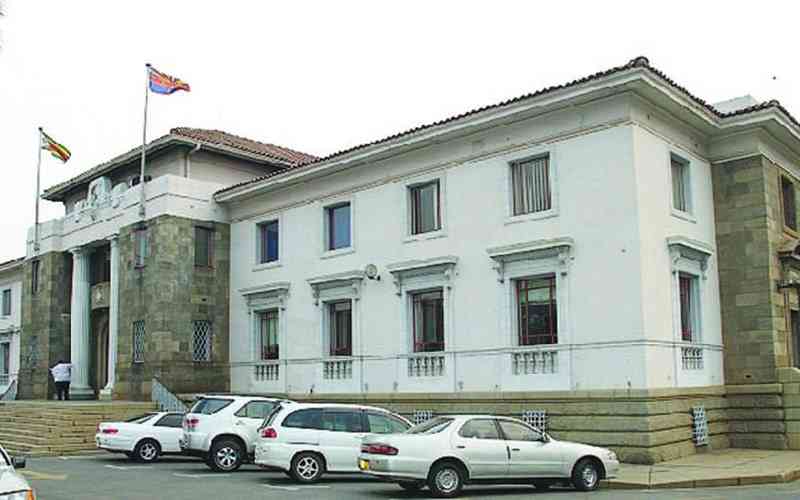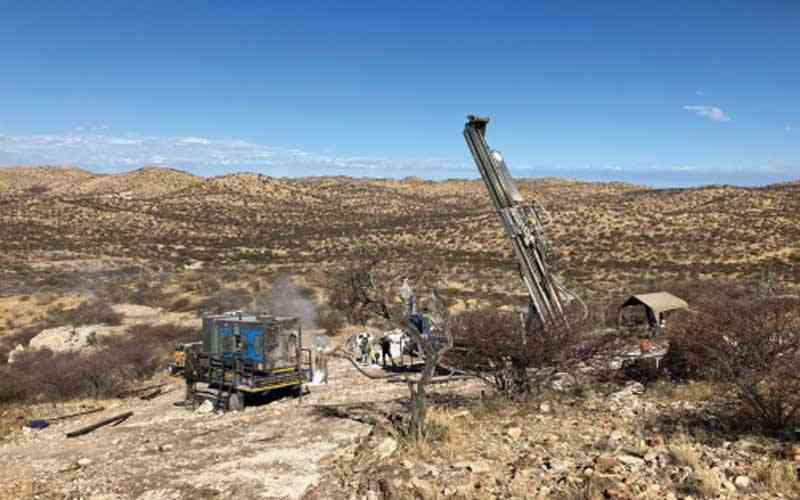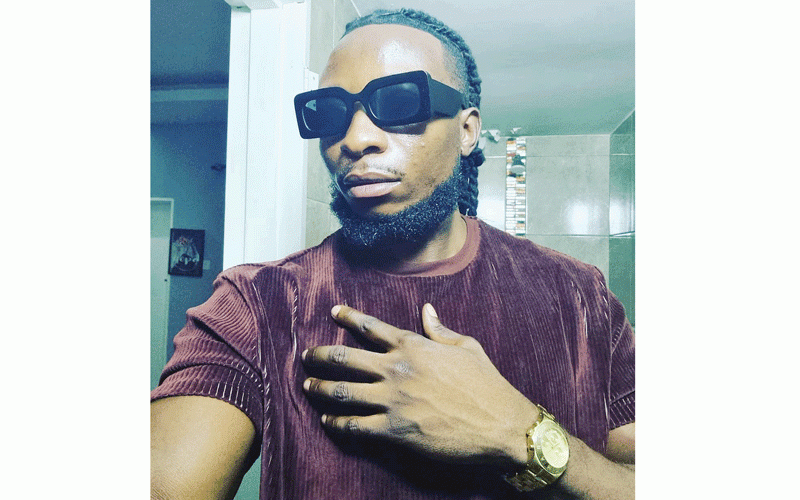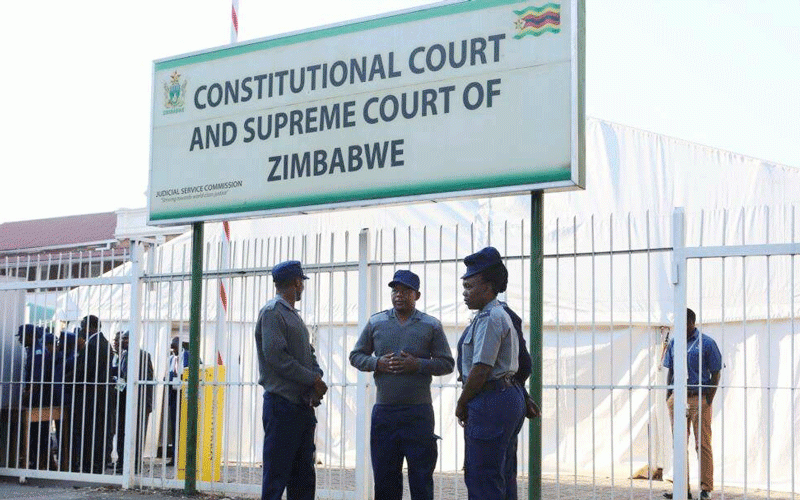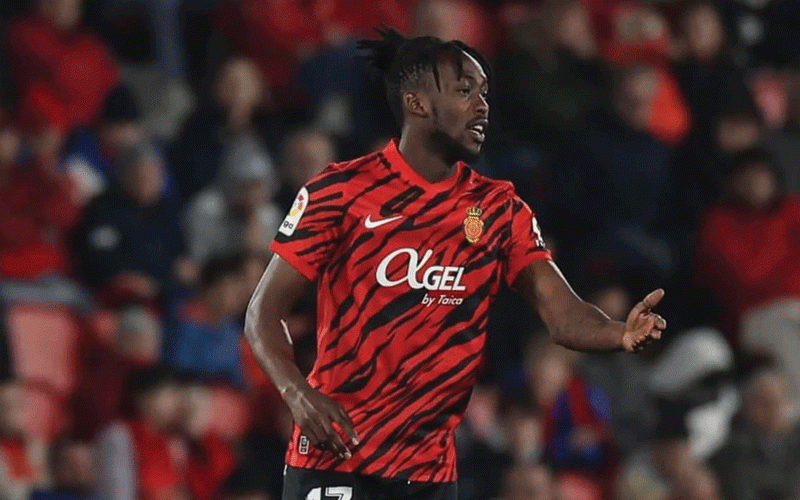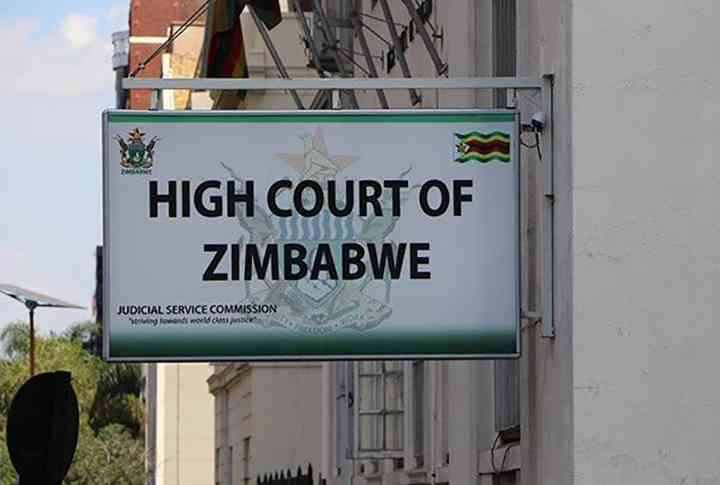 Feature: Diaries of a retired nurse
As she retires after 43 years of service in nursing, she says now she can concentrate on taking care of her eight grandchildren and one great grandchild from her four children.