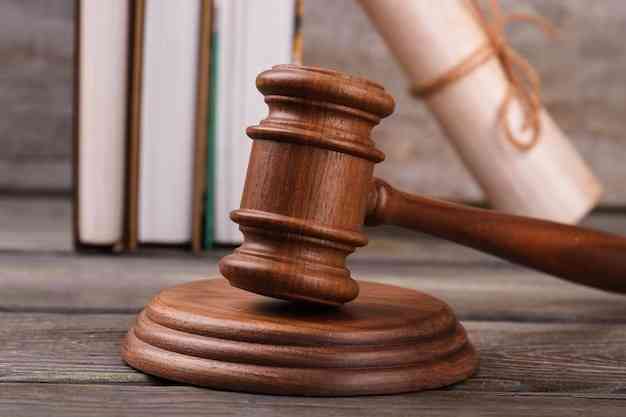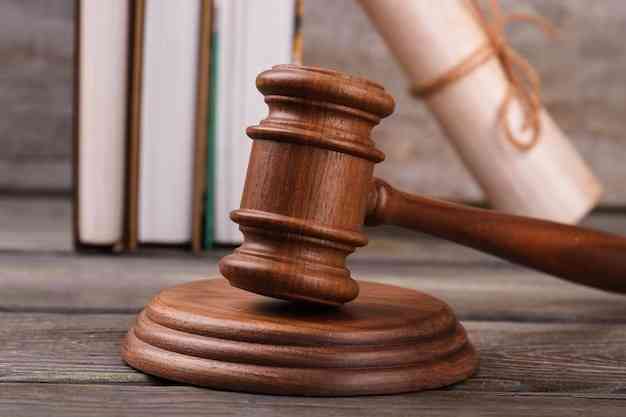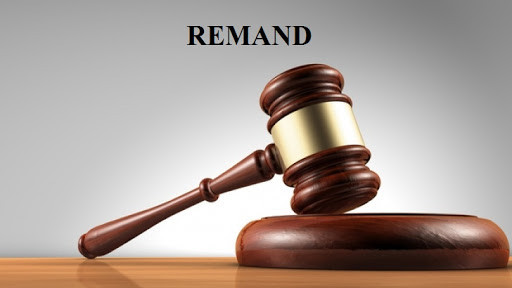 Zacc officer granted $100 000 bail
This was despite Mandofa being fully aware that there was a more serious case of externalisation of US$1,3 million against Gonyora and Shabtai.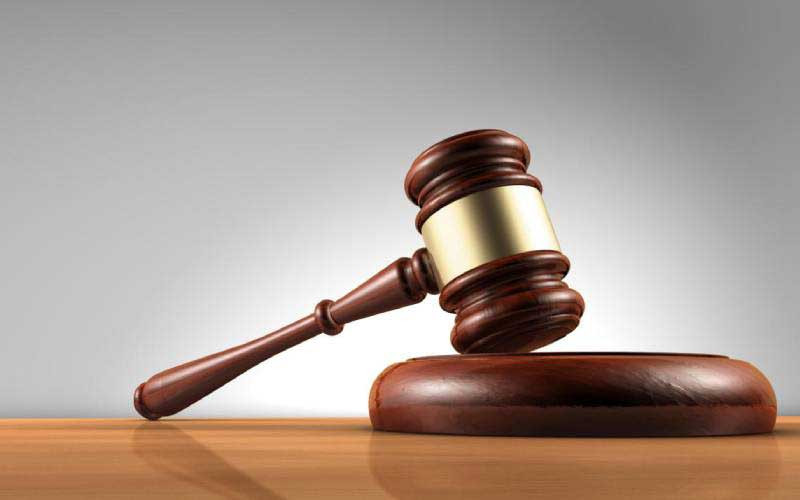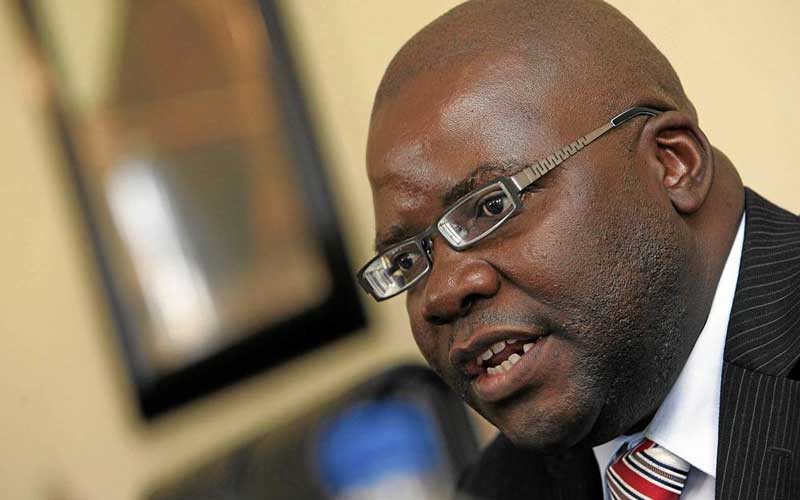 Premium
Court throws pensioner into the gutter
A HARARE High Court judge this week literally threw a pensioner into the gutter after he challenged a controversial government exchange control directive.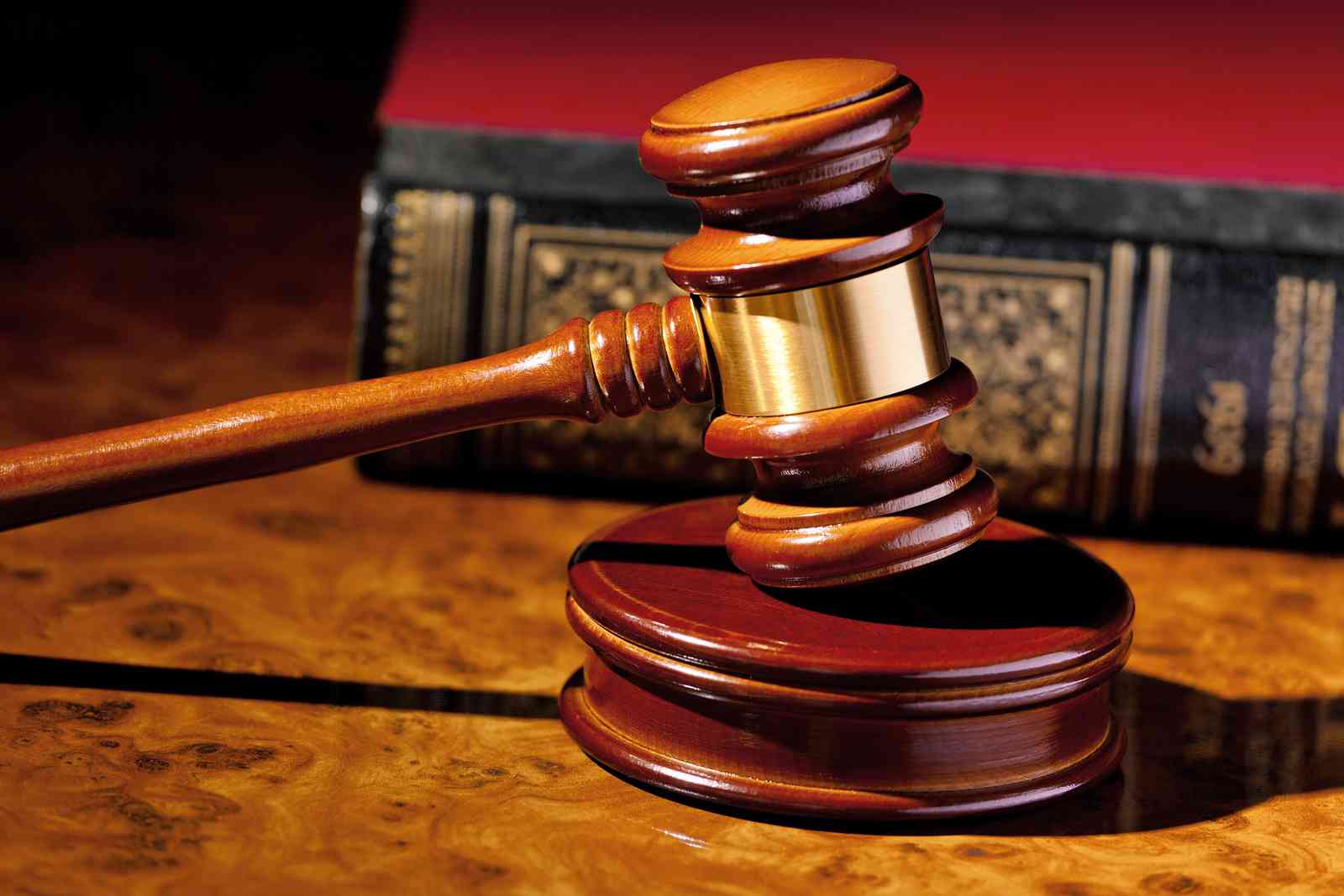 High Court ruling exposes tenants
The sections prohibited the property owners from evicting tenants as long as they were abiding by the terms and conditions of the expired leases.