Premium
Chombo seeks to return to Zanu PF
Zanu PF Mashonaland West provincial chairperson Mary Mliswa-Chikoka confirmed receiving a letter from Chombo seeking readmission.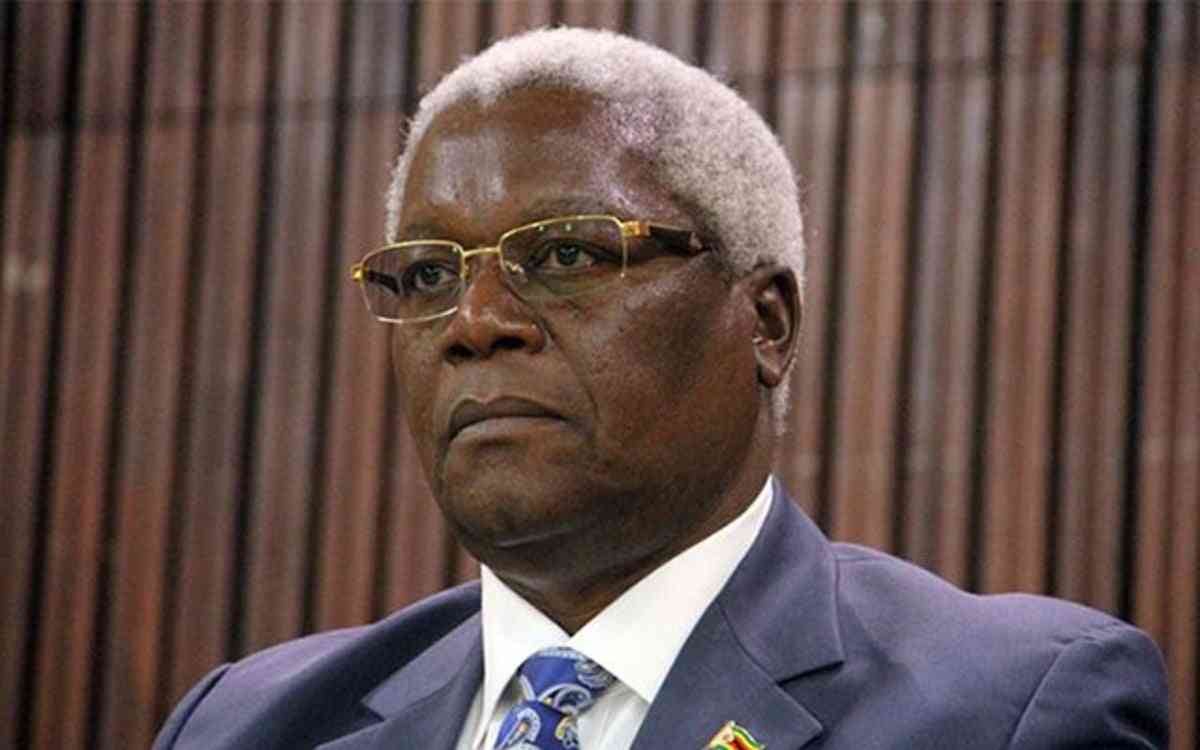 Chombo off the hook
Chombo, who had been left with only two charges of corruption after several others were withdrawn, walked out of court a free man after Harare magistrate, Marehwanazvo Gofa, cleared him.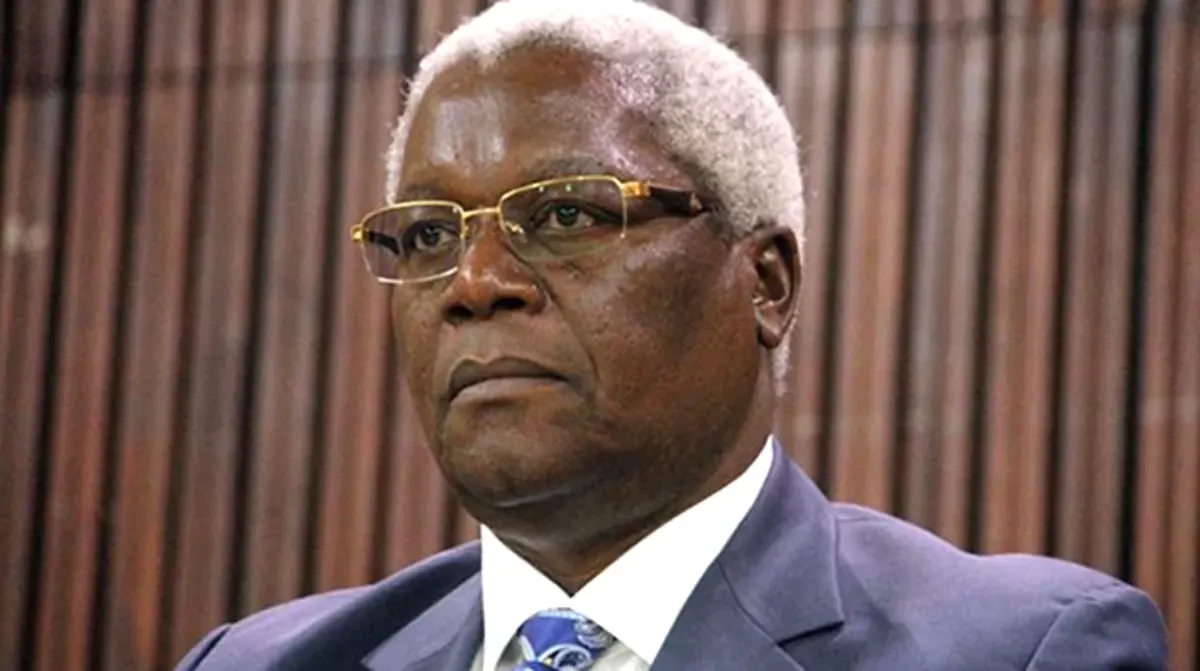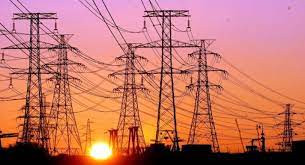 Chombo criminal case crumbles
The former Cabinet minister was facing more than 10 charges that included criminal abuse of office, fraud, criminal nuisance and corruption, among others.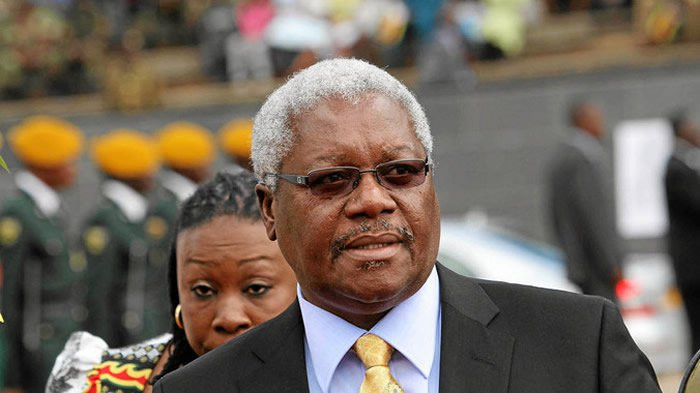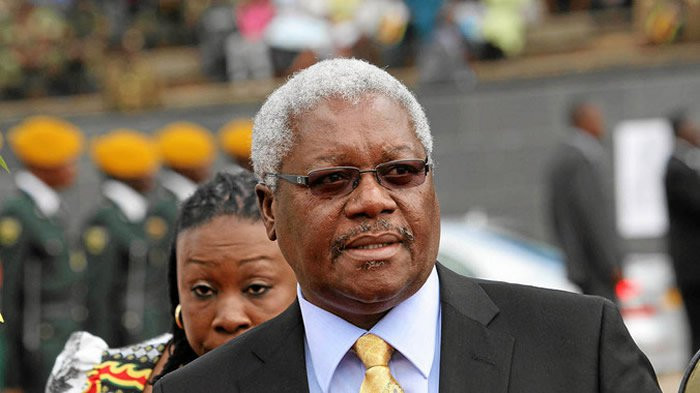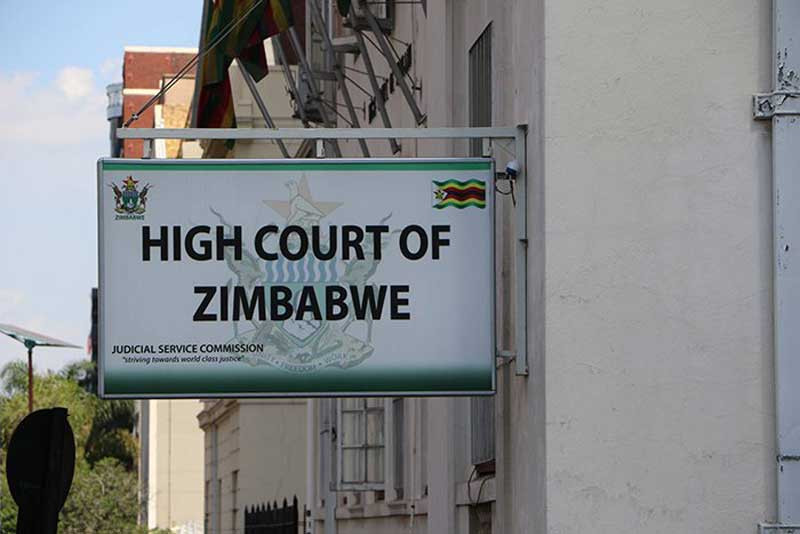 Moyo sued over chieftainship wrangle
The case dates back to 2006 when Ignatius Chombo was still the Local Government minister during the reign of the late former president Robert Mugabe.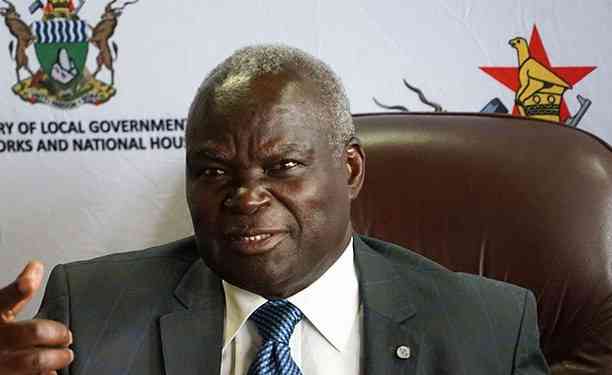 Chiefs openly back Zanu PF candidate
FORMER Finance minister Ignatius Chombo's trial date on charges of fraud and criminal abuse of office has been moved to April 7 next year pending his Constitutional Court application.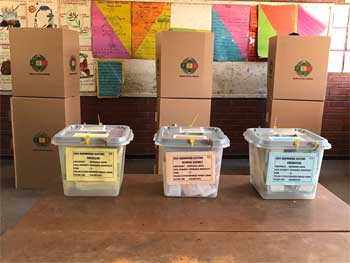 Mnangagwa ouster plot case takes bizarre twist
On Friday he told The Standard that he had been receiving death threats, but quickly pointed out that he would not be intimidated to drop his court challenge or flee the country before the matter was heard.
By The Standard Apr. 10, 2022