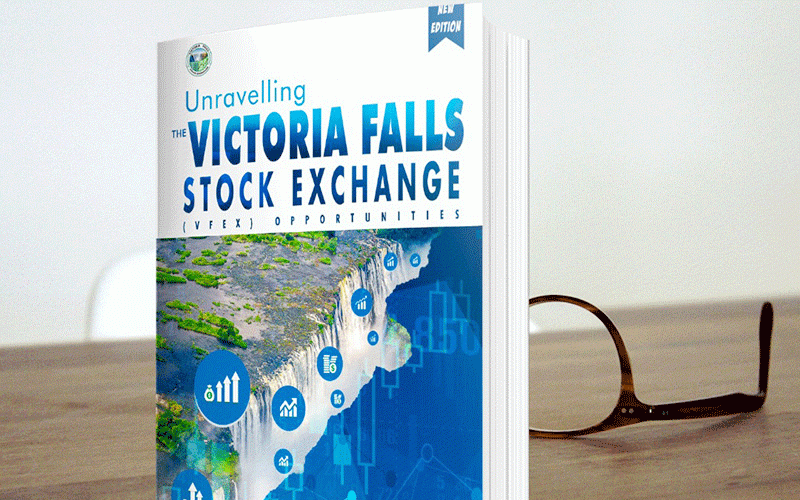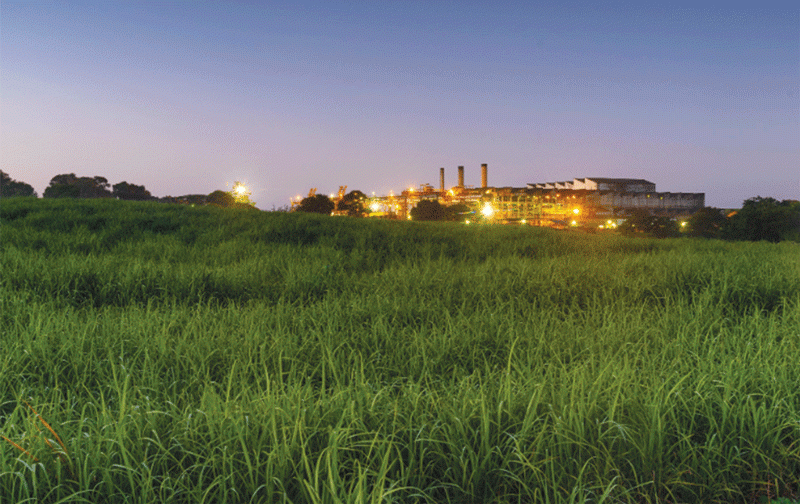 Furore over 25% export surrender funding
The idea was to create demand for local currency and use this increased local currency collections to pay exporters their 25% export surrender portion in Zimbabwe dollars.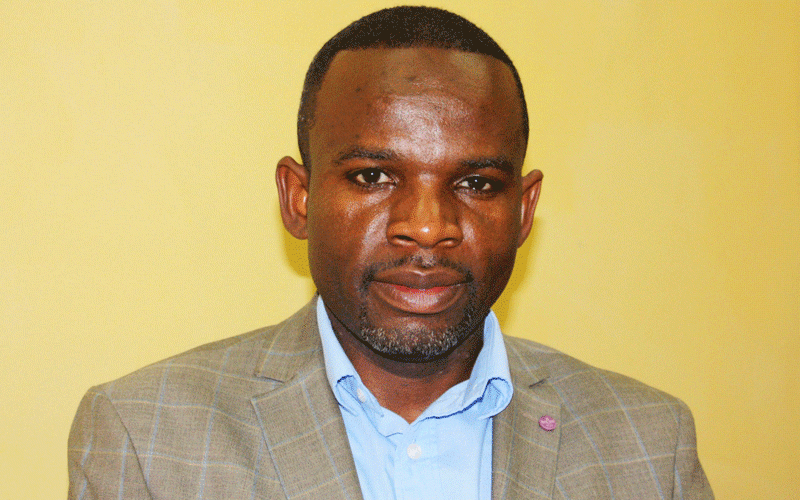 Innscor revenue projected to grow by 16%
Hence, IH Securities expects these "optimal pricing strategies" to continue to grow the group's revenue further in its current 2023 financial year that will end on June 30, 2023.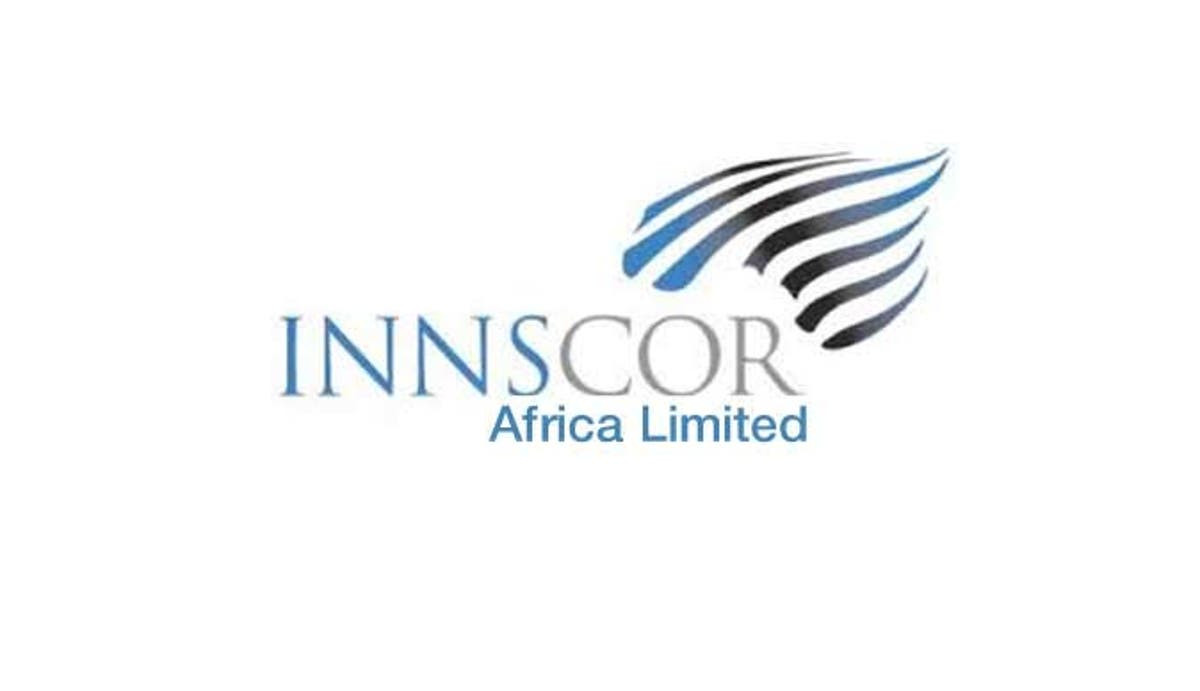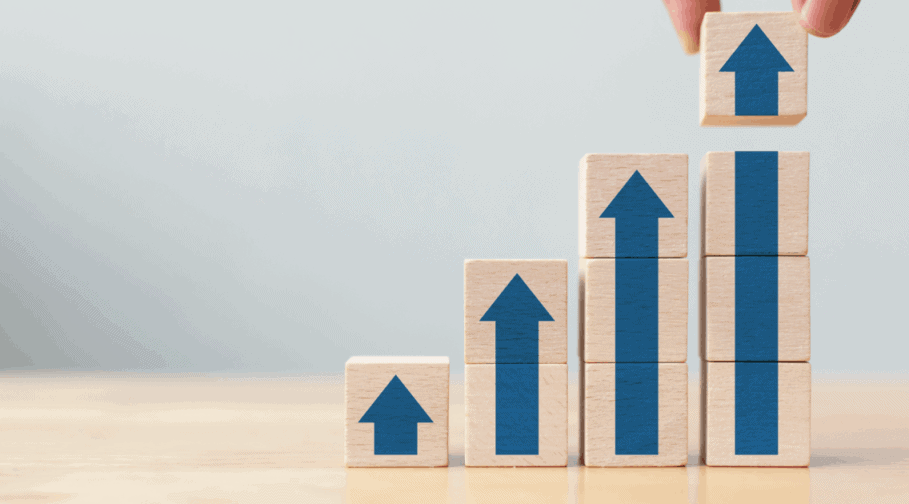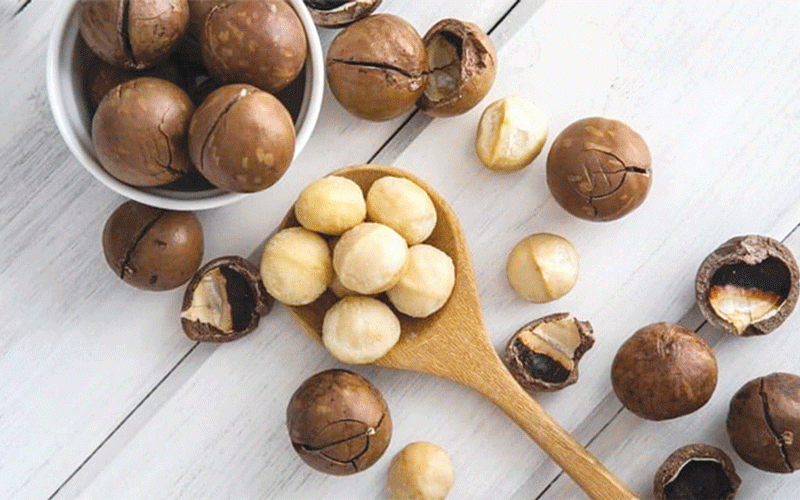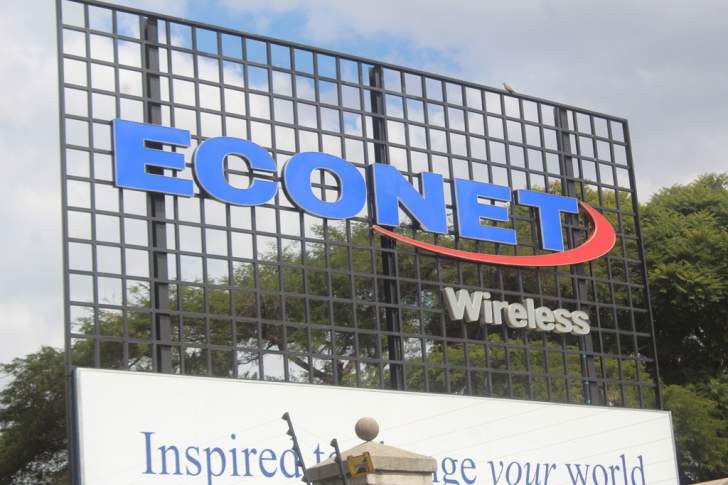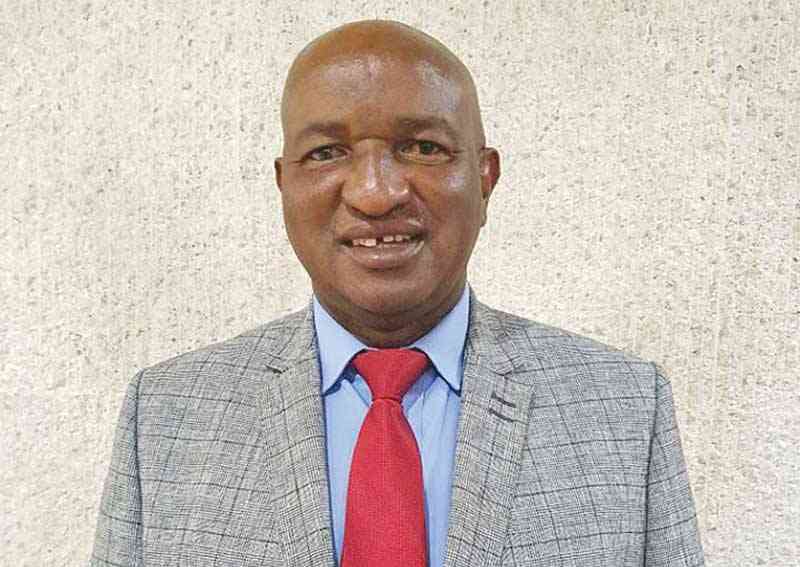 Fresh warning over gold coins
Zimbabwe's annual inflation rate is being driven by the local currency continually losing value, falling from $108,66 to a current $413,43 against the US dollar.
By The Standard Jul. 24, 2022