Auditors raise red flag at HCCL
The loan was guaranteed by the Reserve Bank of Zimbabwe, with interest being charged at London interbank offered rate of + 3,5 % per annum.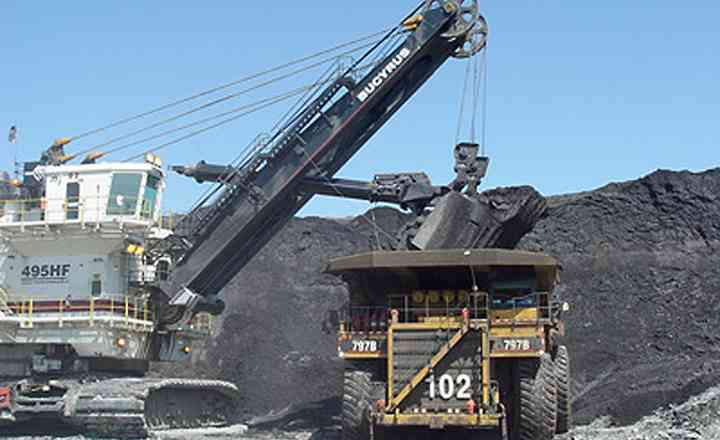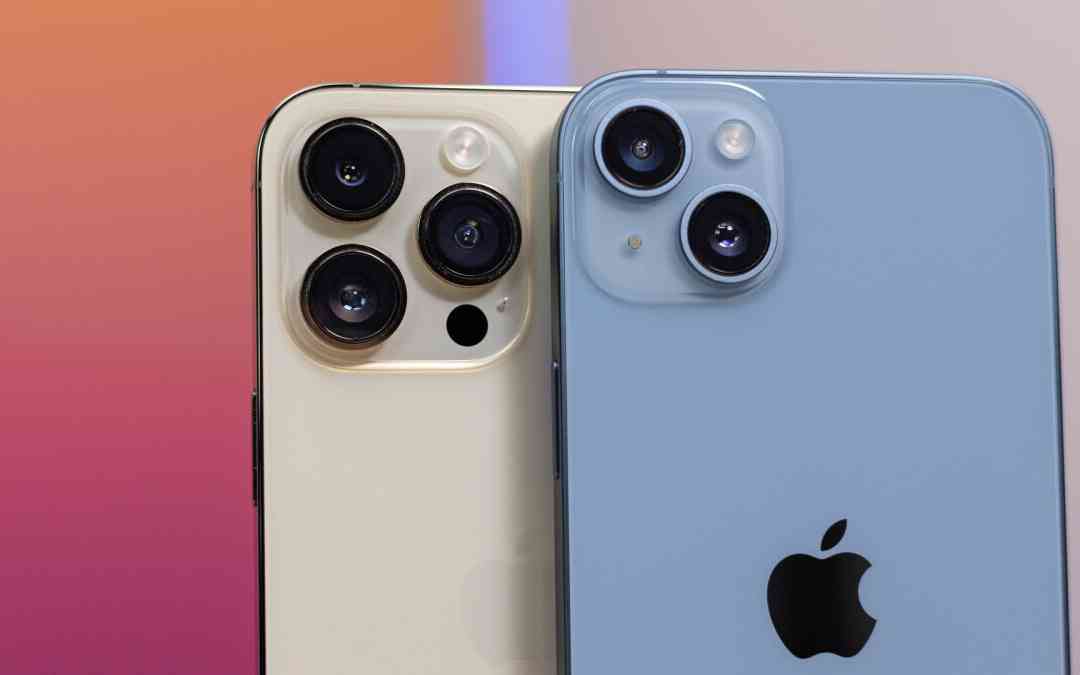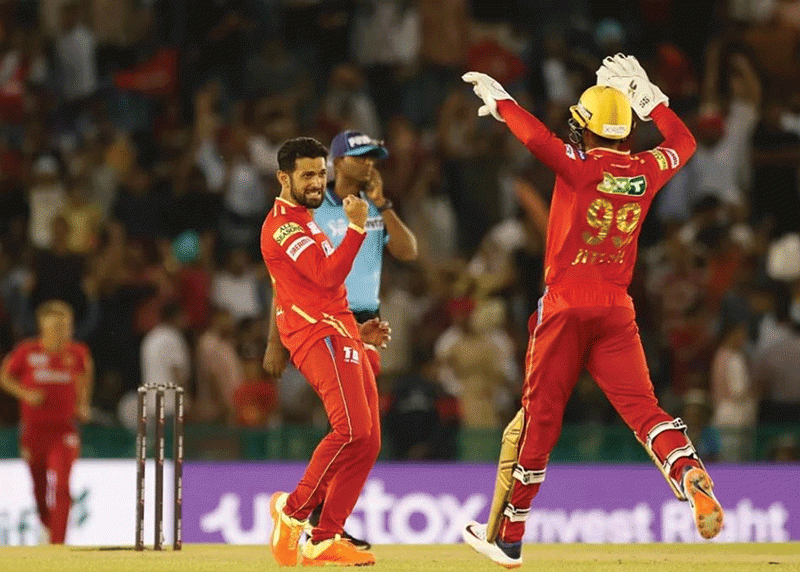 Raza makes winning IPL debut
Punjab debutants Sikandar Raza and Sam Curran put on 25 off 20 for the fifth wicket, and they hit an eye-catching six each during that stand.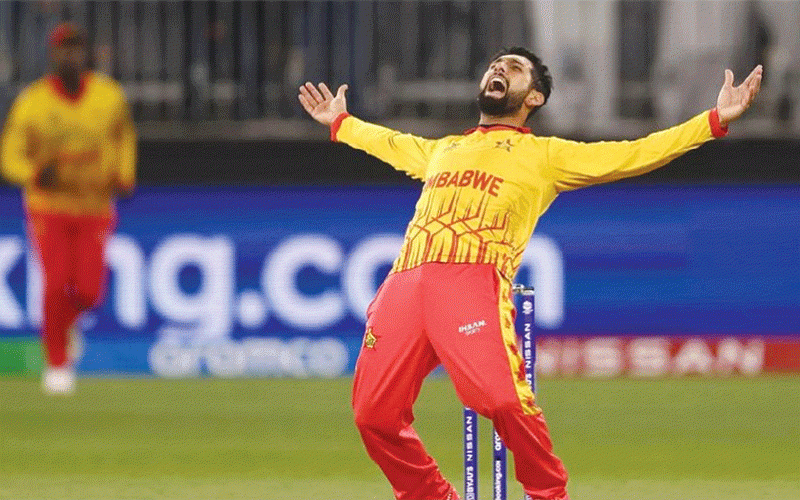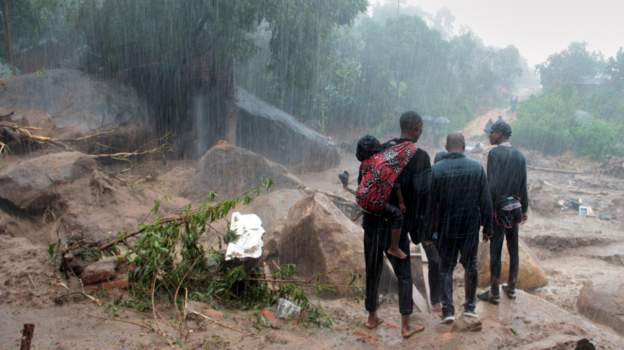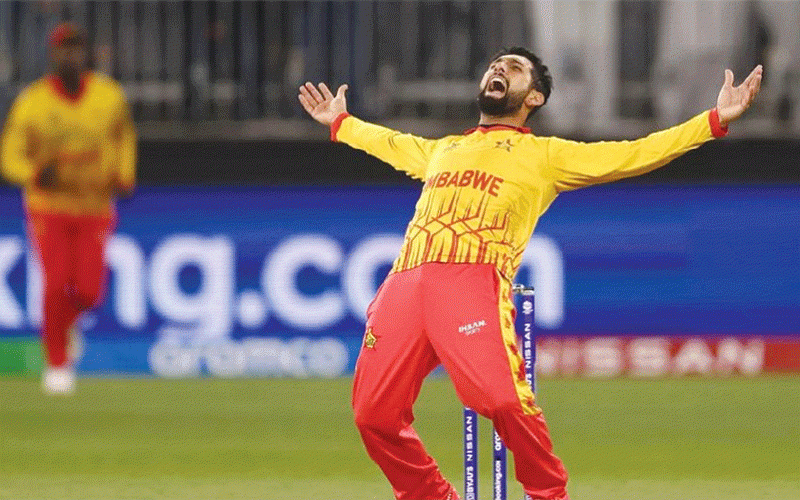 Govt courts new bank for power deal
Export-Import Bank of India has already made available US$310 million to bolster the rehabilitation and expansion of Hwange Thermal Power Station.