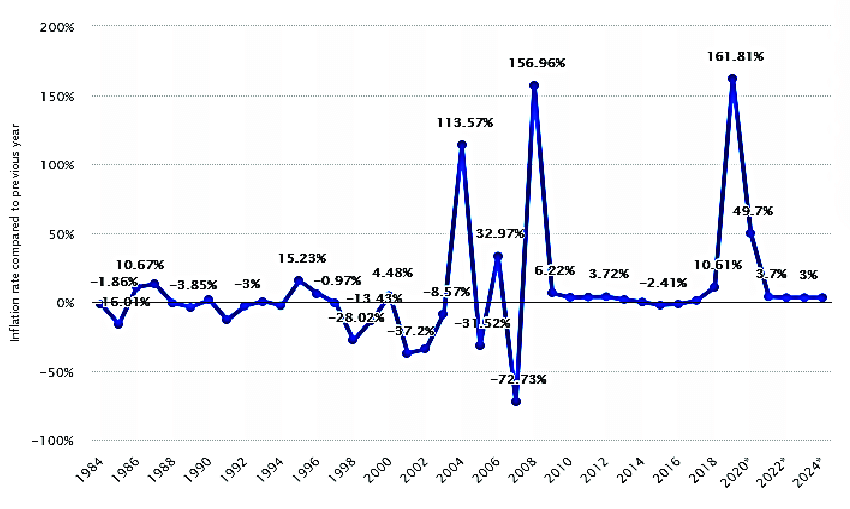 Budget highlights
Annual inflation expected to close 2023 at slightly below 20%. In 2024, annual inflation is anticipated to end the year at between 10% to 20%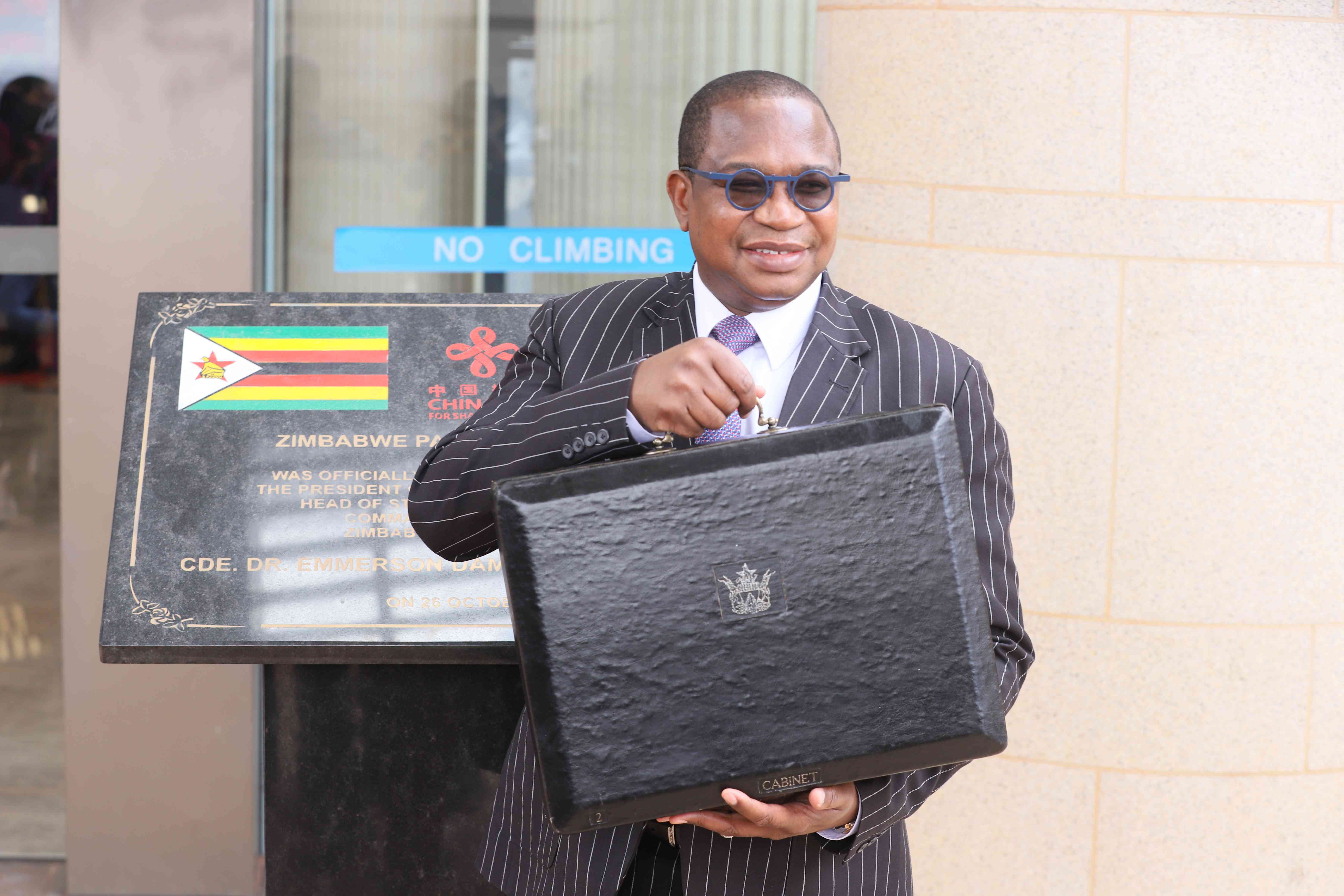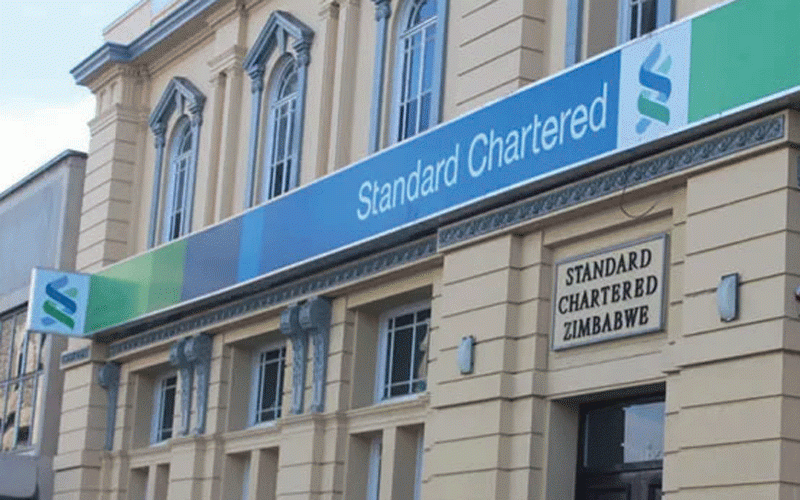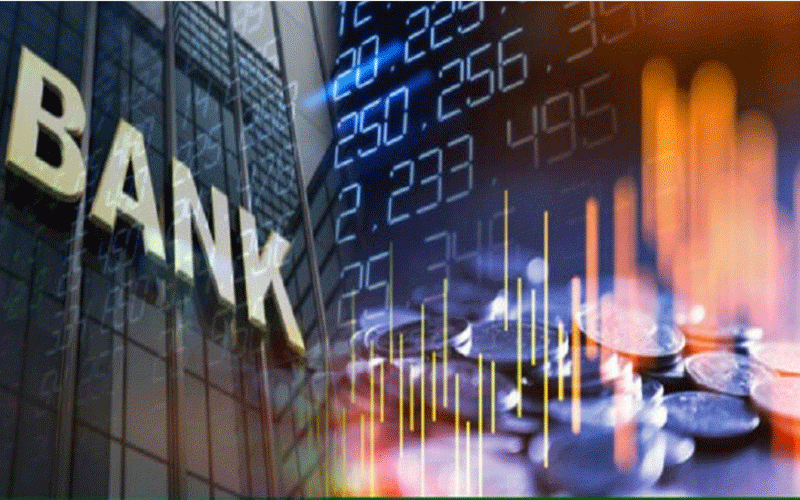 'Food inflation spike cause for concern'
The report comes a few weeks after the Consumer Council of Zimbabwe revealed that the family basket has shot to ZWL$2,6 million due to rising prices of basic commodities.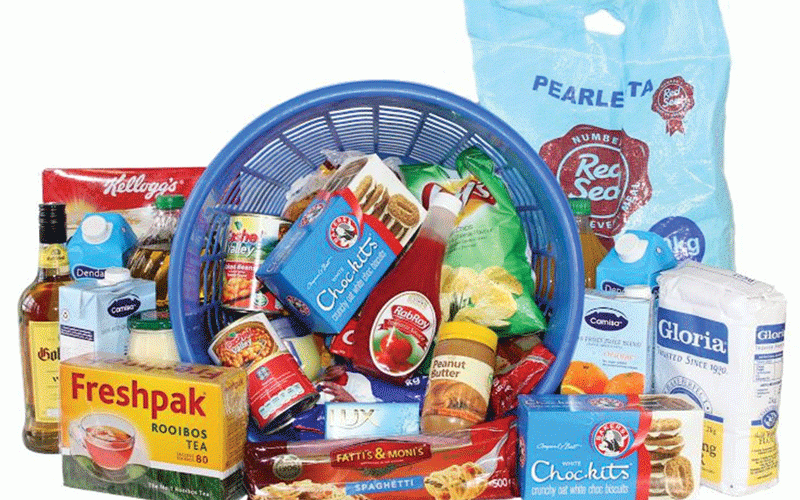 Trust issues torment Zimdollar
Lack of confidence in a currency has been cited as the underlying cause of exchange rate instability, capital flight and unsustainable inflation.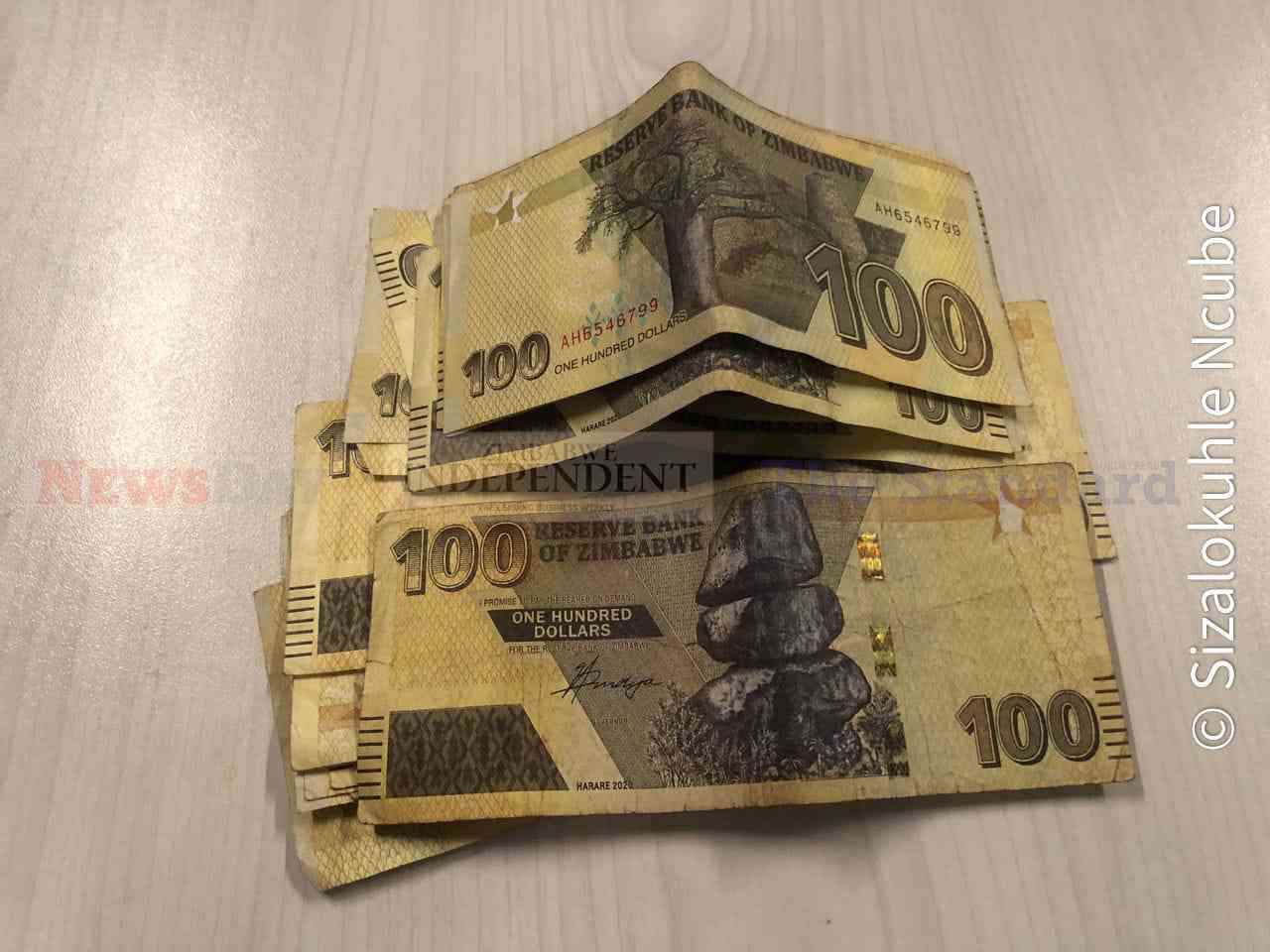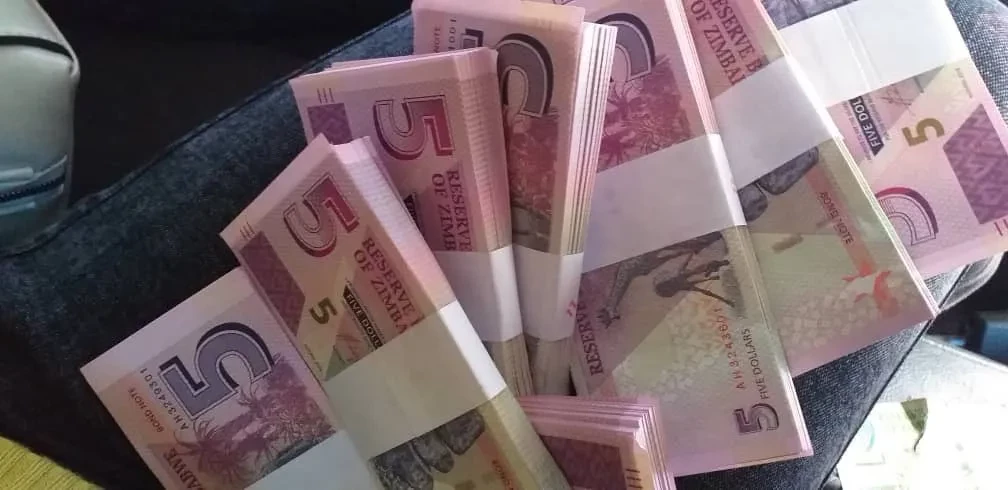 SI 162: Too little, too late?
One of the recommendations of the Commission has led to Statutory Instrument 162, which instructed pension funds to compensate for loss of value.