Grace Tidings: Labor to rest
They don't understand that God anticipated their needs. They aren't resting in the Lord, as Hebrews 4 describes.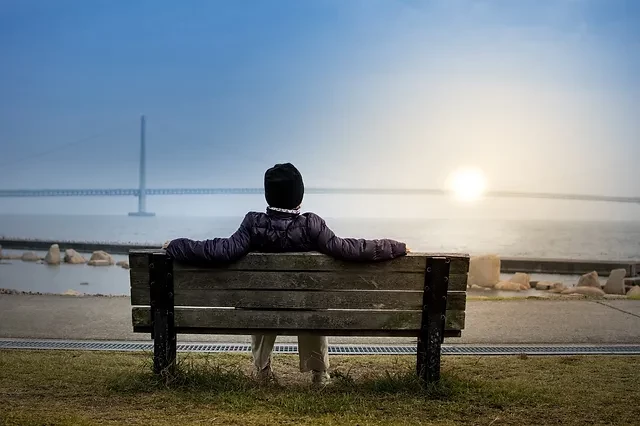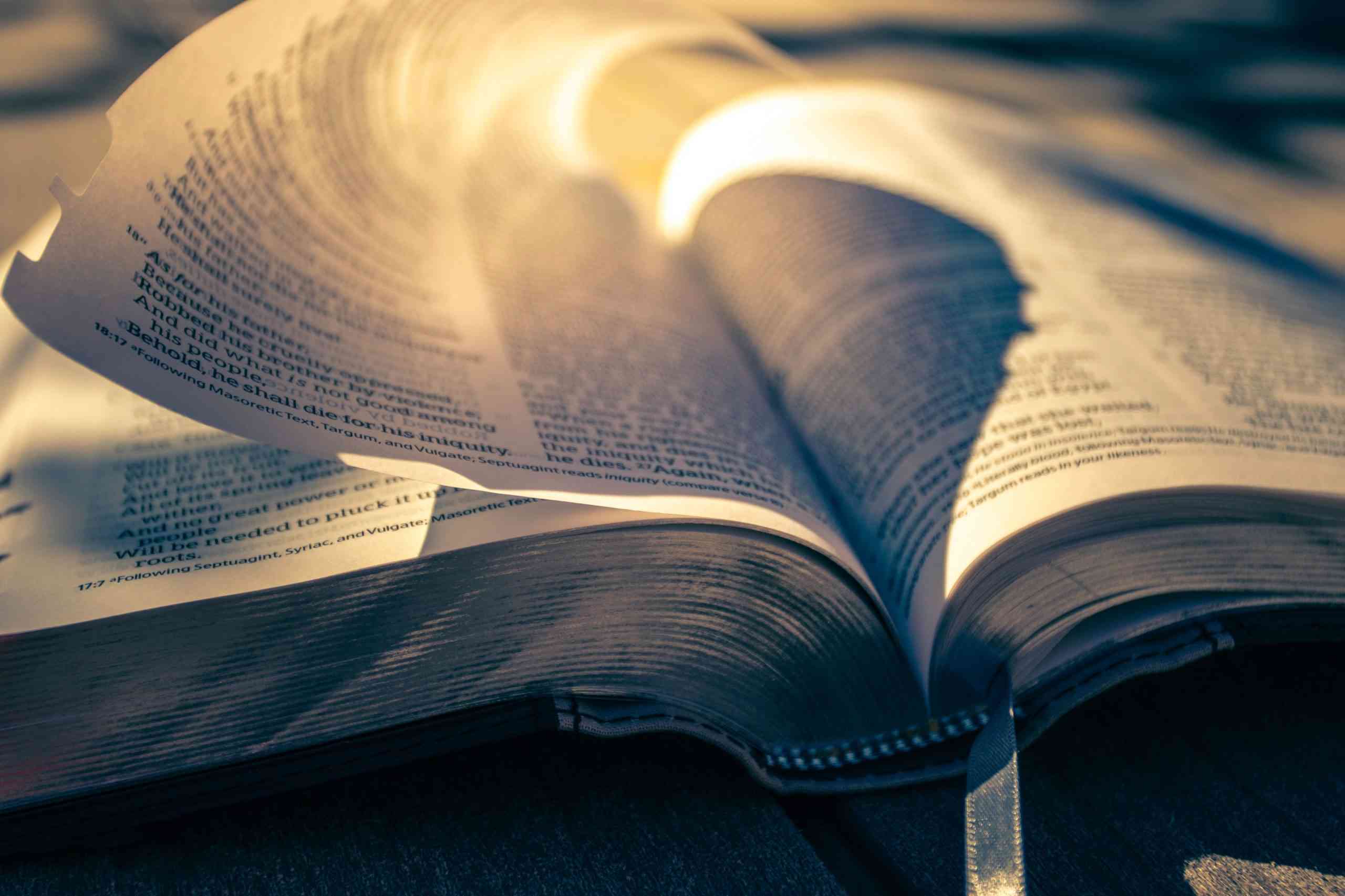 Salvation: Additive-free Gospel
The Gospel of Jesus Christ or the Grace of God announces to hearers and delivers to resultant believers and partakers the finished or accomplished work of Christ.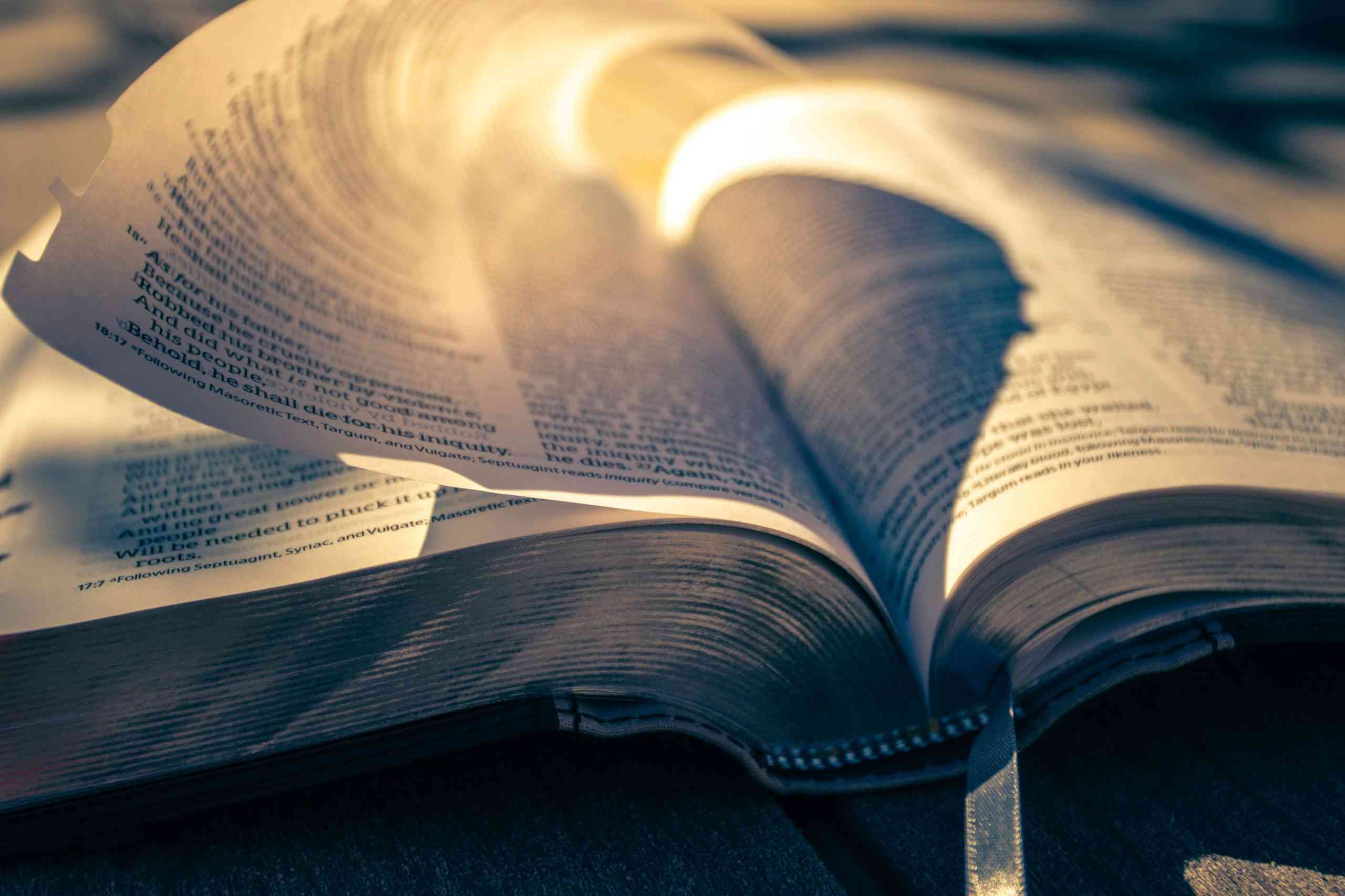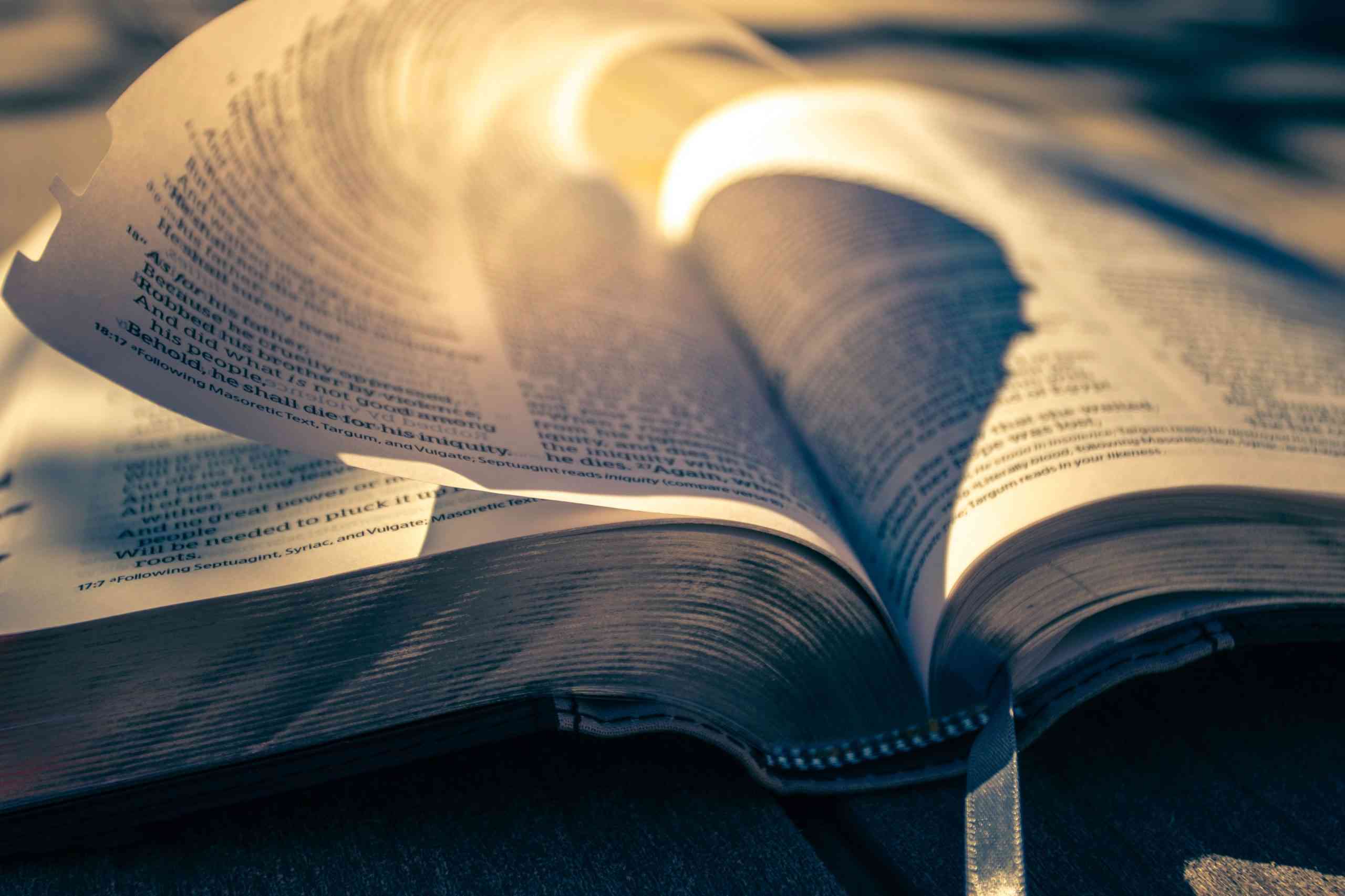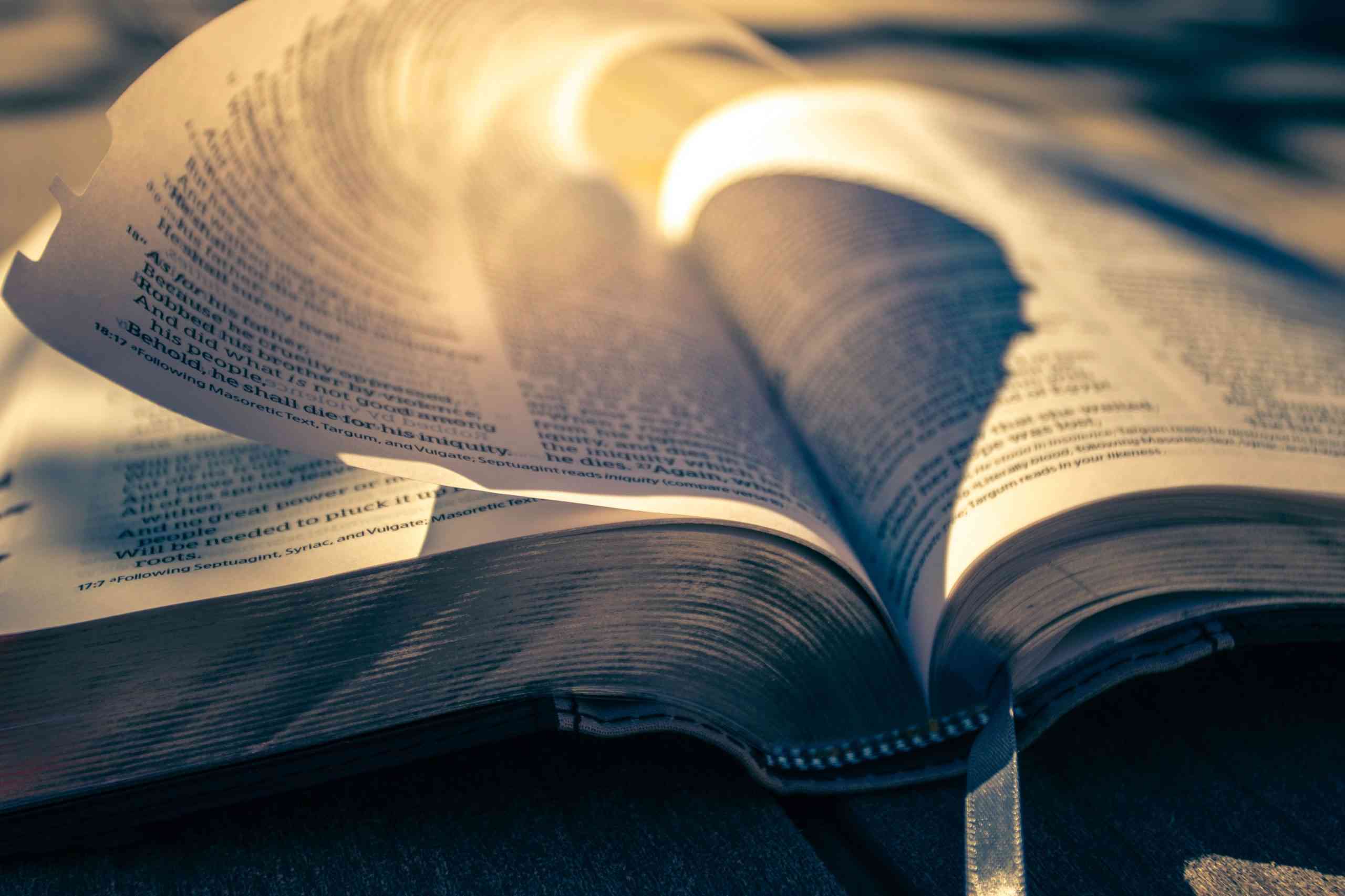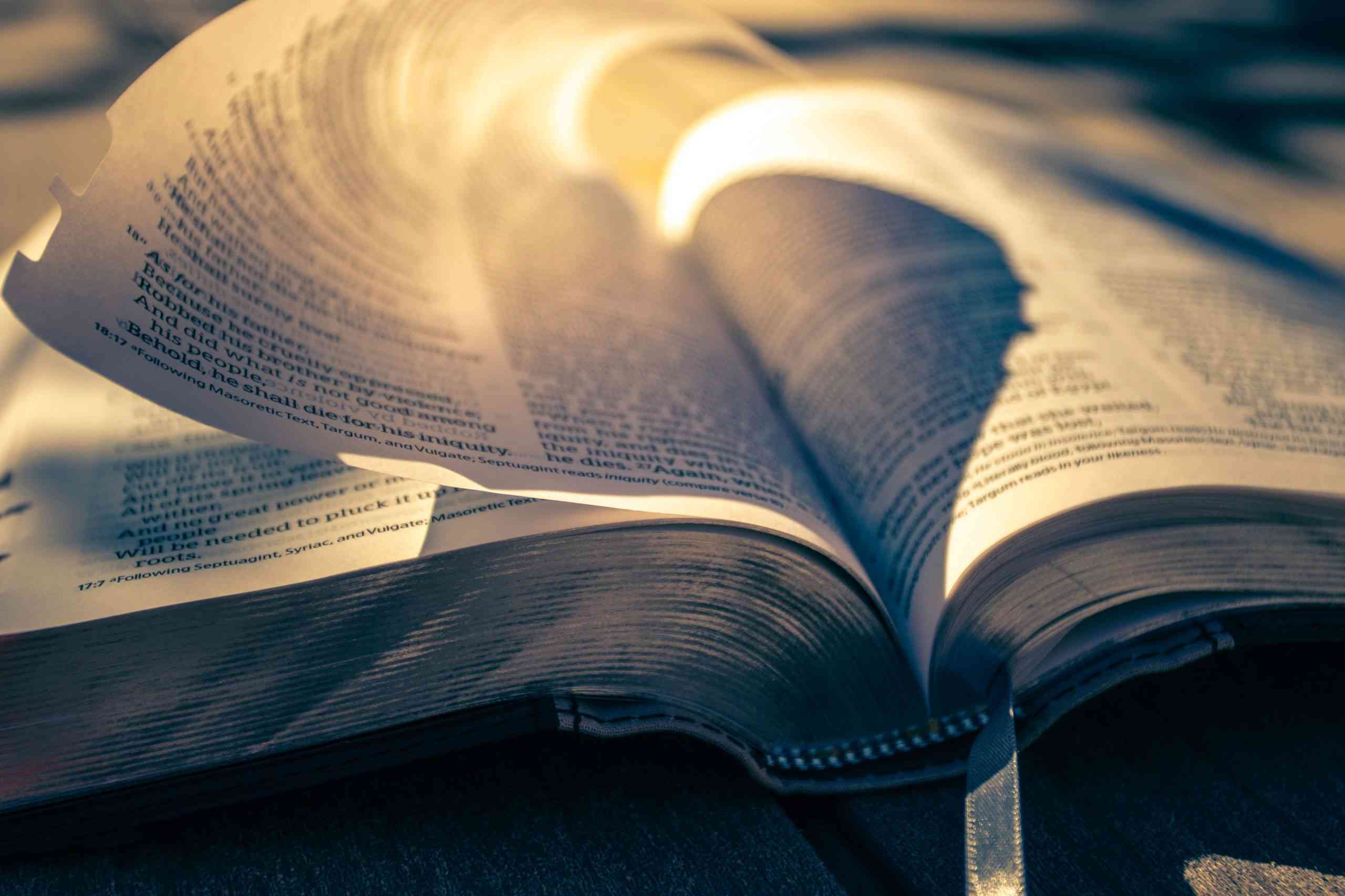 Bishop loses US$33K to plant fitter
Prosecutor Belinda Chumuka said on unknown dates dating back to 2008, the bishop Maclean Masimba Nyandoro gave Ramajan a Case Front End loader machine to repair.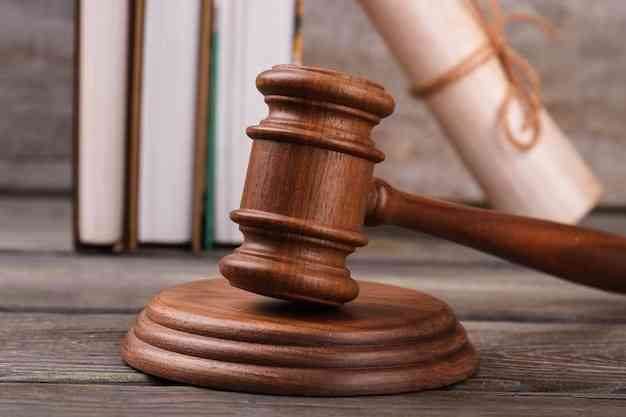 Jesus came to fulfil the Law
This Law was meant for Jesus Who was both fully God and fully human. We therefore say He came to fulfil the Law