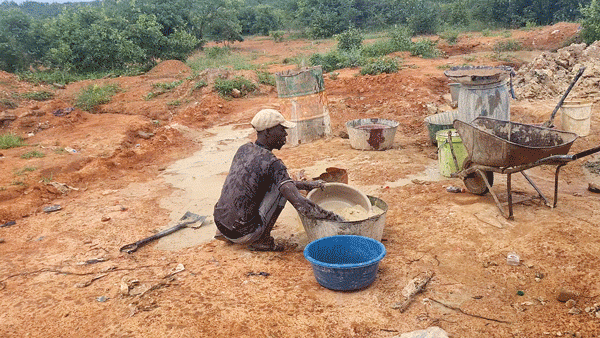 Zanu PF poll disputes turn nasty
Zanu PF has been struggling to mobilise supporters to attend campaign meetings as they continue to protest against the imposition of candidates.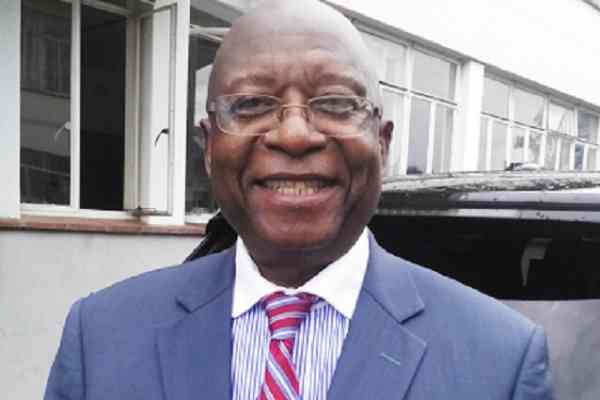 Minister flees angry Zanu PF mob
The minister, who is also Zanu PF chairperson for Midlands, was not given a chance to address the crowd despite repeated pleas from Chief Chireya.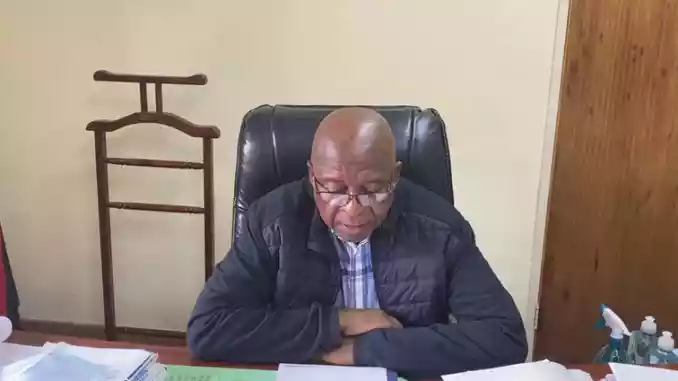 Togarepi attacks CSOs over PVOs Bill
The PVOs Amendment Bill sailed through the National Assembly and is currently being scrutinised by Senate before it goes for Presidential assent.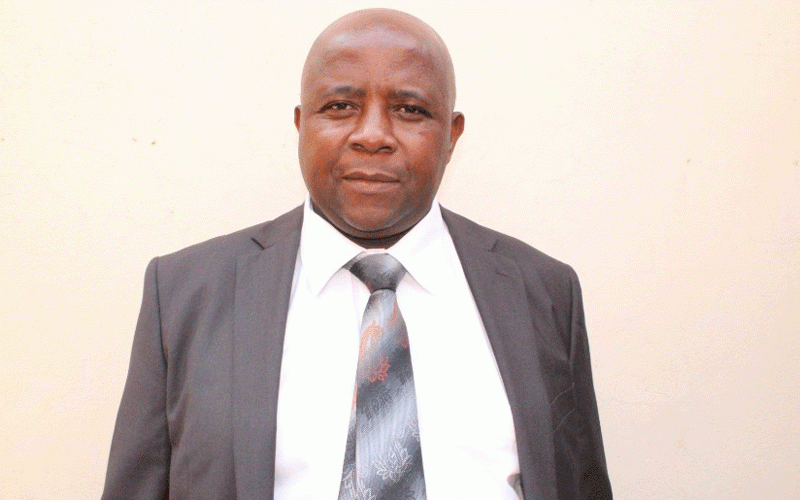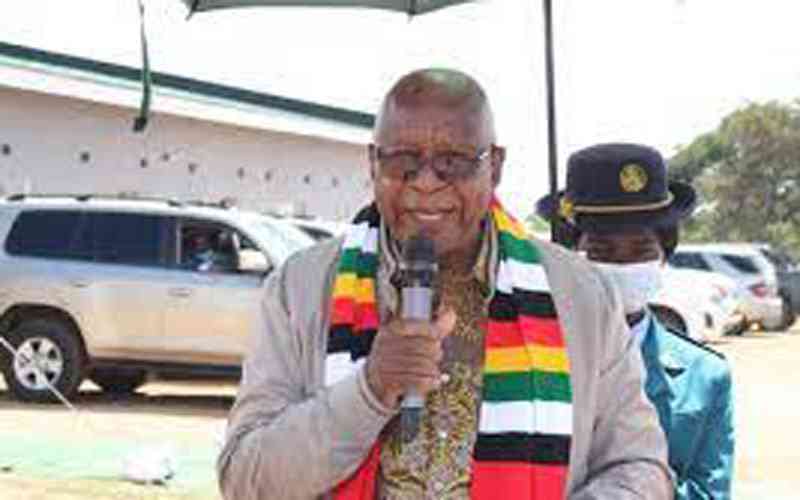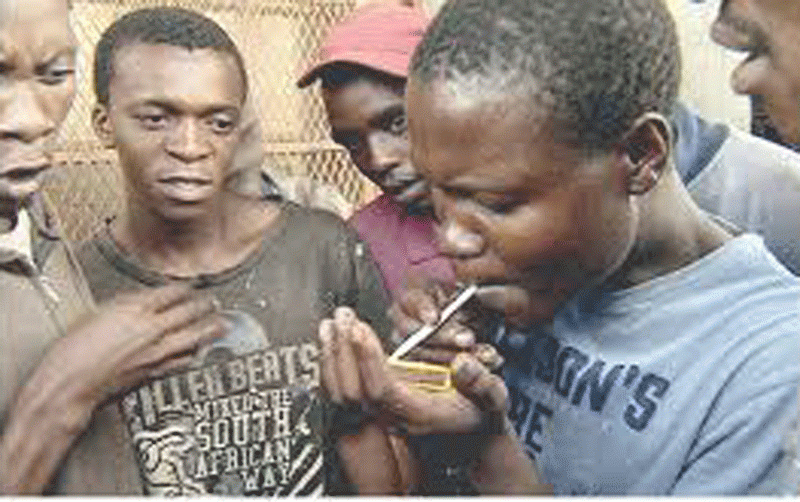 Govt inputs sellers warned
Mavima said: "Leaders who are selling farming inputs provided by the government to farmers should stop or else the law will take its course.