Premium
Mnangagwa move casts shadow on 2023 polls
Mnangagwa failed to declare the names and boundaries of the wards and constituencies as required by the constitution when he gazetted the final delimitation report.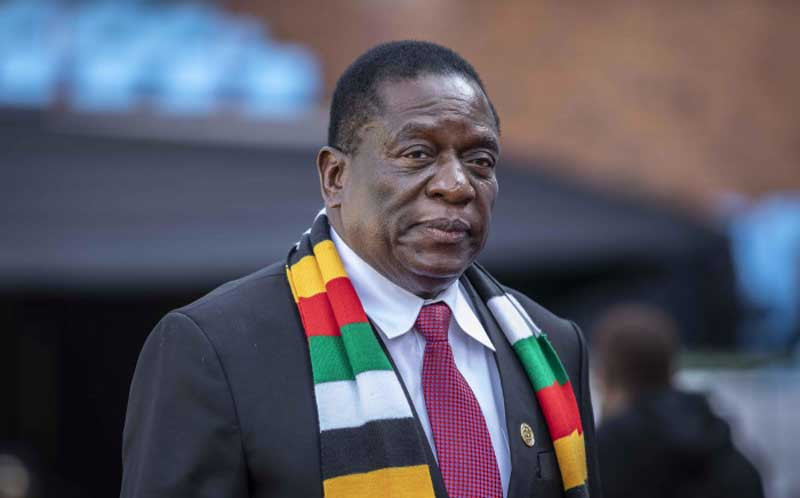 Date set for delimitation court case
Chidawa alleges that the delimitation report falls short of the constitutional prescriptions that such a report must be an act of Zec, not individuals.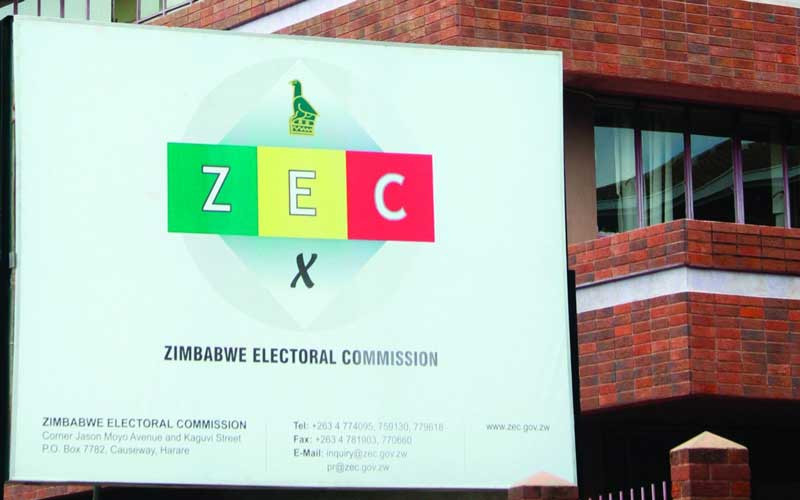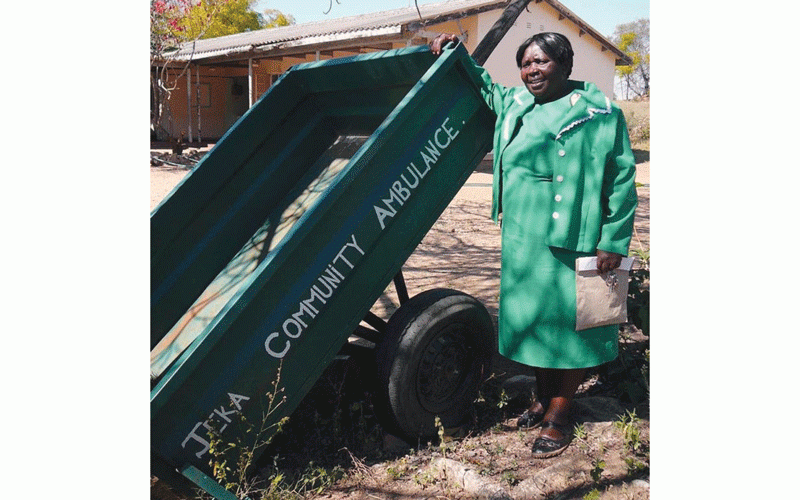 We can't disclose ED proposals: Zec
Zec chief elections officer Utloile Silaigwana initially demanded the questions in writing, but later said he was not authorised to release the recommendations to the media.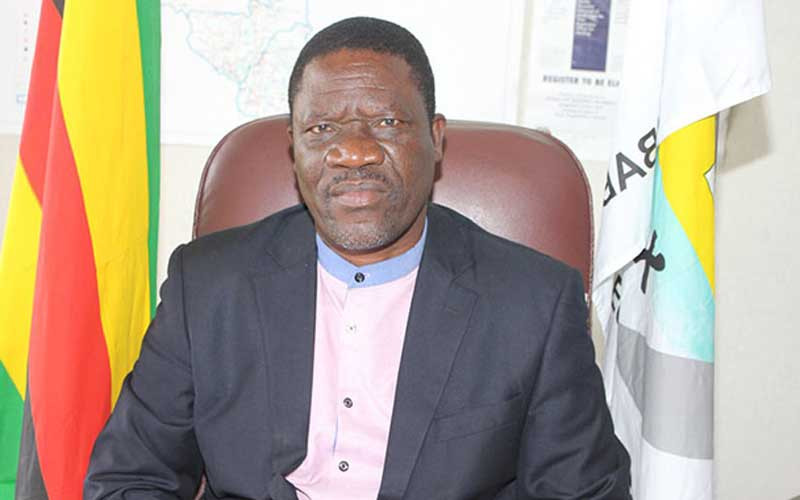 Mnangagwa allies turn heat on Zec
Polad's governance and legislative agenda chairperson Lovemore Madhuku said there must be evidence that the delimitation outcome was a collective effort from Zec commissioners.