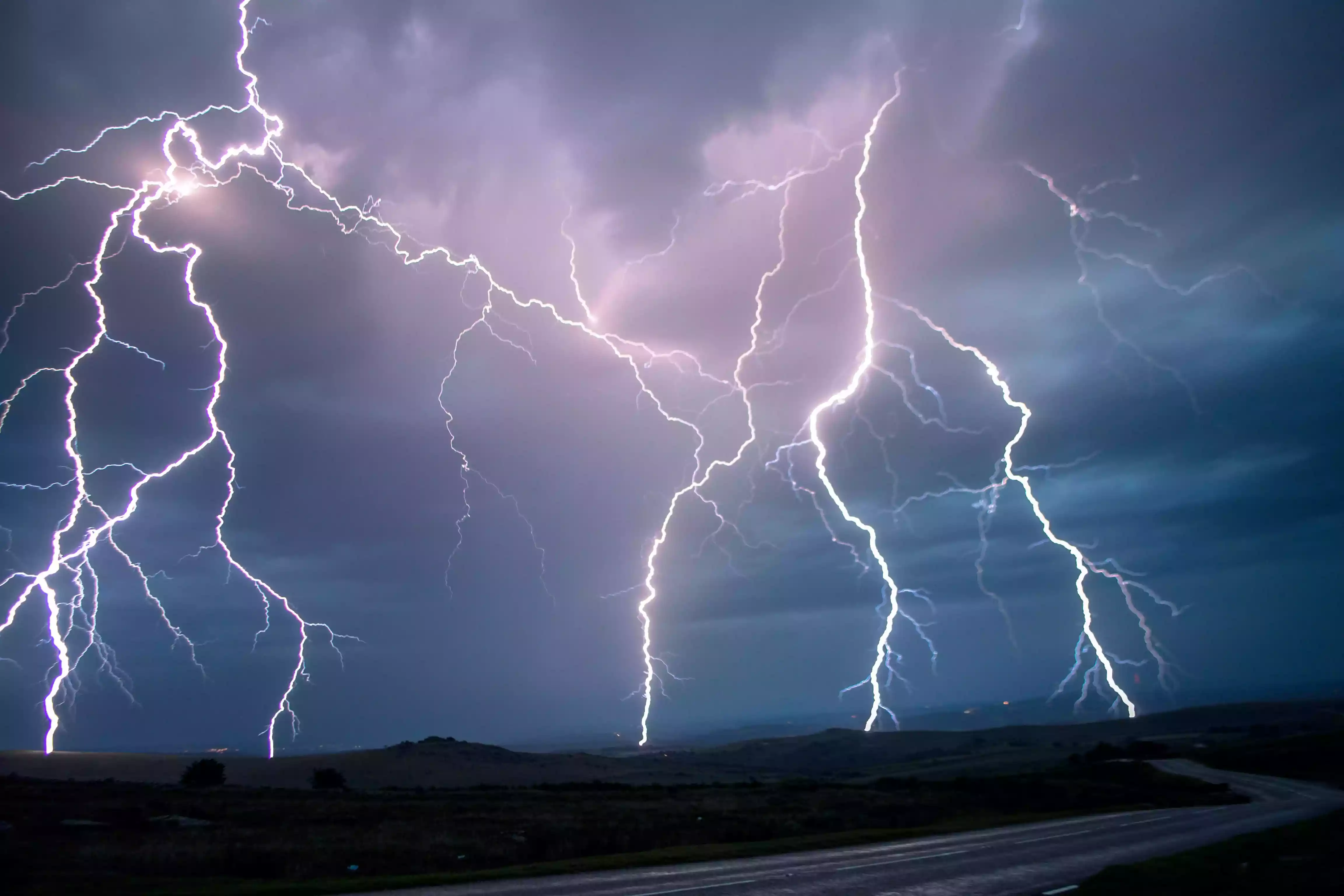 EU rescues child brides
In Mutasa and Chipinge districts of Manicaland province, the programme was implemented by United Nations (UN) Women in partnership with the Women Action Group (WAG).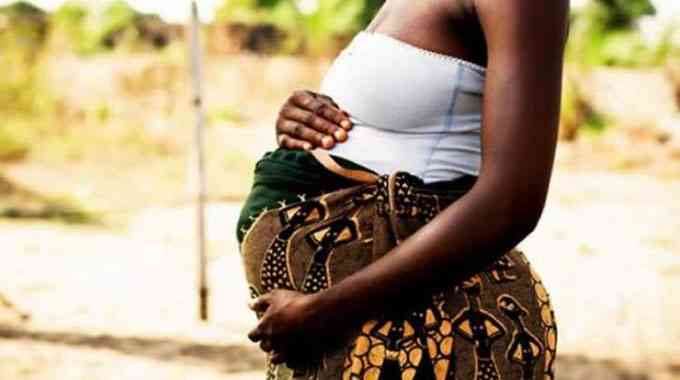 Zim hosting 20 000 refugees: Govt
Some 15 000 refugees, according to Home Affairs and Cultural Heritage minister Kazembe Kazembe, are at Tongogara Refugee Camp in Chipinge, Manicaland province.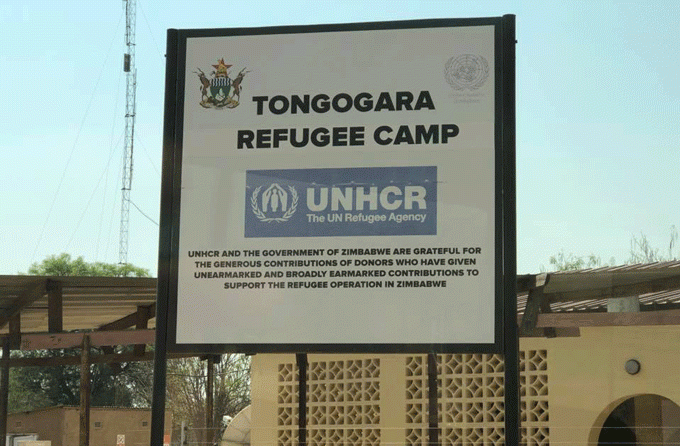 Aug 23: Zanu PF ups the ante
NewsDay has established that an attendance register is marked during every meeting and an audio doing the rounds on social media seems to confirm this.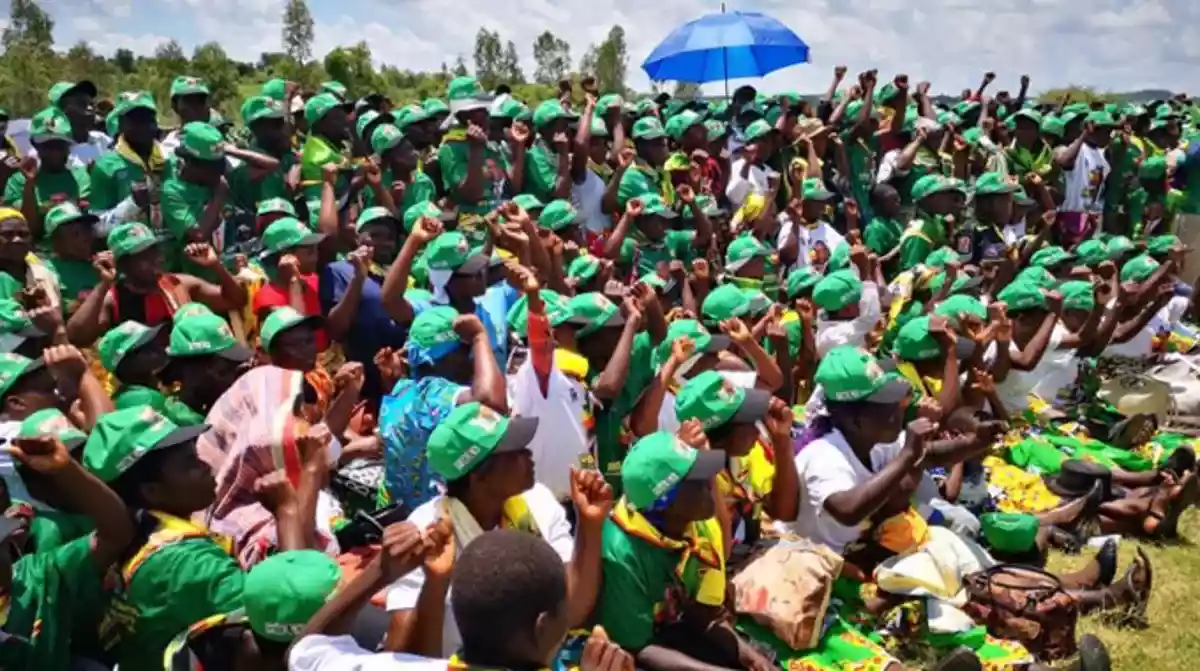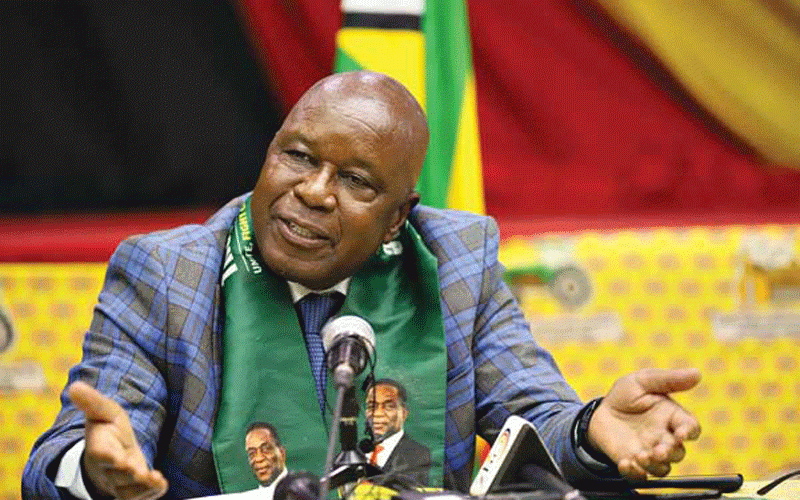 Premium
Zanu PF 'abusing' Russian choppers
Christopher Mutsvangwa said there was nothing wrong with President Mnangagwa and his executives using the newly-sourced helicopters for party programmes.