Rufaro becomes political play ground
Rufaro's significance on the Zimbabwe political landscape is undeniable as it hosted the country's independence celebration back in 1980 as well as many other political events.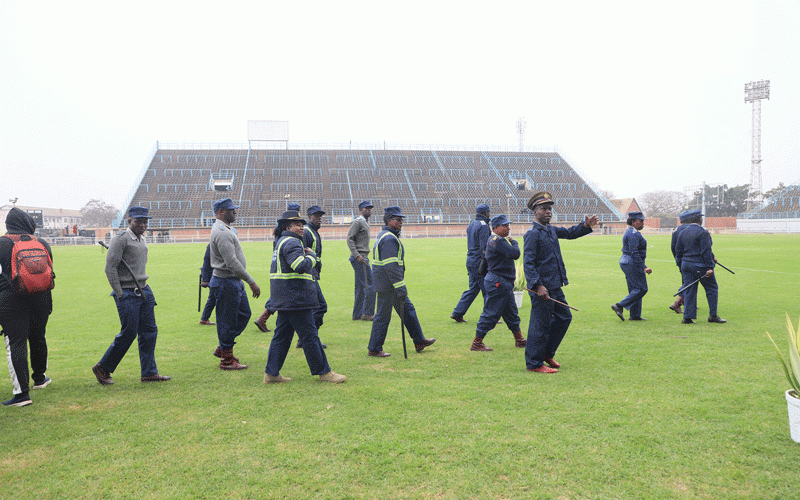 Residents rap council over City Parking
A Harare resident Reason Mupanga recently approached the High Court seeking an order declaring the practice of impounding vehicles over the parking fees unlawful.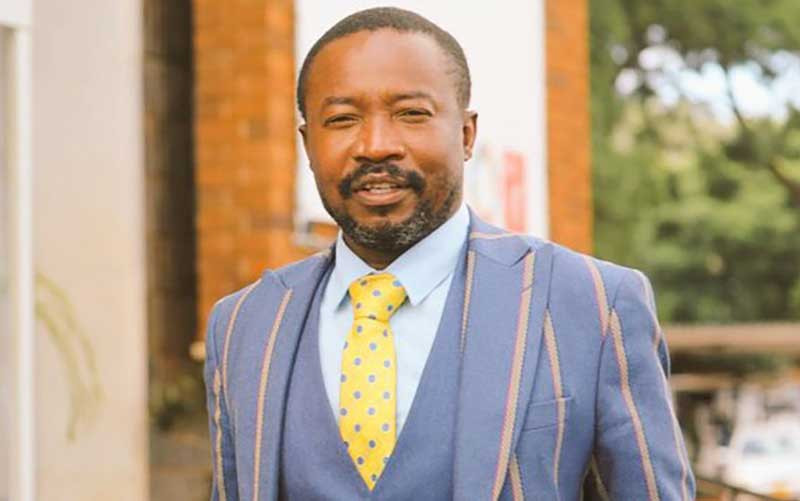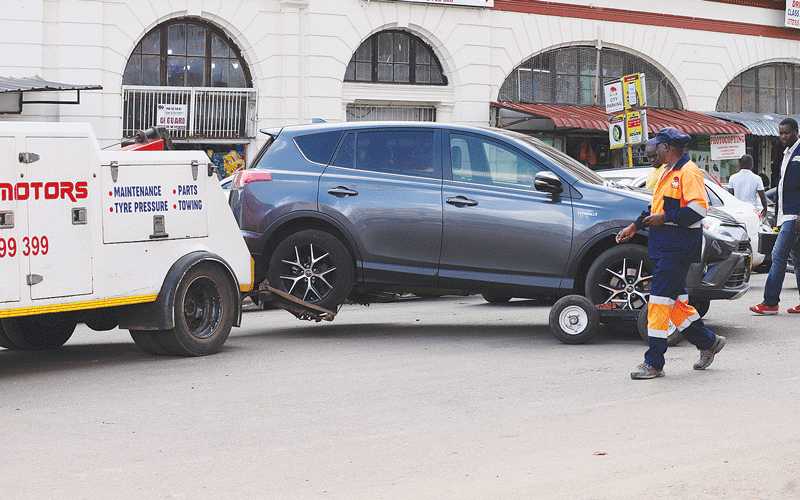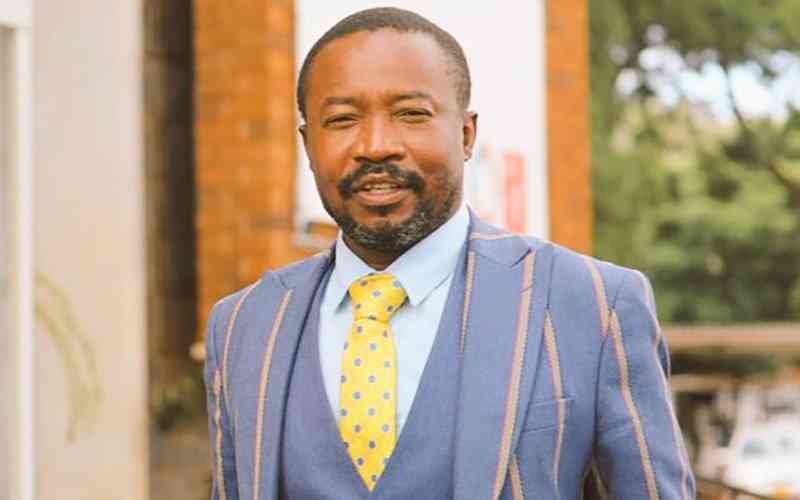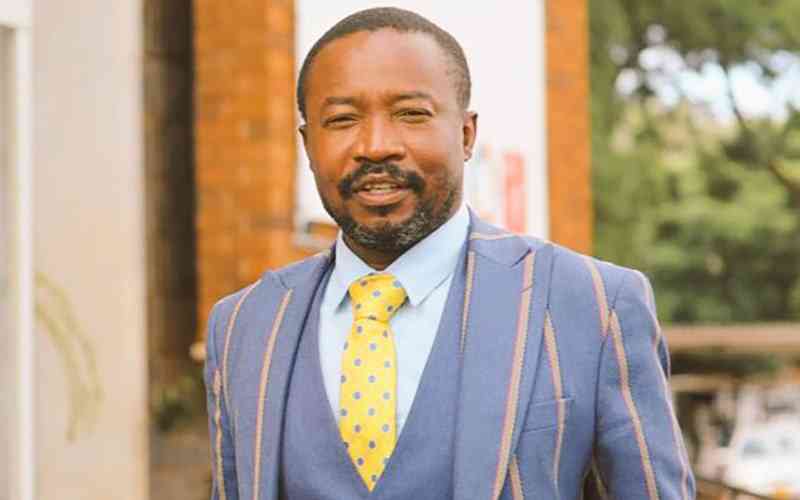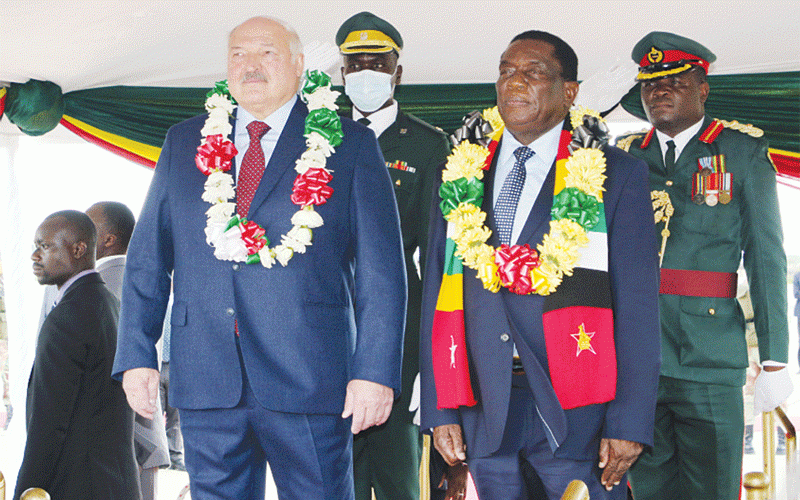 Sakunda needs to reconsider on Rufaro
If Sakunda was, indeed, offering the renovation service with national interest at heart, why would it have asked to take charge of the sports arena for 30 years as Mafume has alleged?