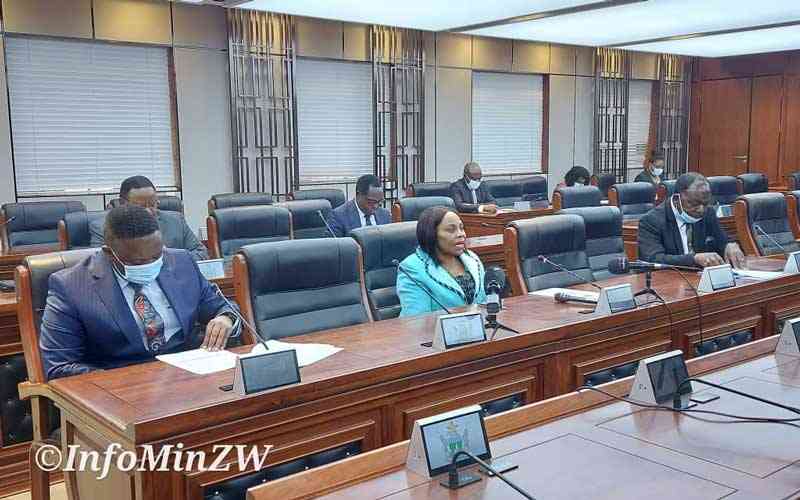 Govt warns newsroom sex predators
Mutsvangwa urged all media organisations to come up with strict procedures and guidelines to ensure the safety of female journalists.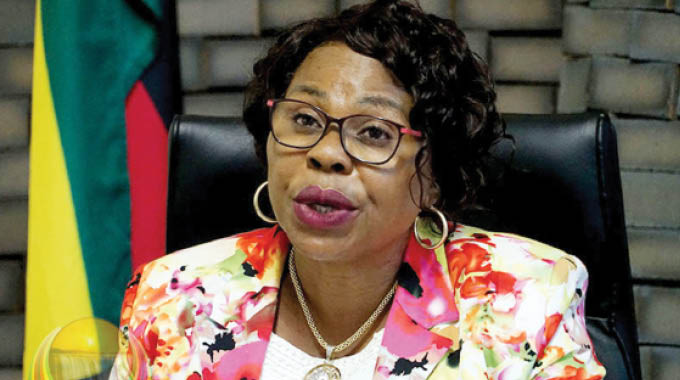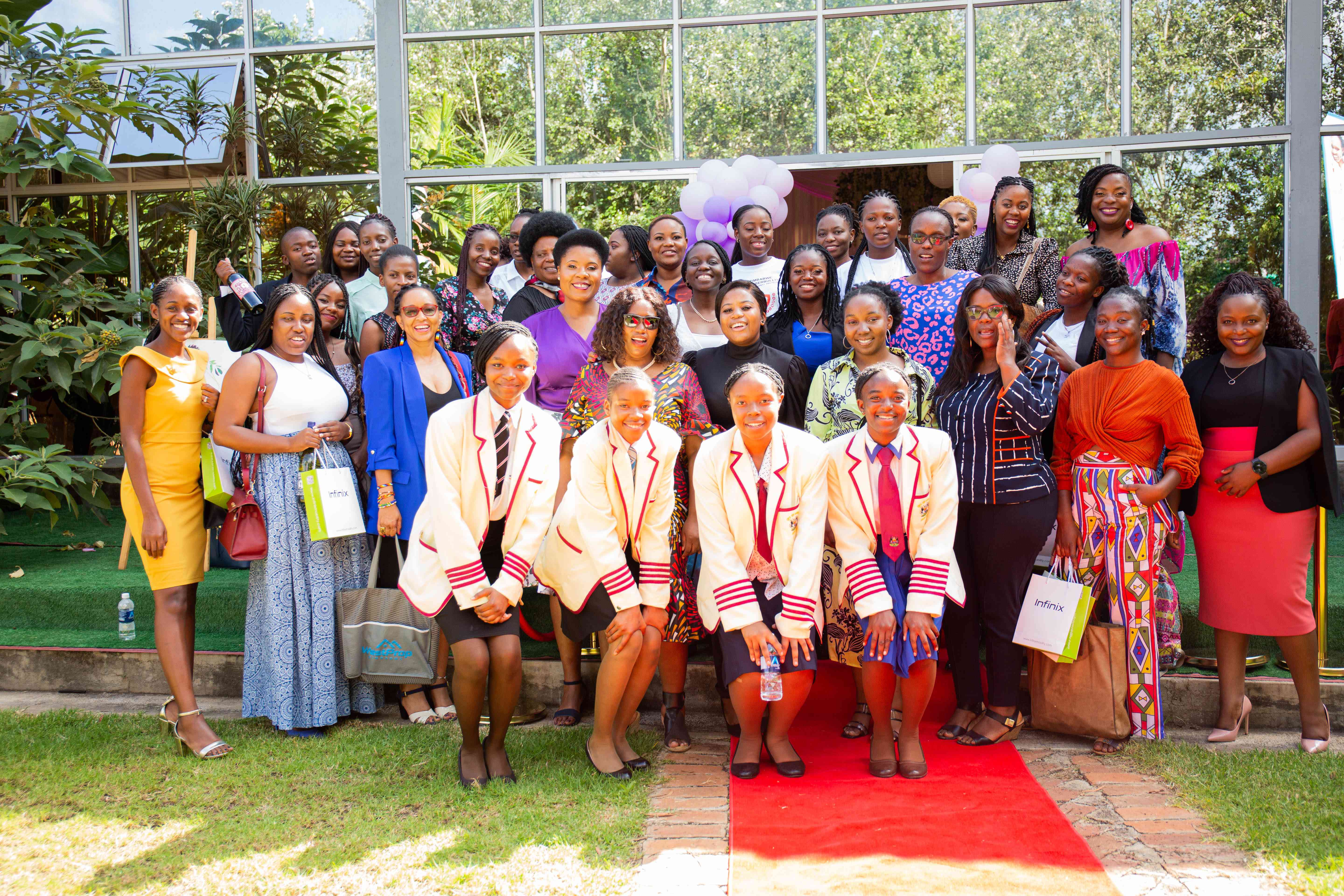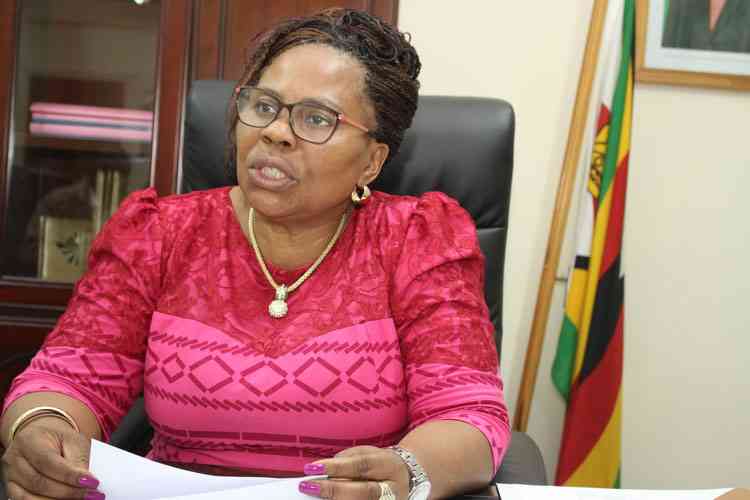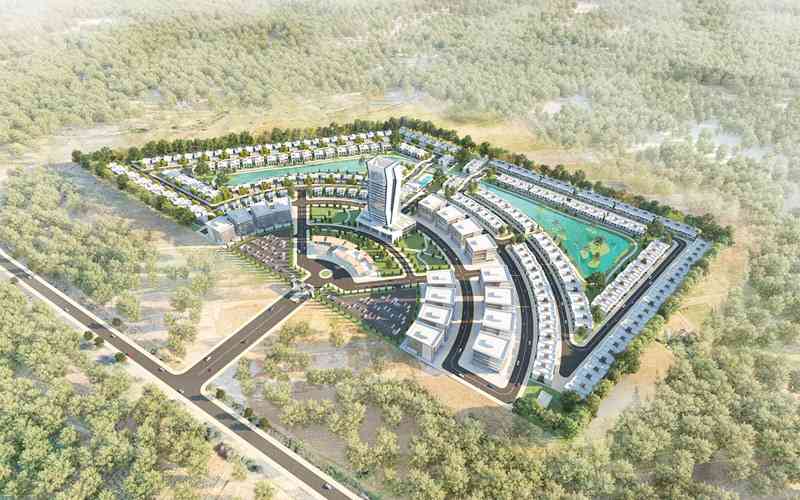 Harare's drug addicts left stranded
Police last week intensified the fight against drug and substance abuse across the country, conducting raids as well as stop and searches using sniffer dogs.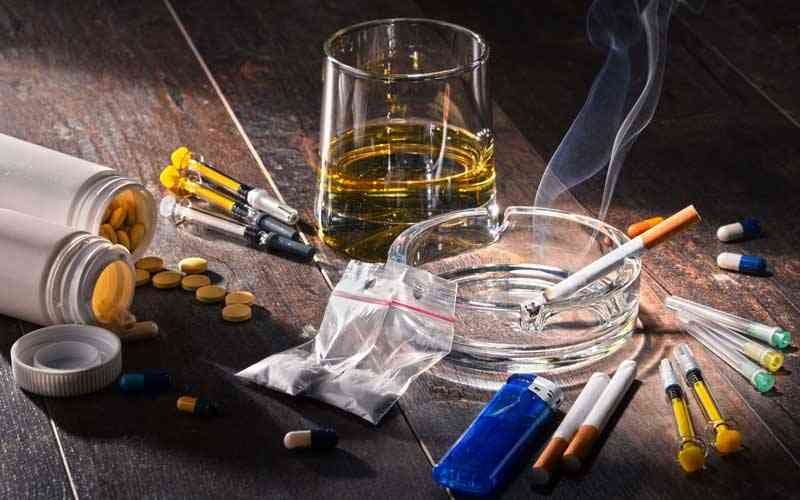 2022: An eventful year for health sector
The country also witnessed a reduction in maternal deaths, and introduction of the eye strategy in the wake of increased eye conditions, mainly catalysed by diabetes.