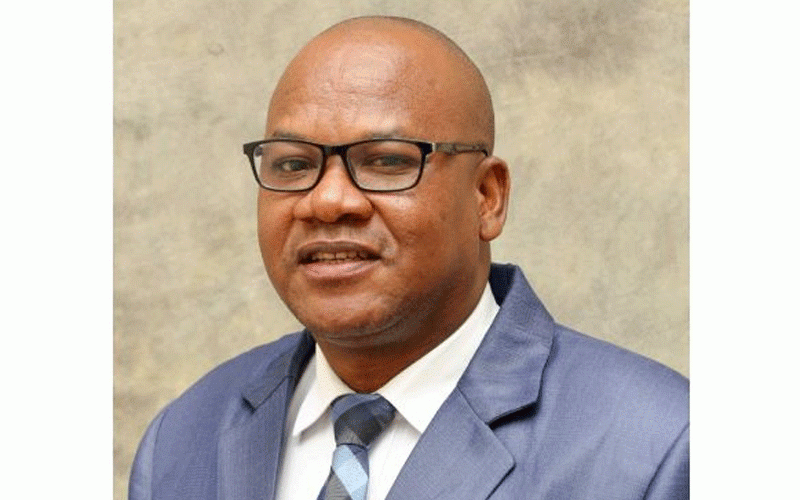 AG report exposes NSSA rot
NSSA has over the years hogged the limelight for the wrong reasons related to corruption involving senior management.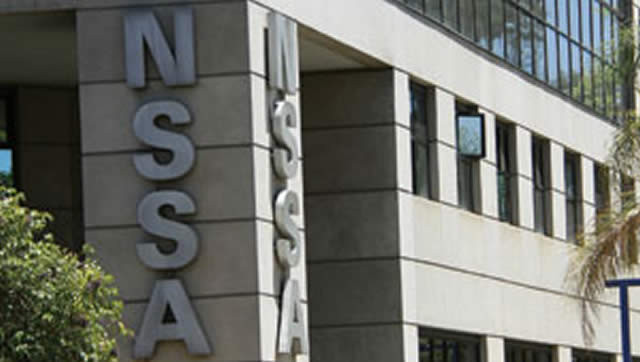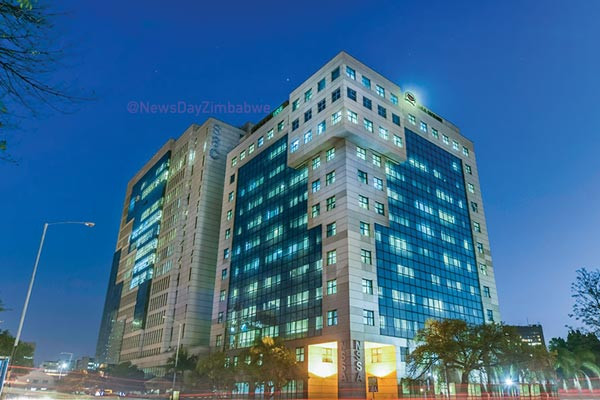 Nssa bolsters NBS operations
In a statement attached to its financial results for the period, NBS board chairperson Shingai Mutumbwa said the firm was adequately capitalised.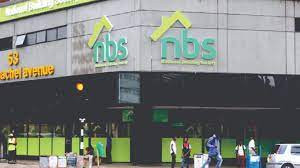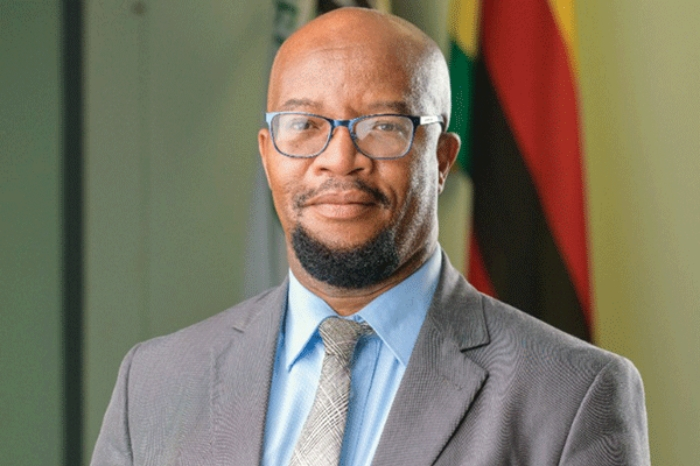 CBZ completes FMHL transaction
CBZ purchased a 2% stake in FMHL on top of an existing 3,22% shareholding, which together with the purchase from NSSA will take the total shareholding to about 36,22%.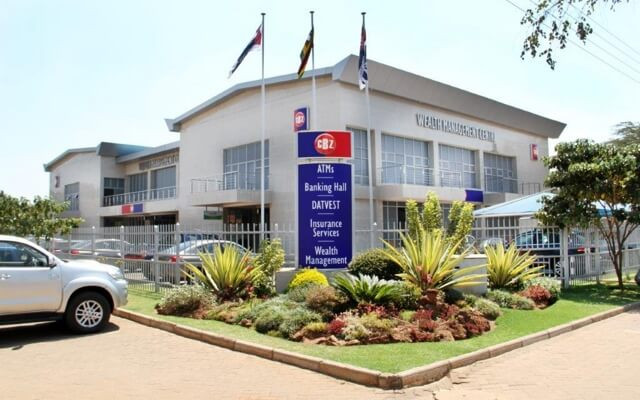 Nssa loans come in handy: Pensioners
This is one of the projects Shepherd Sirewu Maphosa started after accessing a concessionary loan from the National Social Security Authority (Nssa) in 2021.