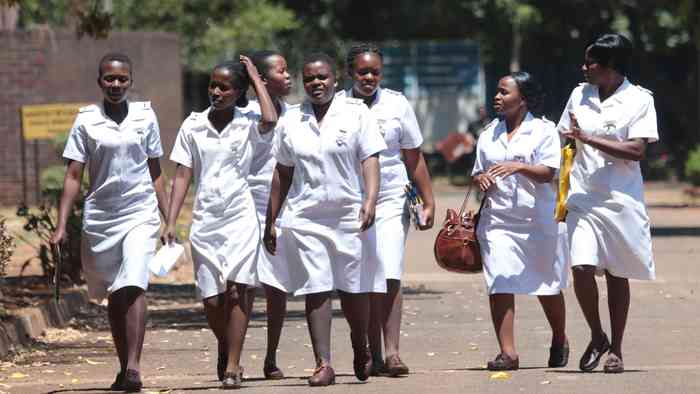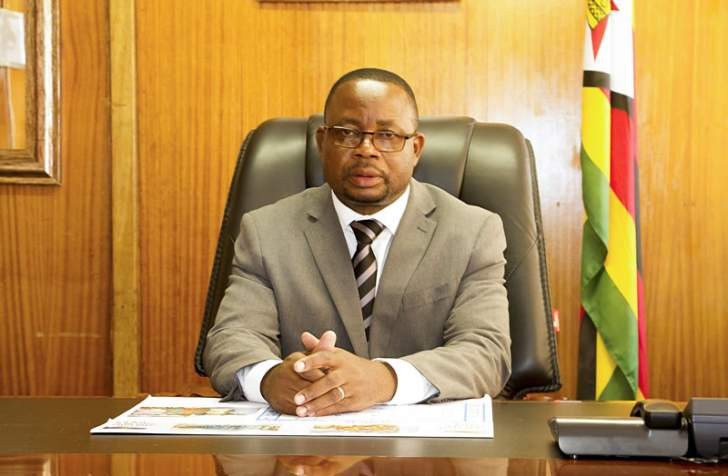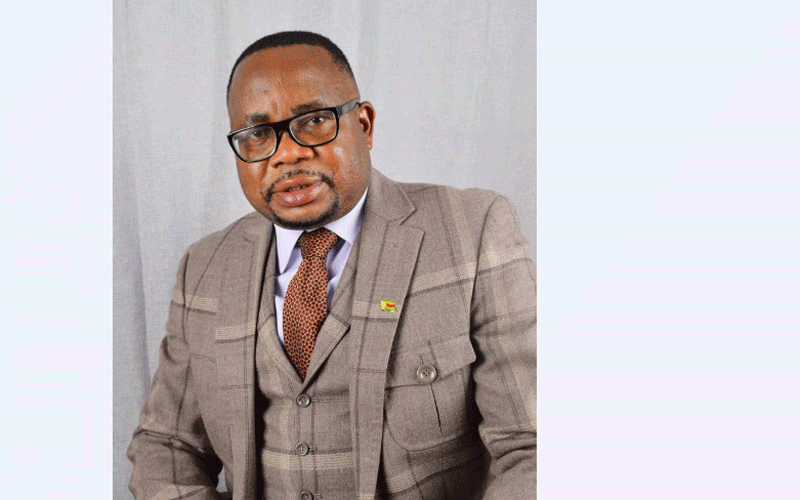 Zim faces 43 000 teacher deficit
Public Service, Labour and Social Welfare  minister Paul Mavima told Parliament on Thursday that recruitment of the 7 000 new teachers was currently underway.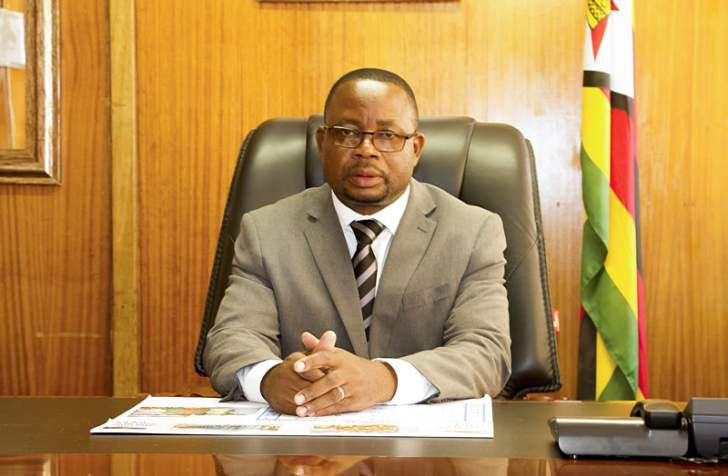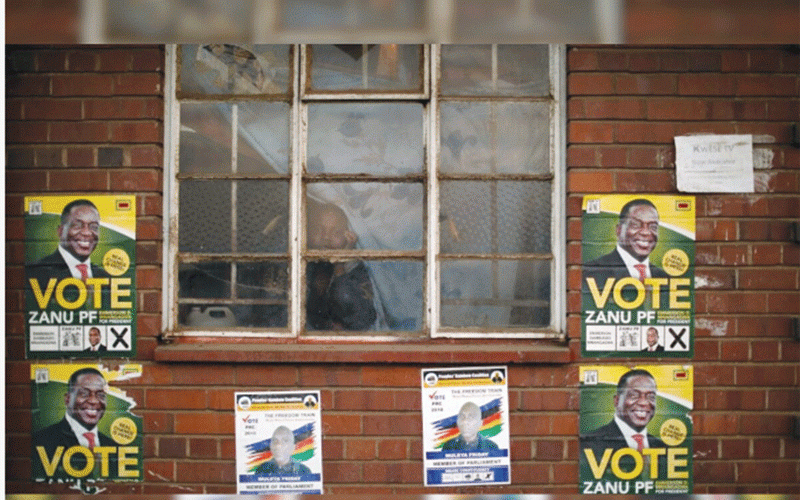 NGOs under siege as ED tightens noose
The PVO Amendment Bill was passed by the National Assembly last year despite heavy criticism by opposition legislators and it is now before the Senate.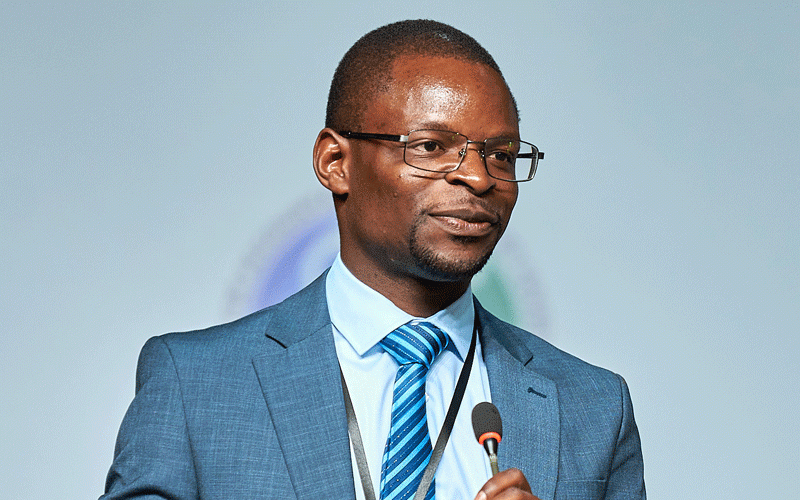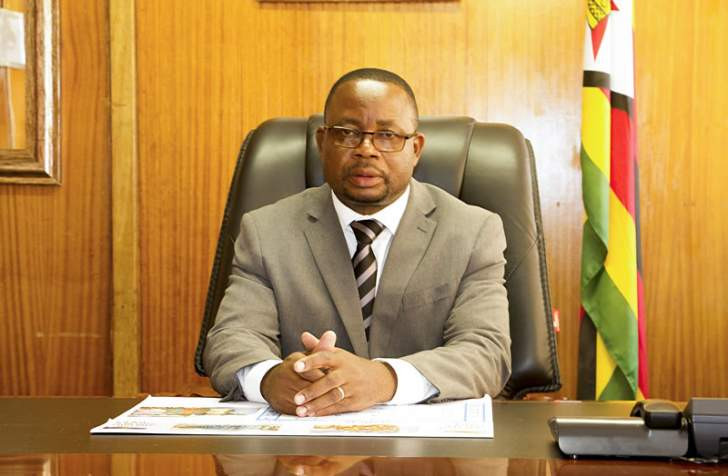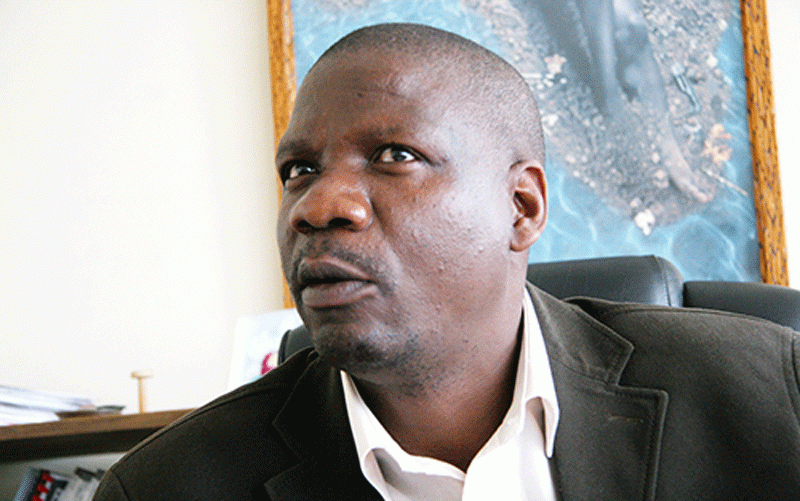 Chiwenga blocks NSSA boss appointment
NSSA general manager Arthur Manase was suspended in July 2022 and senior executives were supposed to be appointed on rotational basis to fill the position in an acting capacity.