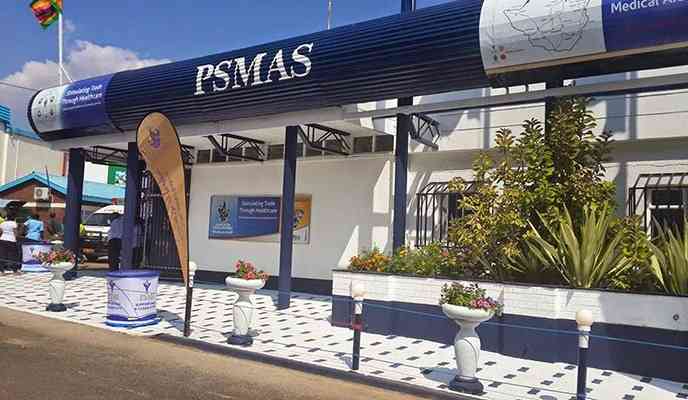 'Bribes' for chiefs slammed
Political commentator Rejoice Ngwenya accused Mnangagwa of abusing traditional leaders by promising them non-existent medical cover.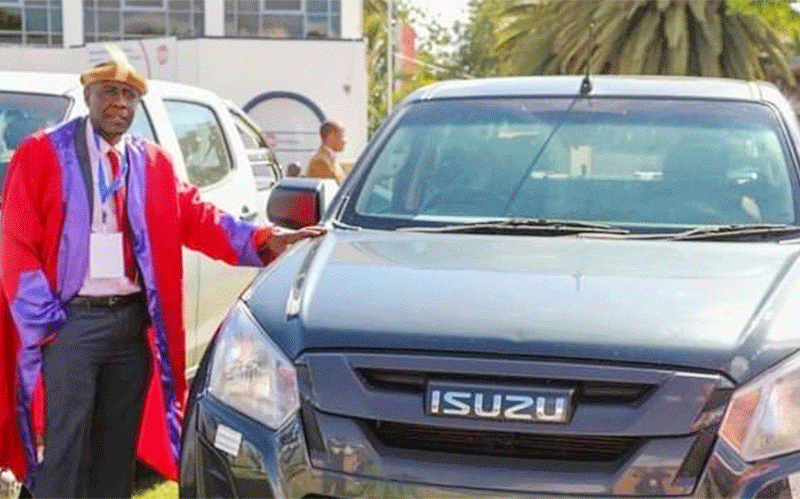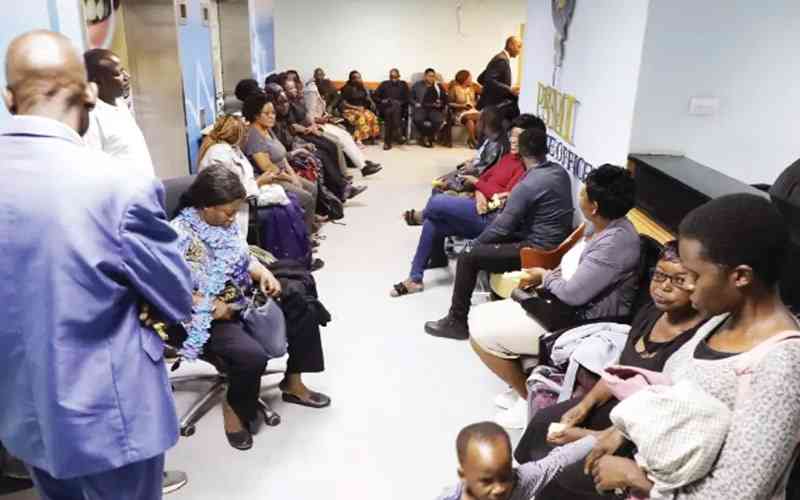 PSMI worker commits suicide over mounting debts
Nharaunda said PSMI workers blamed their employer for failing to address their salary concerns. The company has for many months been at loggerheads with its employees over salary arrears.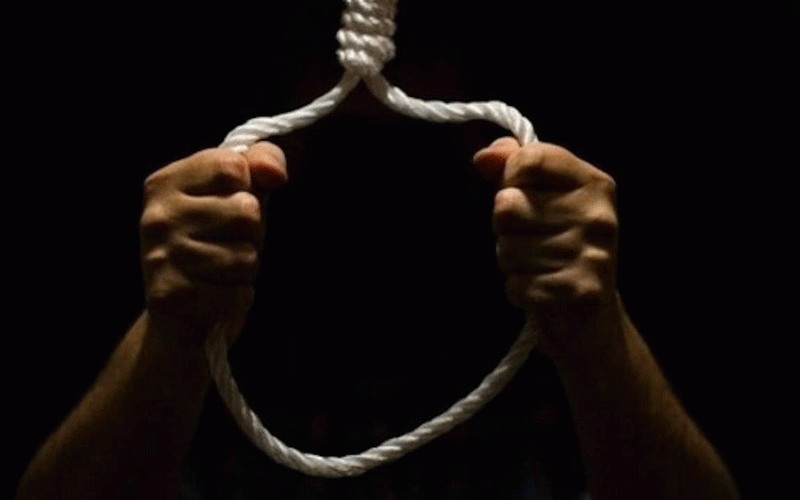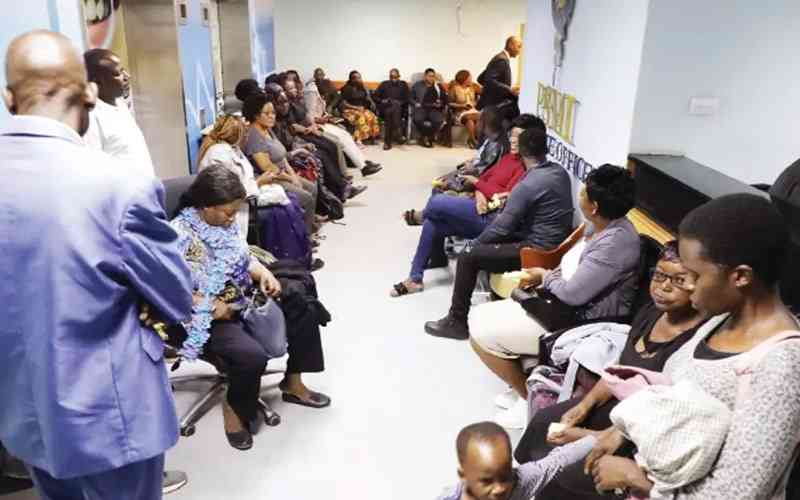 PSMI workers appeal to ED, Chiwenga
PSMI national workers council committee chairperson Munyaradzi Nharaunda told NewsDay that they had exhausted other channels to communicate with authorities.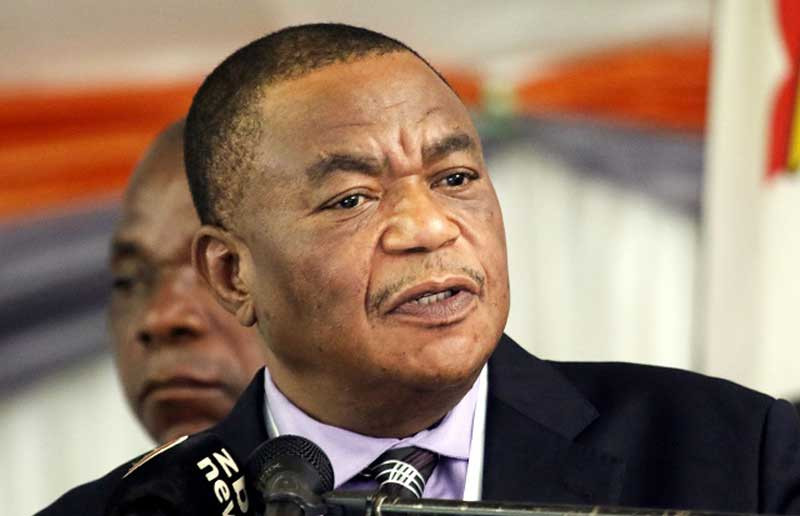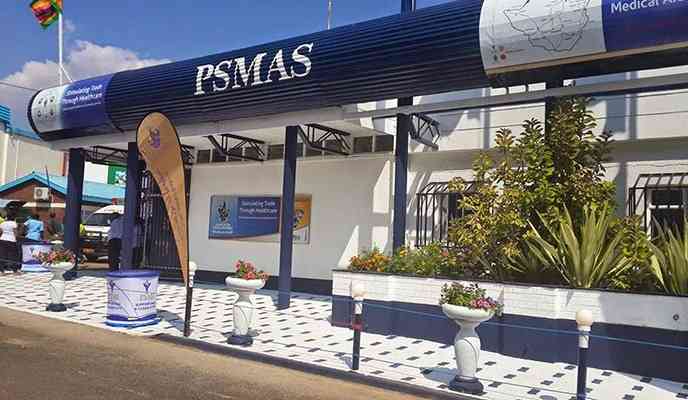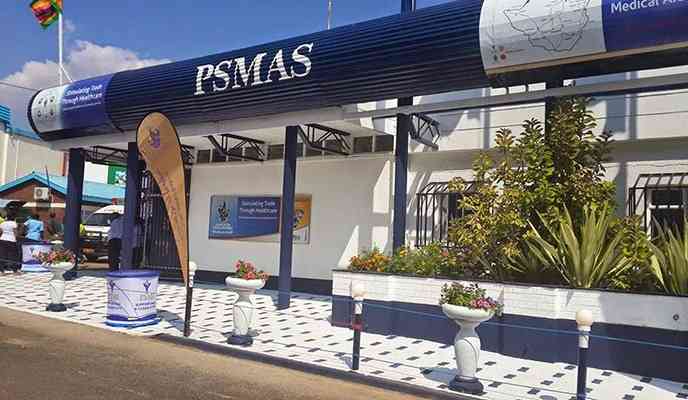 Govt in Psmas headache.
 As of October 21 2022, documents seen by this publication reveal that PSMI only had 35 of its medical units still functional.