Hazel turns to yoga to cure boredom
The pandemic was confirmed to have reached Qatar on February 27, 2020 and Qatar has been using much stricter protocols to control its spread.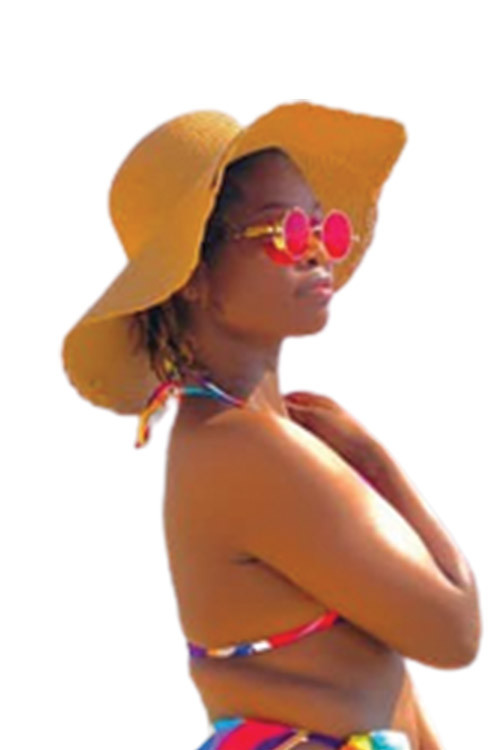 We eagerly await graft exposé: Zacc
Zacc chairperson Loice Matanda-Moyo, told NewsDay that her team was on standby to pounce on any possible corrupt individuals that might be mentioned in the documentary.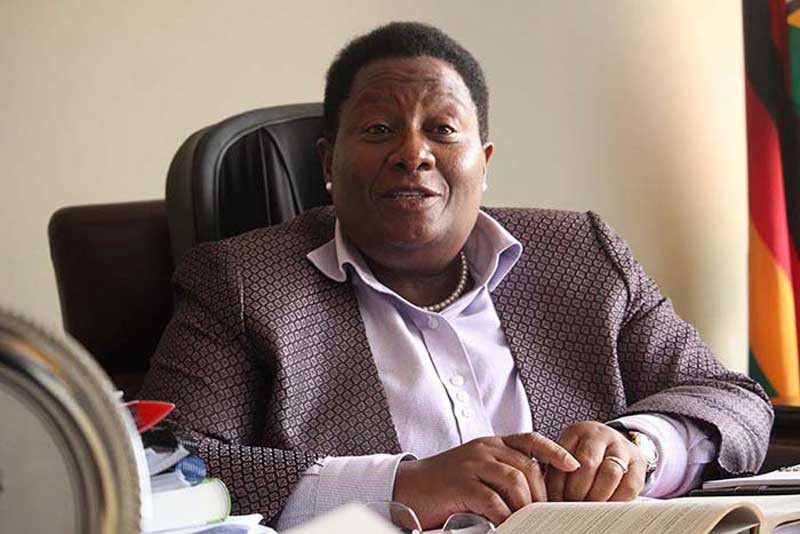 Moroccan airline cancels flights to Qatar
Royal Air Maroc (RAM), the country's national airline, had laid on an extra 14 planes on Tuesday and Wednesday to meet demand to travel to Qatar for the match against France.