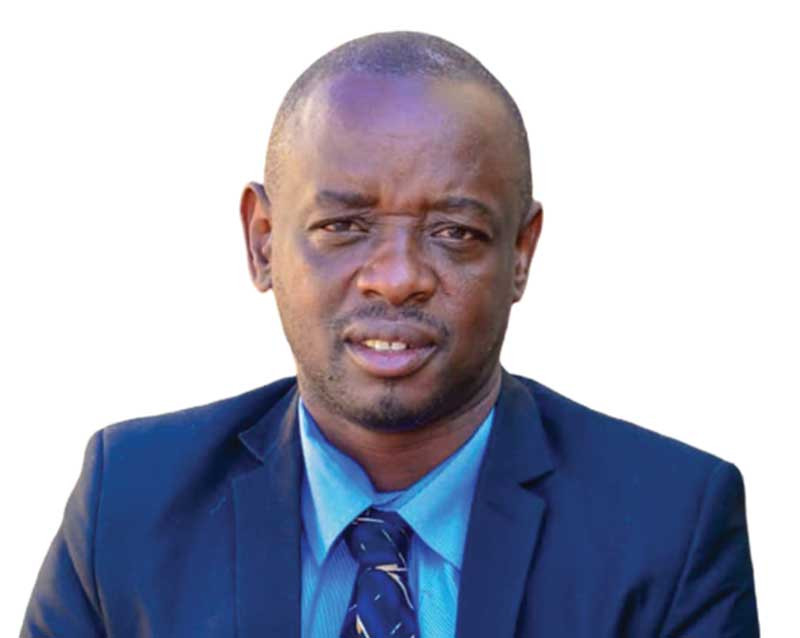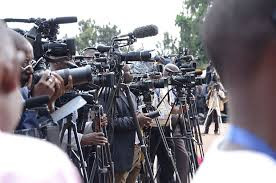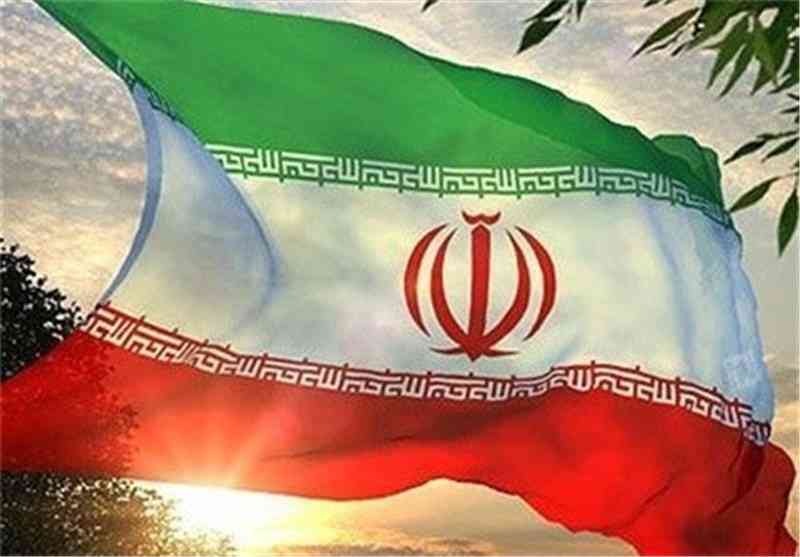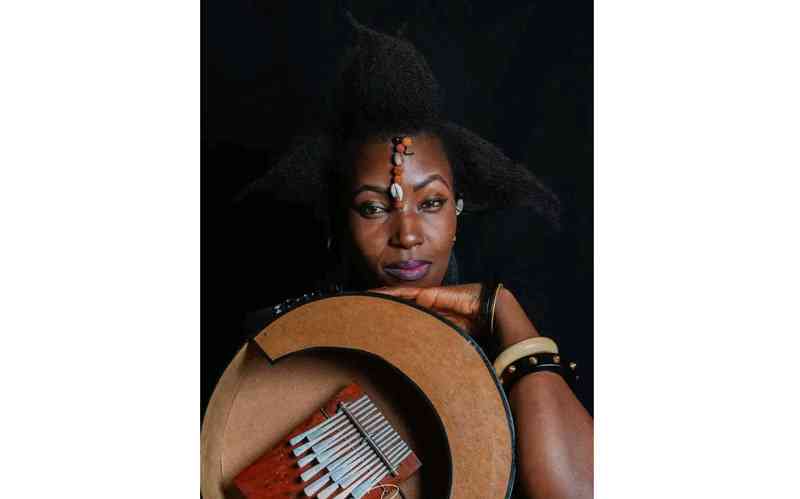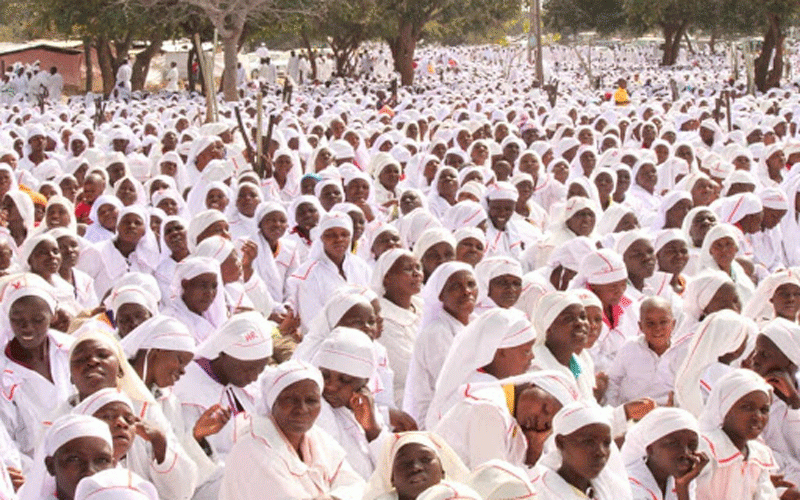 A girl child's lament
The responsibilities of being a wife, a mother, a lover and heading a family are too much to place on my fledgling mind and tender shoulders.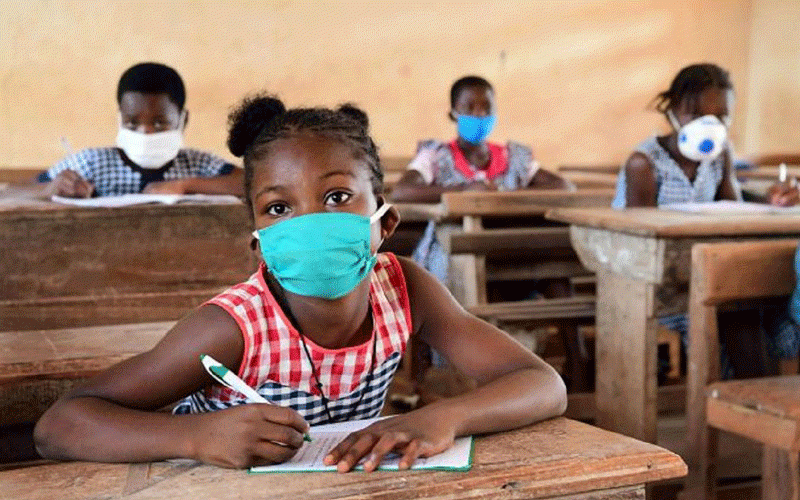 Masvingo turns down fire tender deal
"Consideration was given to the report of the acting finance director on the letter from the permanent secretary in the Local Government and Public Works ministry advising that government will procure fire tenders on behalf of local authorities utilising the 2022 devolution fund allocations. The City of Masvingo would get two fire tenders at a cost of  US$464 396 each.
By The Standard Aug. 20, 2022