Makoni Central MP arrested
Sagandira is accused of teaming with other Citizens Coalition for Change (CCC) supporters to assault Zanu PF activists, resulting in some being admitted to Rusape hospital.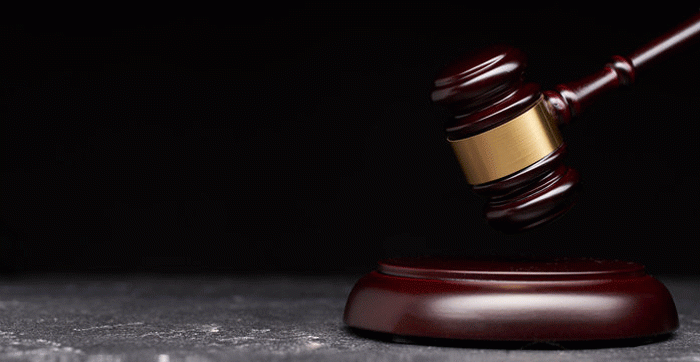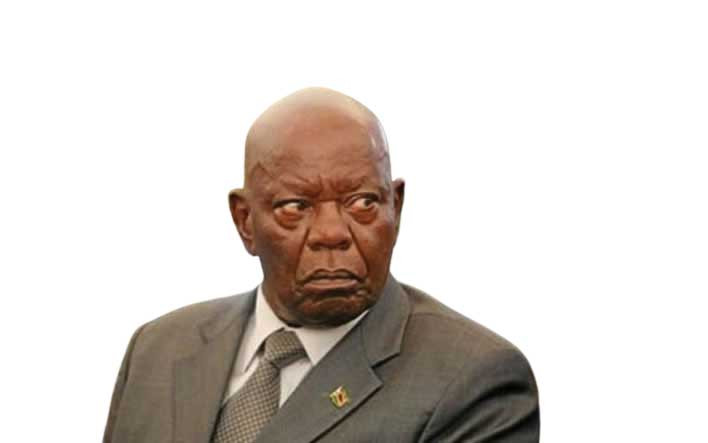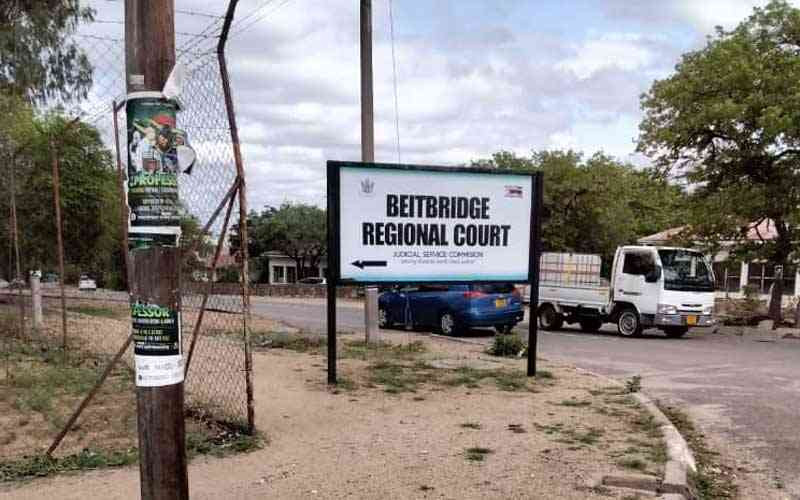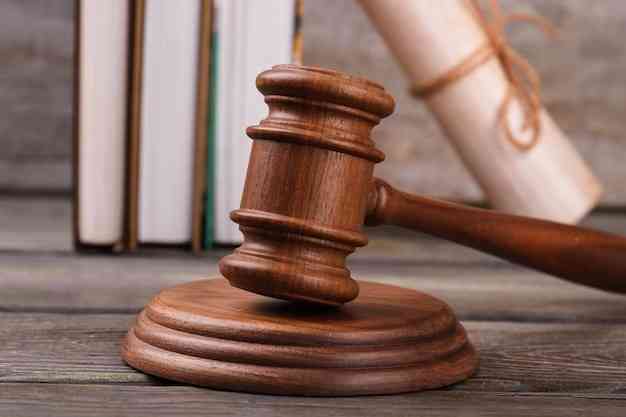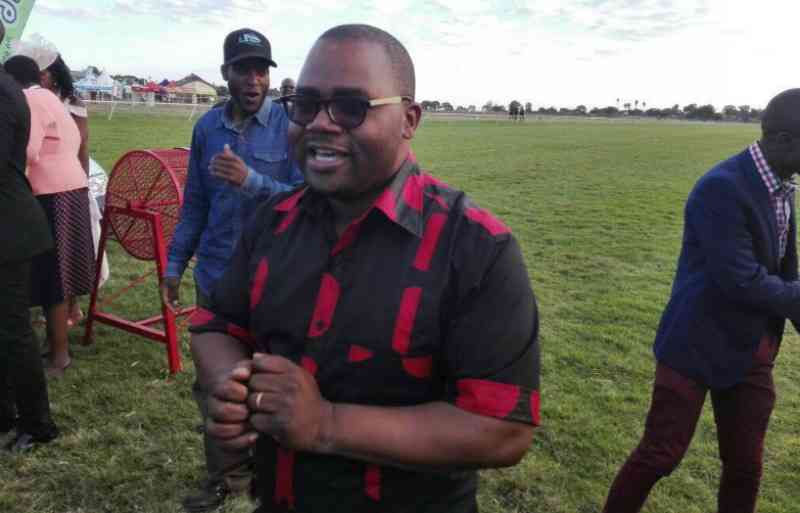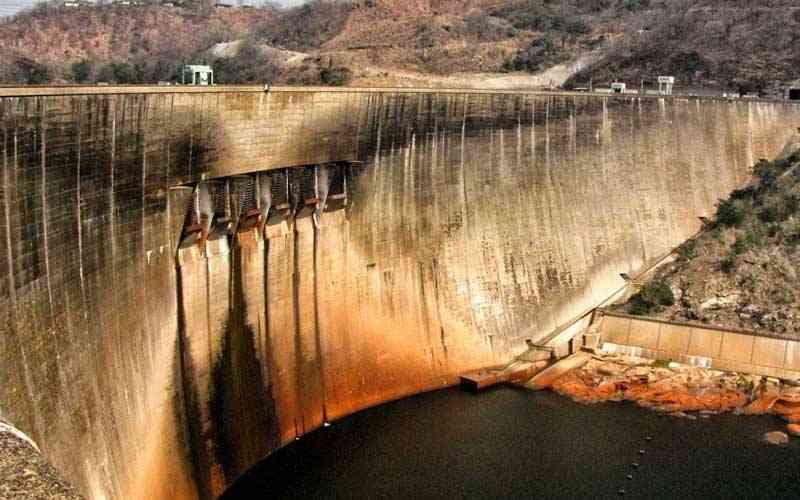 Dam levels continue to rise
 Zinwa said the national dam level average now stood at 81,3% from 59,7% which was expected during this time of the year.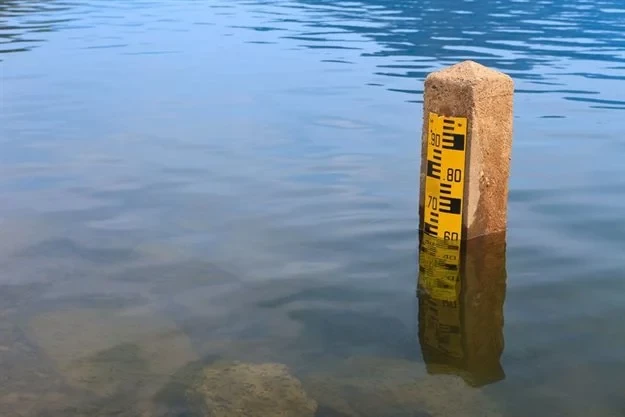 Rusape company loses eviction case
In heads of argument submitted on October 25, Lelix Enterprise disclosed that Awture benefited from rentals paid by sub-tenants and thus it could not benefit two-fold from the same property.