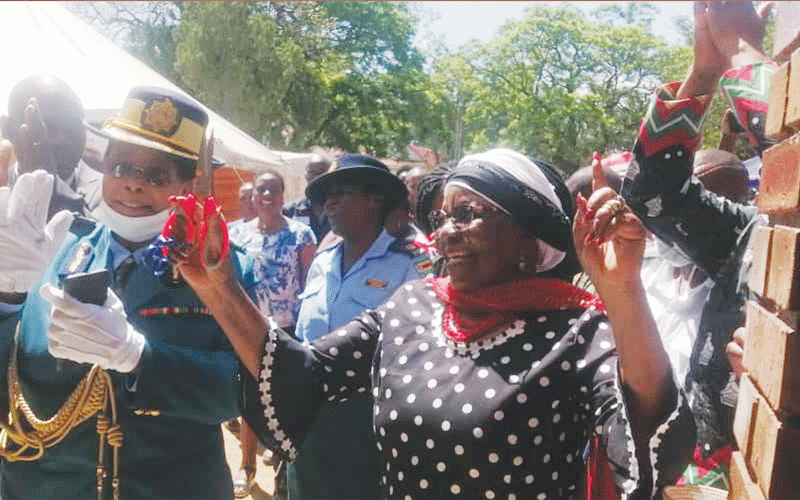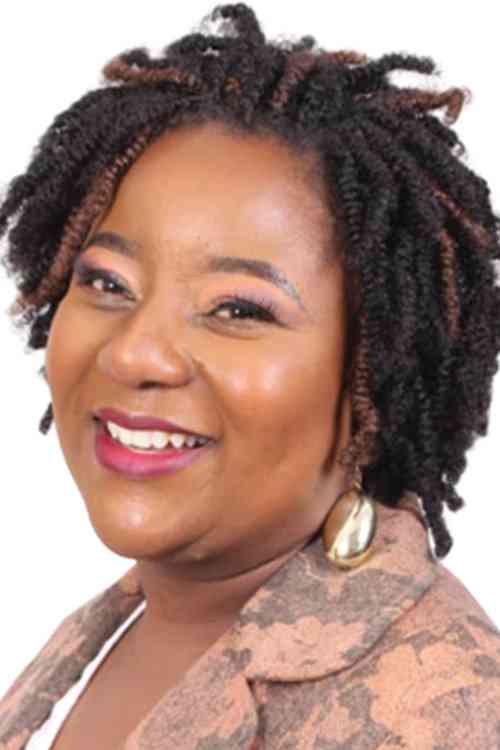 CCC blames Zanu PF for Byo vending chaos
There were running battles in the city along 6th Avenue and 5th Avenue recently after council security and rangers confiscated and destroyed illegal vending stalls.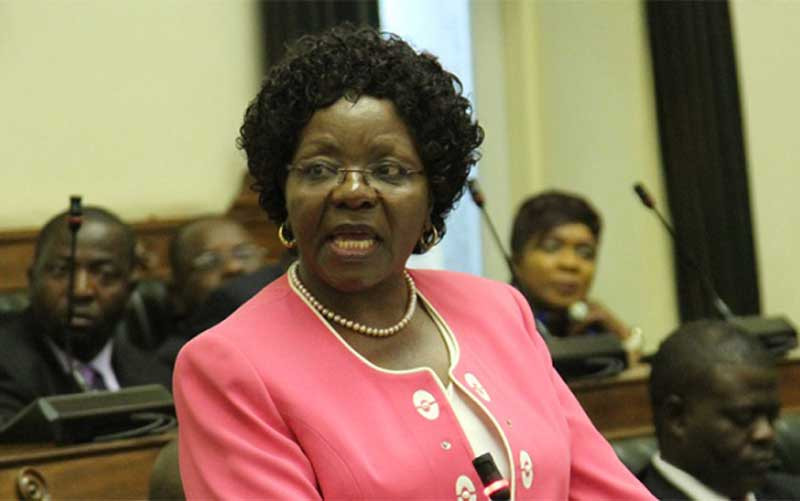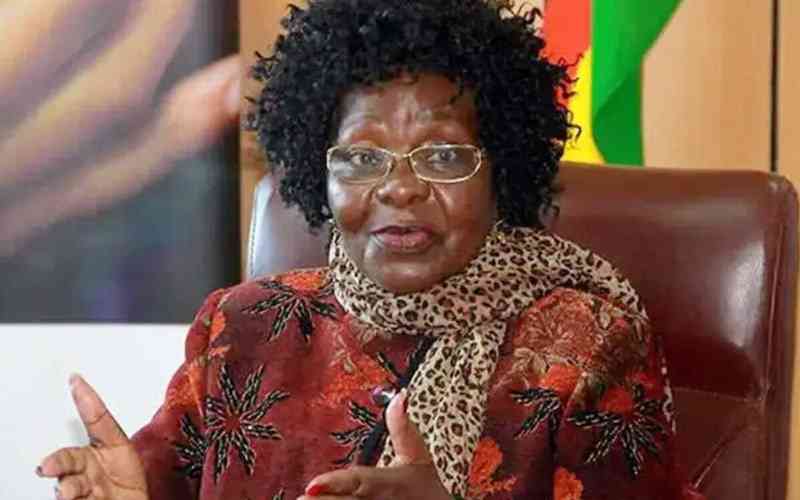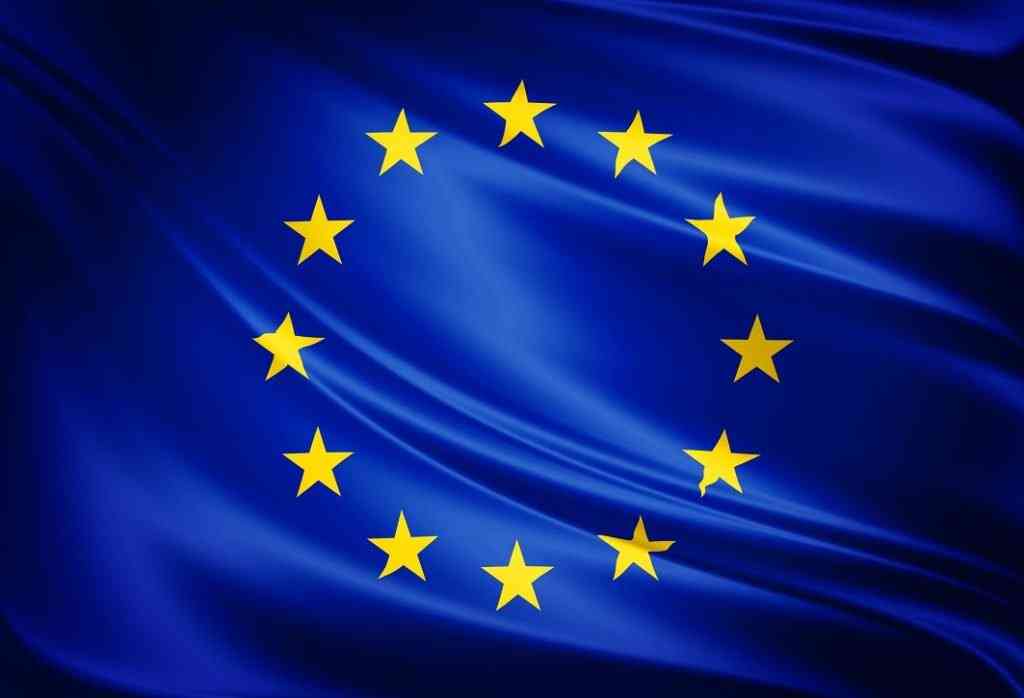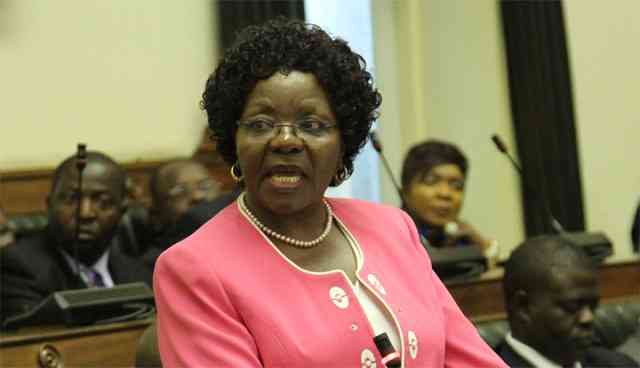 Minister in eye of storm over borehole
The accusations came out during an unstructured debate in the Nkayi Community Parliament (NCP) when a member, Sydney Donga, claimed Nyoni's action deprived targeted beneficiaries in Sivalo.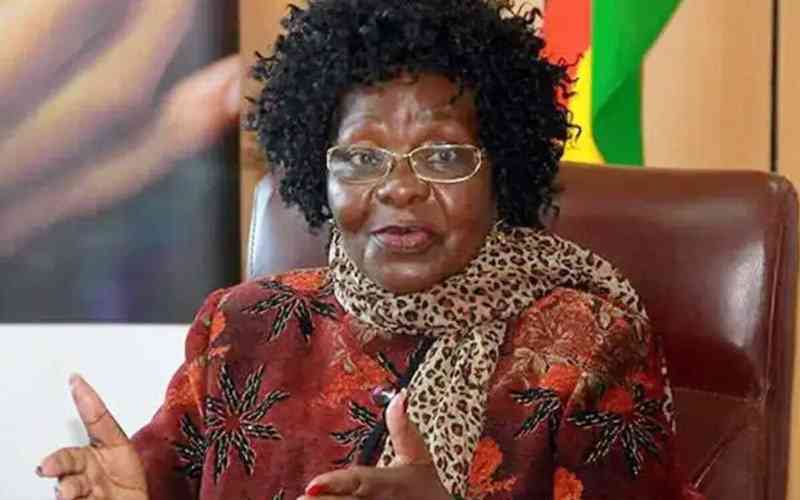 'Female politicians having it rough'
Nyoni told a visiting Malawian delegation yesterday that the country's Constitution requires that gender parity should be observed in Parliament and Cabinet.