Forgery case in false start
Harare magistrate Stanford Mambanje remanded the case to Monday due to the absence of the trial magistrate Clever Tsikwa.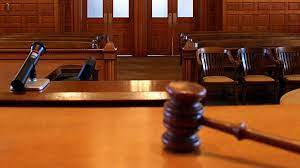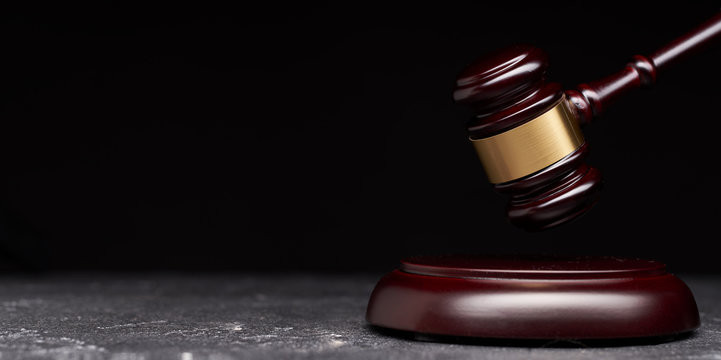 ChiTown crystal meth peddler nabbed
Liberty Gavaza appeared before magistrate Stanford Mambanje who remanded him in custody to July 13 and advised him to approach the High Court for bail.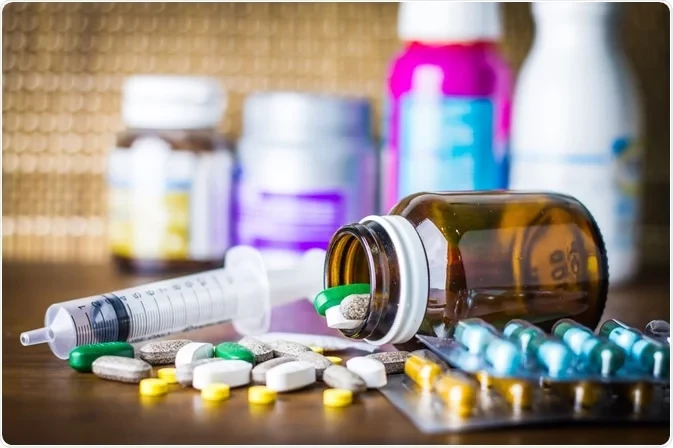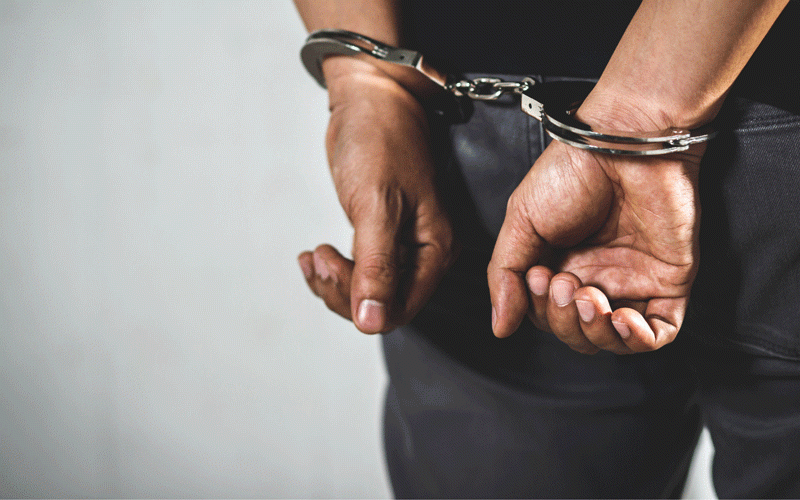 Mother, son in cement scam
Tinashe Zimunya representing his company Koffie Tiles and his mother Mary, who is also a director of the company, appeared before magistrate Stanford Mambanje charged with fraud.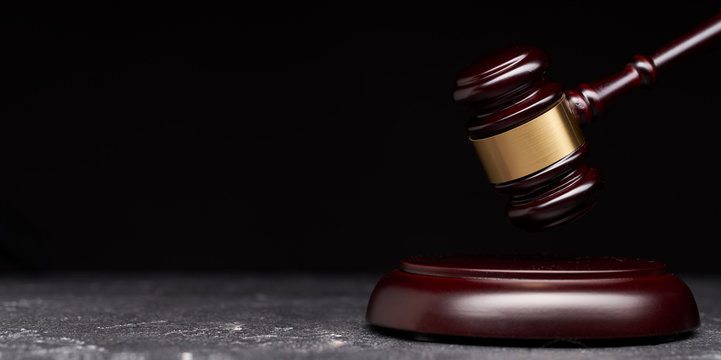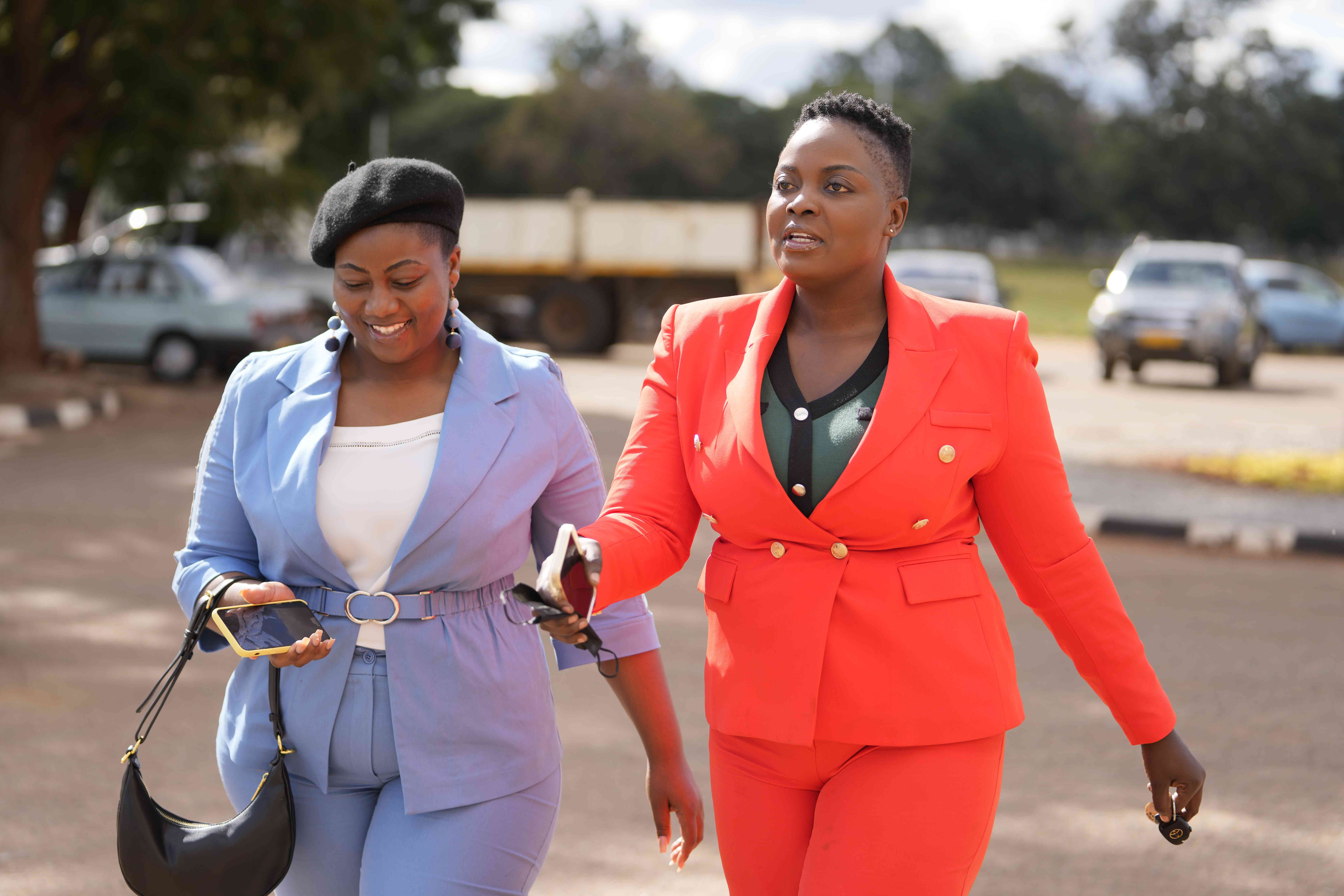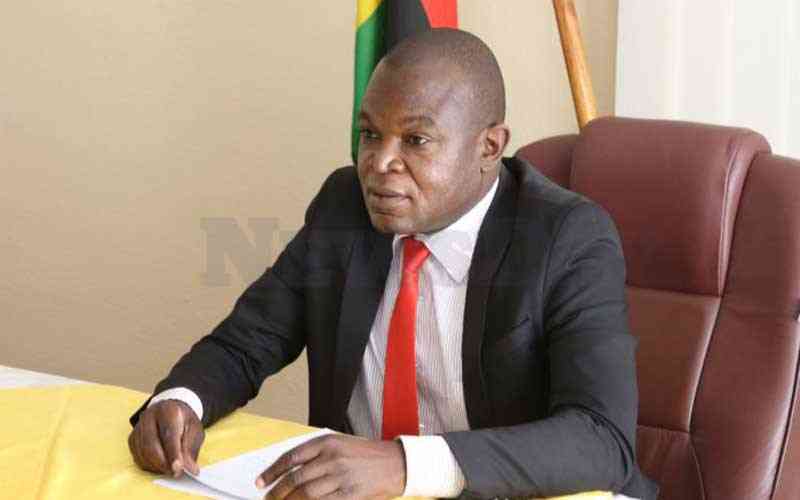 Court gags suspected fraudster
Landon is on $150 000 bail and was ordered not to interfere with witnesses as part of his bail conditions or he risks his bail being revoked.