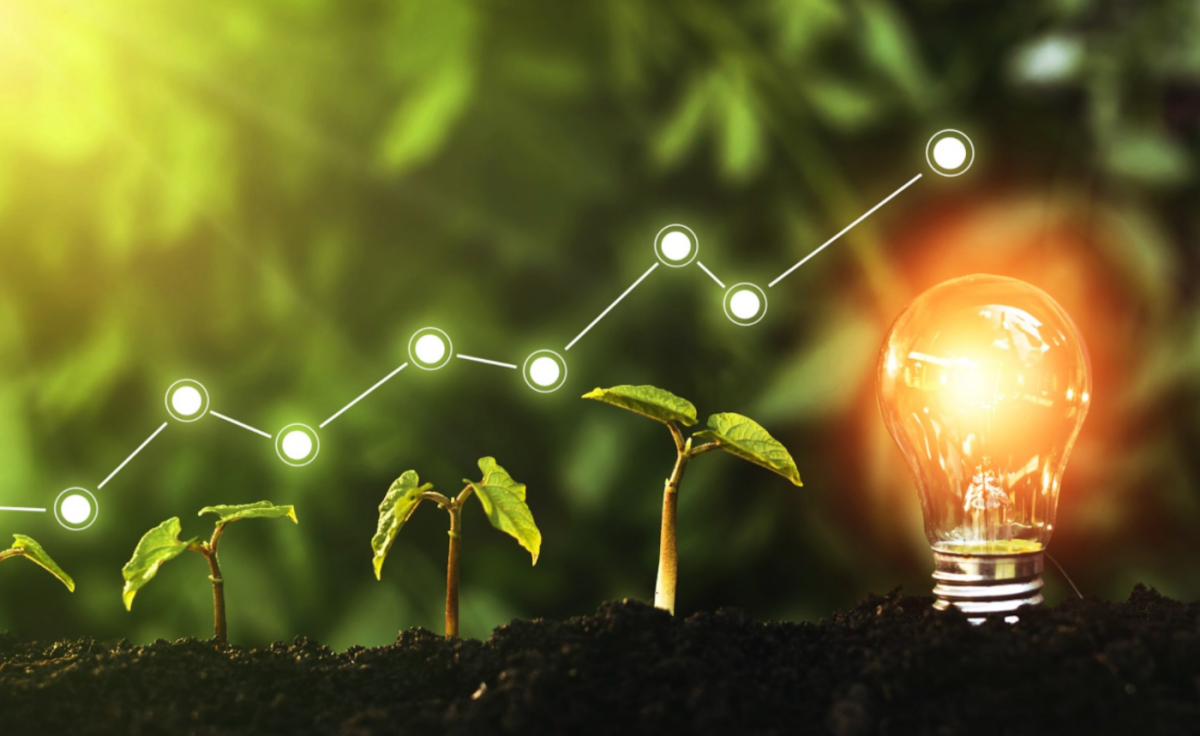 Premium
US embassy slams door on sanctioned firms
In responses to questions posed by this publication, the US embassy said two years before Tagwirei and Sakunda's designation, Washington had stopped purchasing fuel from the firm.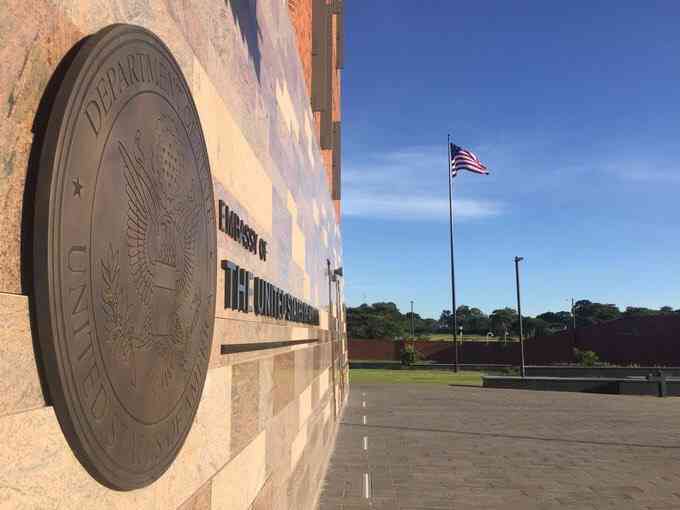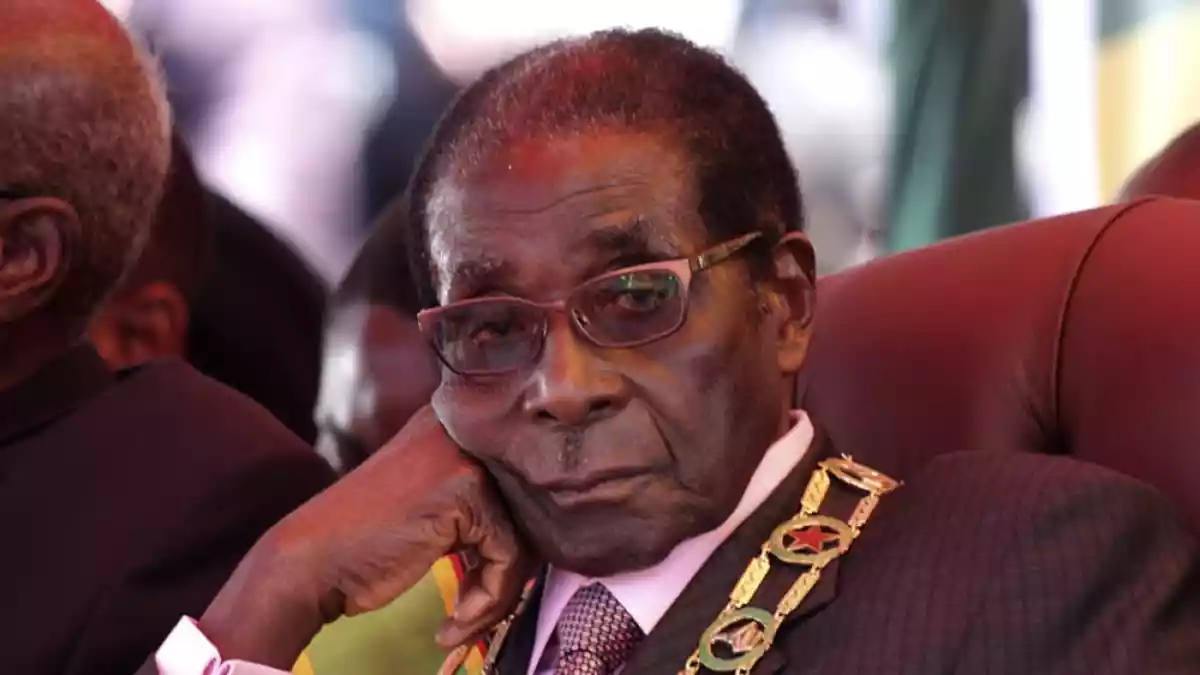 ICC arrest warrant on Putin
The two invasions are linked. Bush's wholly unjustified and brutal invasion of Iraq broke the key law on which we built the post-1945 "rule of law" in international affairs.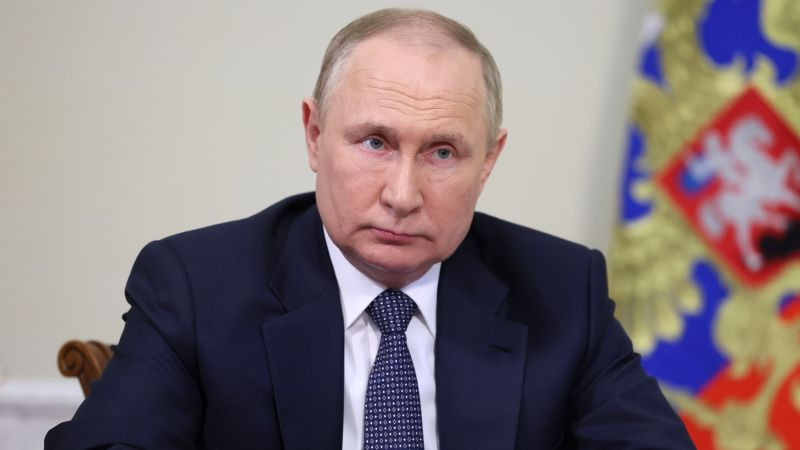 POSB launches new prepaid, debit cards
The MasterCard debit card will be used by POSB account holders to transact in United States dollars on the international or local front, as well as in Zimbabwe dollars.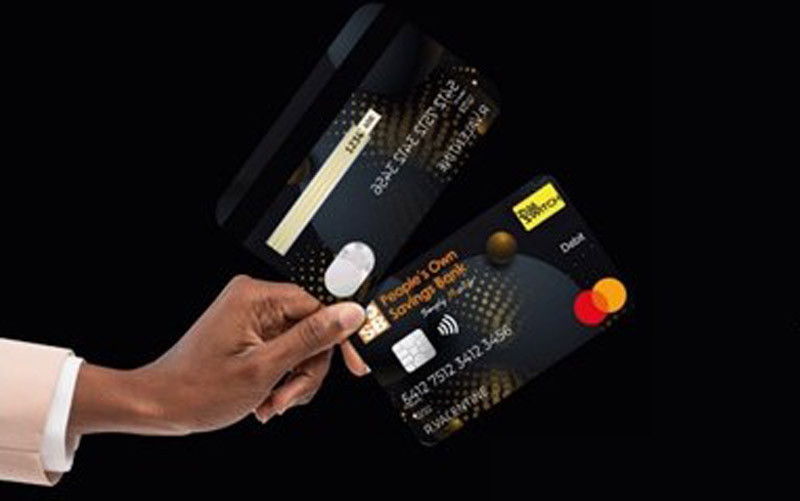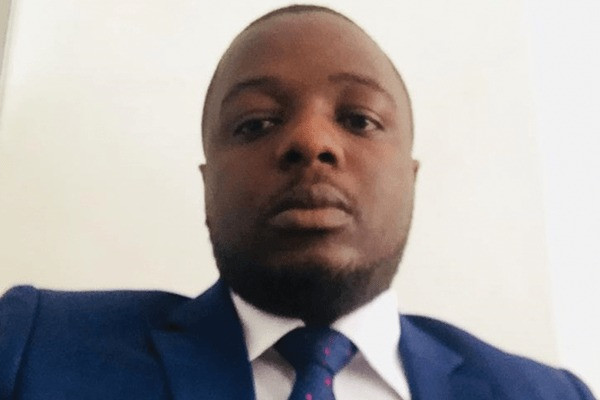 Author Chikoore dreams big at 60
The 60-year-old motivational writer who has so far penned 15 books and 14 magazines told NewsDay Life & Style that she has the energy to push through her dream.