Feature: Anxiety hits flood-prone areas
Government has already warned villagers to brace for possible flooding during the current season. The warning has triggered memories of the beginning of 2022.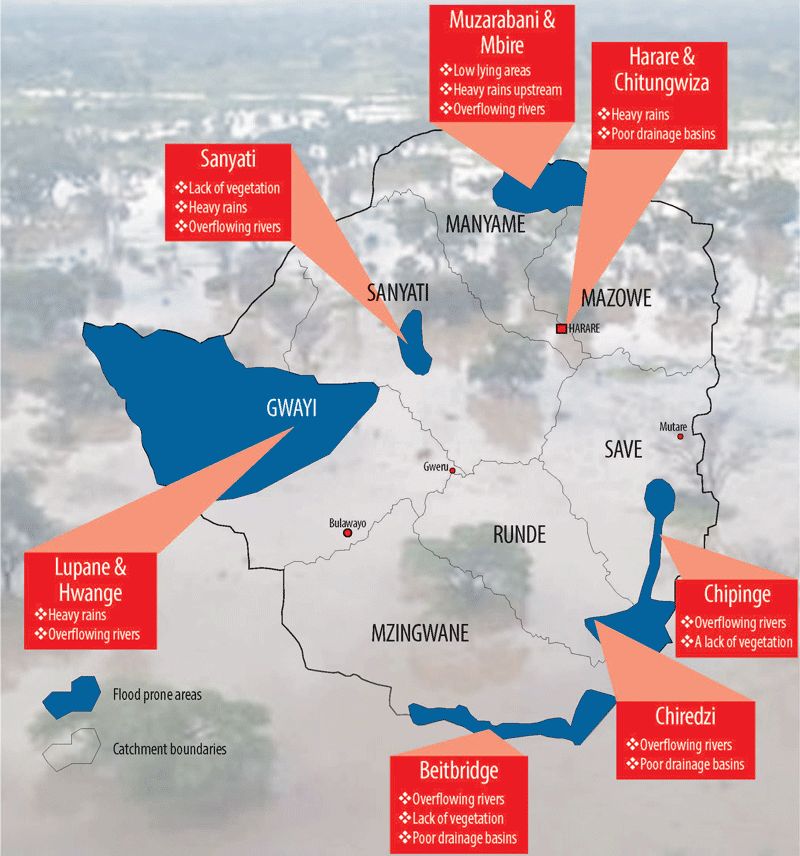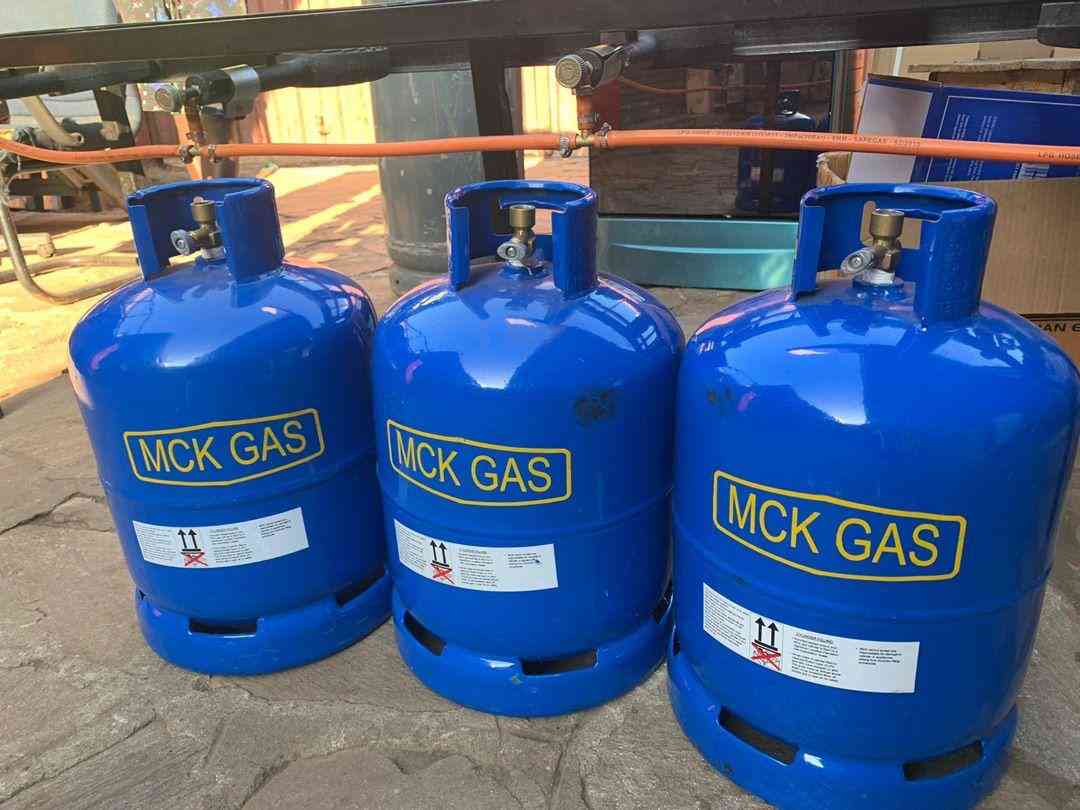 All eyes on the Zambezi valley oil rigs
It would be a real surprise and a most welcome development if Invictus Energy and the government of Zimbabwe acted otherwise and remember the Zambezi Valley communities and the nation at large.