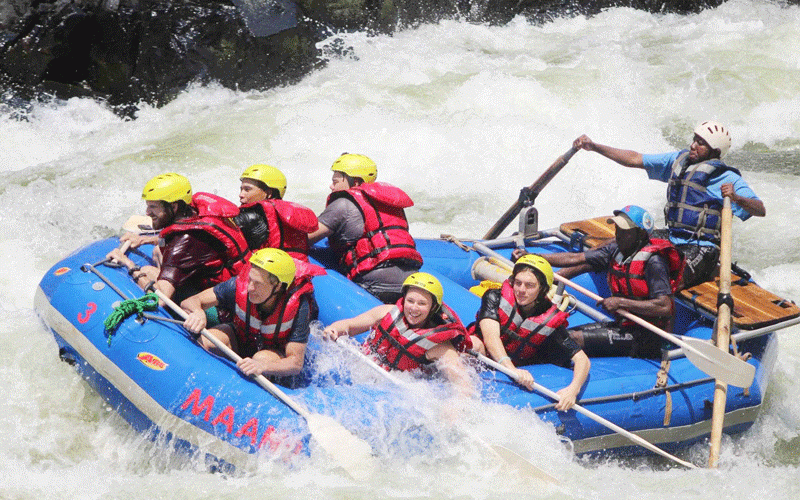 JZ Moyo's younger brother dies
Moyo, was the younger brother to former Zapu vice-president Jason Ziyaphapha Moyo, died at Mpilo Hospital in Bulawayo on Saturday, aged 98.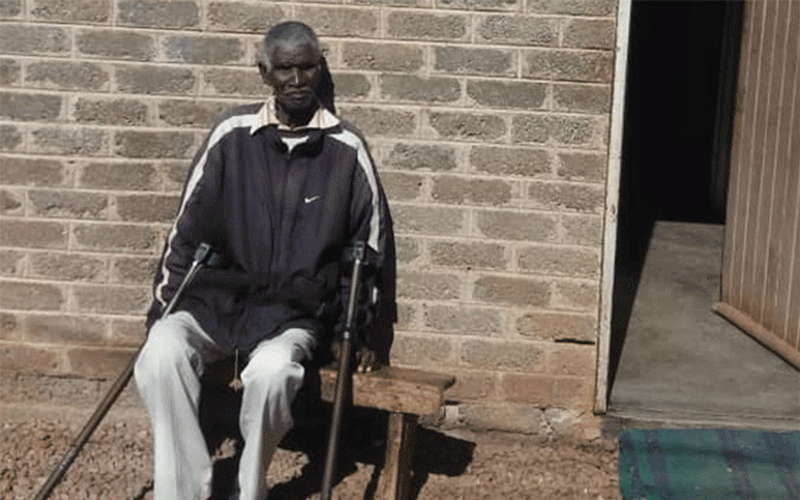 Knives out for Zapu's Nkomo
Ahead of the congress, six disgruntled members including one presidential aspirant filed a High Court application to stop Nkomo from contesting.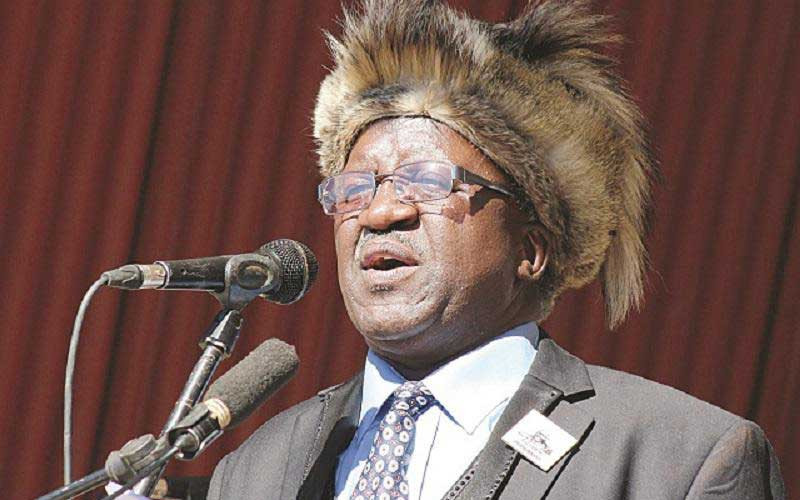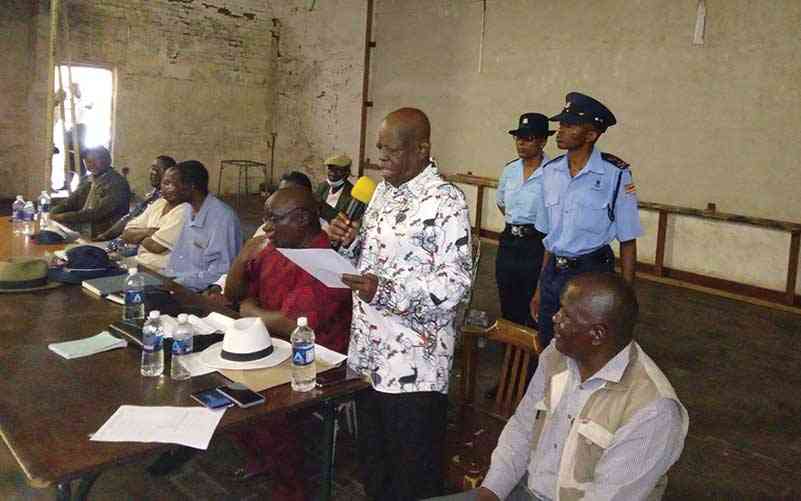 Blessed are the peacemakers
It was imperative for you to practise discerning leadership. Uppermost on your to-do list must have been the inculcation of national tolerance.