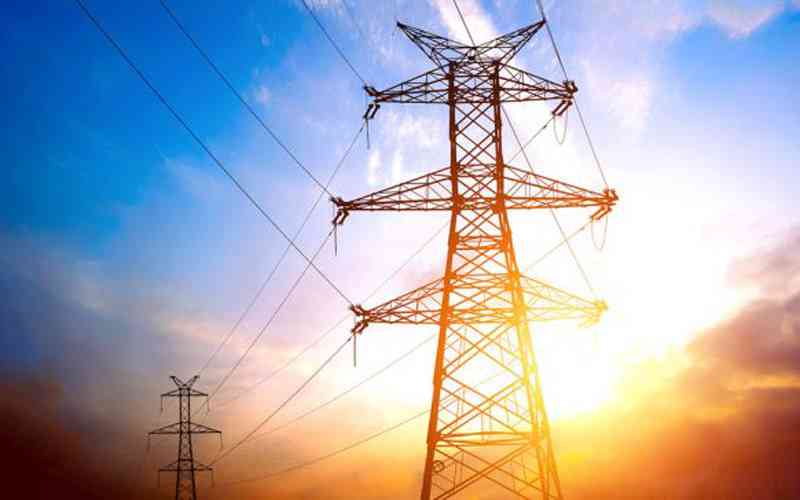 ZETDC in the red: AG
ZETDC was also advised to consider coming up with a payment system that can be interfaced with banks.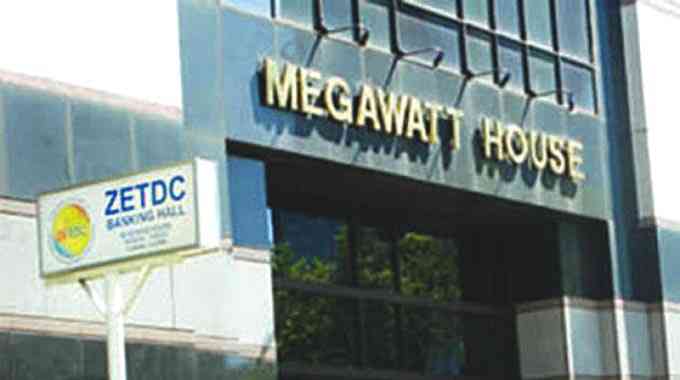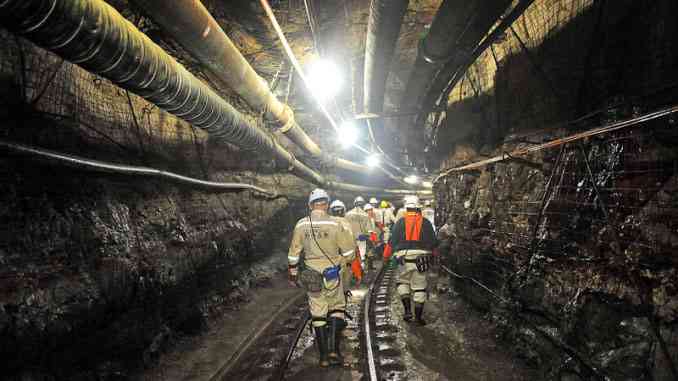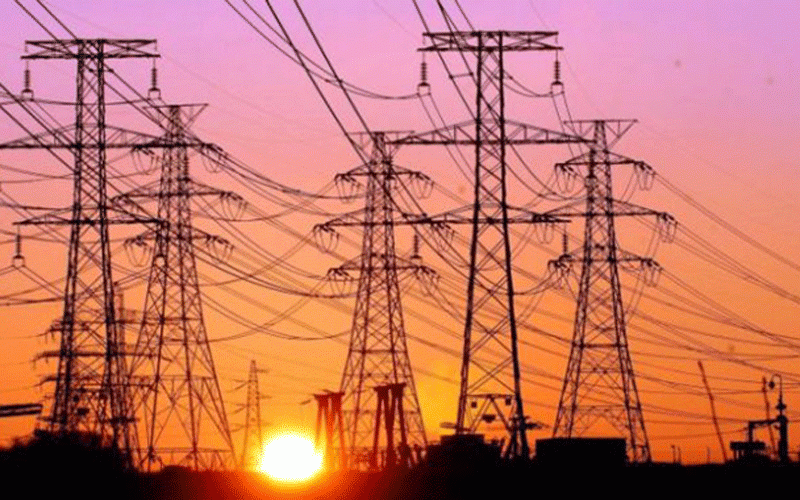 Premium
Zesa drowns in debt
Hwange Units 7 & 8, well-placed sources said, were constructed on a contract based in US dollars, and private foreign investment was utilised to finance the expansion project.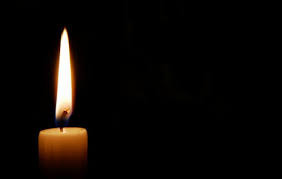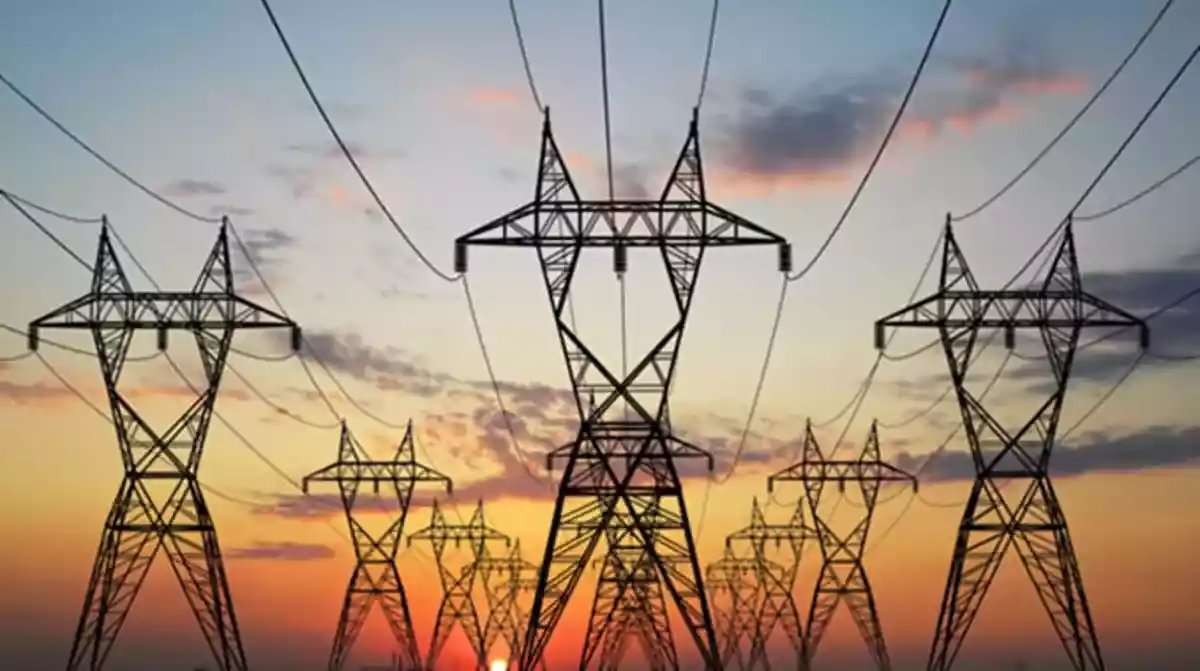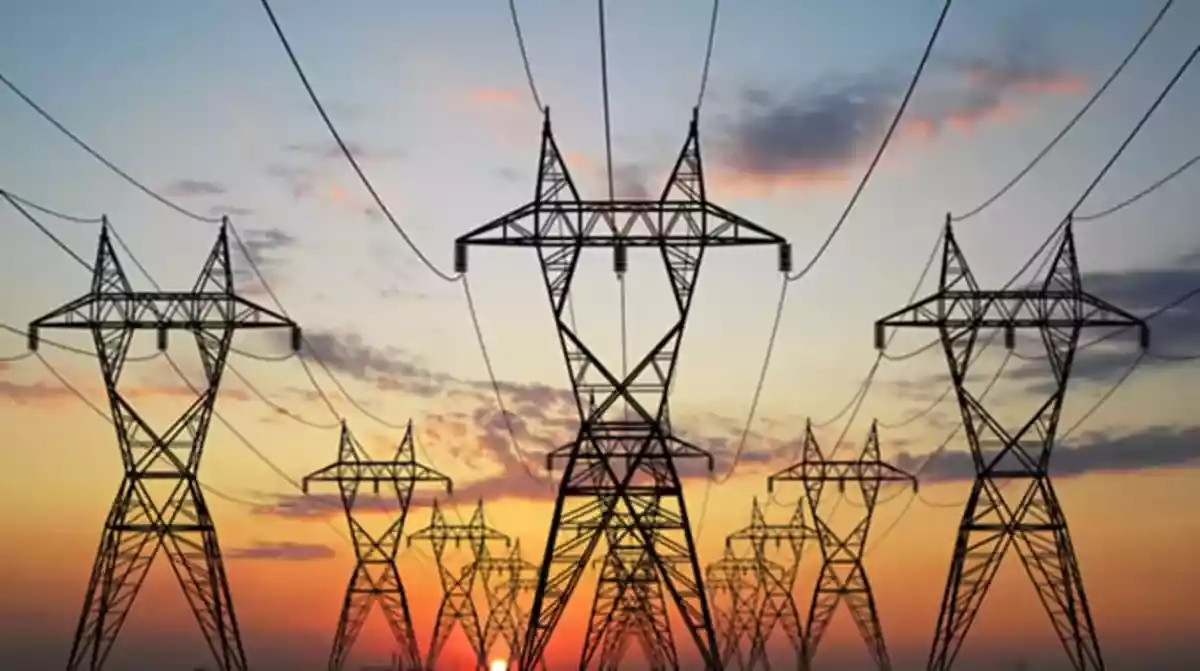 Zesa appeals for poles
Jaji said Zesa would conduct an awareness campaign in the area so that people stop vandalising electricity infrastructure.