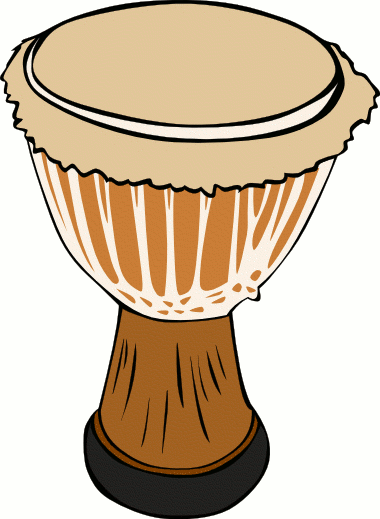 There seems to be no end in sight for the persecution of local theatre practitioners. The trend, which this column has condemned in several editions, is getting out of hand and the axe is always out for latest productions. BY GODWIN MUZARI
The latest victim of this marauding evil is a play titled The Coup that was stopped by the police last weekend in Bindura.
The play, written by New Zealand-based Stanley Makuwe, had a successful run at Theatre in the Park early this year and was just starting its national tour when the axe struck.
Theatre followers that saw the production at Theatre in the Park would agree that it is one of the most creative pieces to come to the park.
It brings to the fore pertinent issues about human rights and good governance. The issues are central in our political realm. It would be imperative for citizens to discuss these aspects on a social space like a theatre stage but that access has been denied.
Usually, after the staging of a play, audiences engage in insightful discussions of topical points raised in the play and such forums have proven important in weighing people's views on various topics. But the rate at which the axe continues to maim theatre productions is alarming.
This evil axe has disfigured Tafadzwa Muzondo's No Voice, No Choice. The play was chucked off two important festivals namely Chimanimani Arts Festival and Intwasa Arts Festival. Muzondo's attempts to resuscitate his ailing production rammed into a concrete wall when he sought to engage the Appeal Board.
As set out in Section 19 of the Censorship and Entertainment Control Act, Muzondo had to appeal to the Appeal Board and contest the banning of No Voice, No Choice. To his dismay, he was told the board last sat in 2009. Do away with politically suggestive titles, artists urged
Tafadzwa Muzondo is only left with shreds of a tattered dream of conquering the local and international theatre terrain through No Voice, No Choice. Obviously, every time he looks at the play's script motivation of doing another production fades away.
In the same way, Makuwe's aggressive approach to theatre could be watered down as he watches one of his productions suffering unjustifiably.
What bothers most thespians is that these productions would have been cleared by the Censorship Board, which should be the sole determiner of stage-worthiness of a play.
On Wednesday evening Daves Guzha of Rooftop Promotions expressed fears of taking their recent production, Protest, outside Harare. The play was staged at Theatre in the Park last week after a successful tour of South Africa.
But Guzha told audiences that he was not confident of taking the play to other cities and towns because of the fate that has befell The Coup and other previous productions.
Someone among the audience suggested th- at producers should do away with striking and politically suggestive titles like The Coup and Protest when going for national tours.
Such is the desperate situation theatre practitioners and followers find themselves in. If writers have to twist titles to suit certain expectations, the content will end up being compromised too. Having a theatre community living in fear will not help the development of arts.
Related Topics