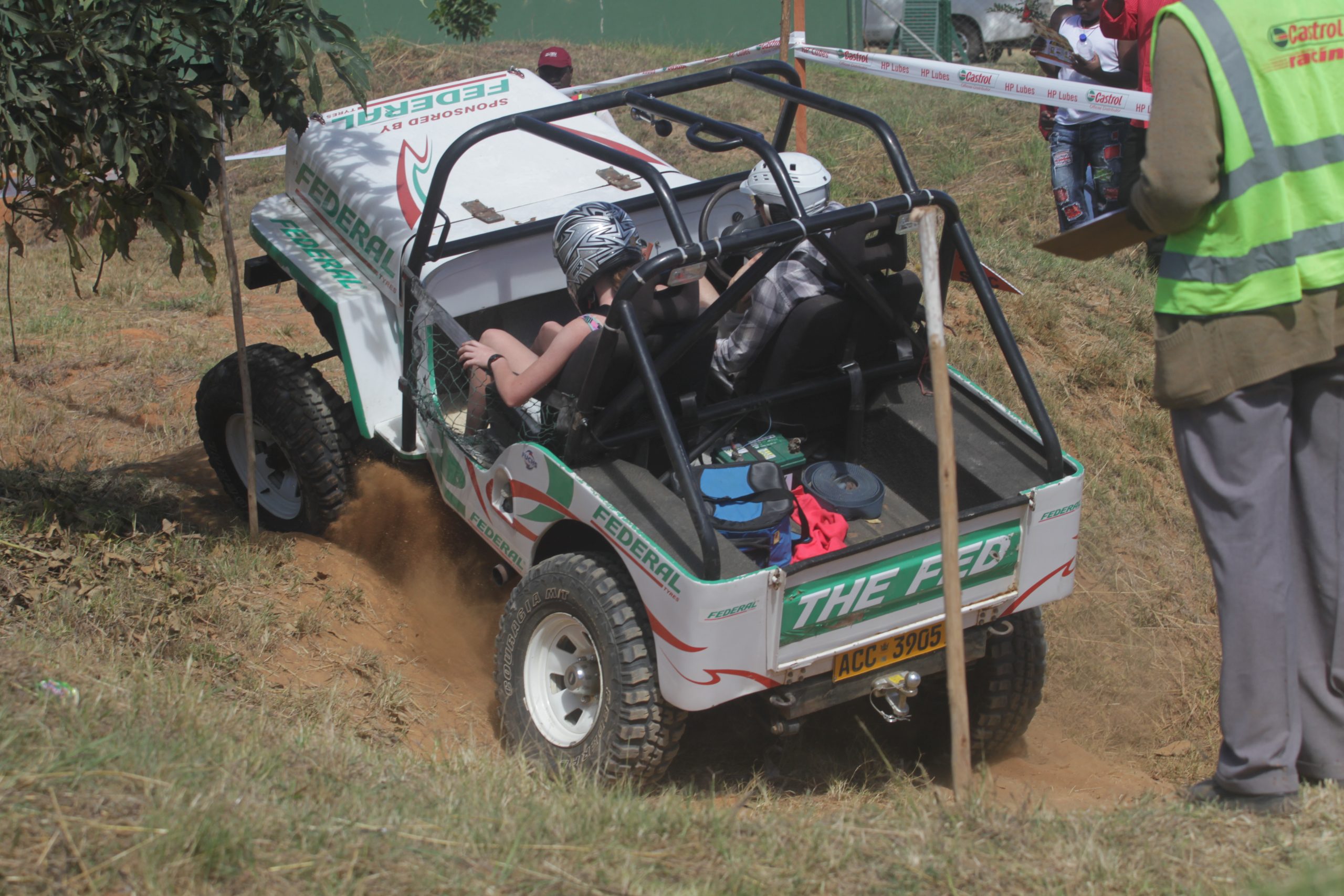 A total of 30 competitors geared up for the 2014 edition of hp lubes Castrol 4×4 Jamboree which revved off, amid pomp and fanfare at Donnybrook Park yesterday.
By Munyaradzi Madzokere
Celebrating its 20th anniversary, the 4×4 jamboree which was first held in February, 1995, saw off-road vehicle specialists and enthusiast battle it out in the Big Sky Mud Runs, See Saw and the popular Toyota Extreme Challenge.
The 4×4 jamboree organising committee chairman, Tim Thorburn expressed his satisfaction at the response to the 20th version of the jamboree
"It's a befitting start to the jamboree; we are excited and looking forward to a weekend of breath-taking 4×4 jamboree fun over the 18 to 20 courses with veteran and many newcomer competitors this time around," he said
Toyota Zimbabwe marketing director, Patience Ushewokunze asserted Toyota Zimbabwe's pride sponsoring the 4×4 jamboree over the past 20 years.
"We have been here through it all and we will remain a sponsor of this event for many years to come, this year we are sponsoring ultimate Toyota Extreme Challenge while showcasing our 4×4 product, the unique Toyota Hilux "Urban Warrior" to our prospective customers."
The 2014 hp lubes Castrol 4×4 jamboree cheer continues today.
Related Topics