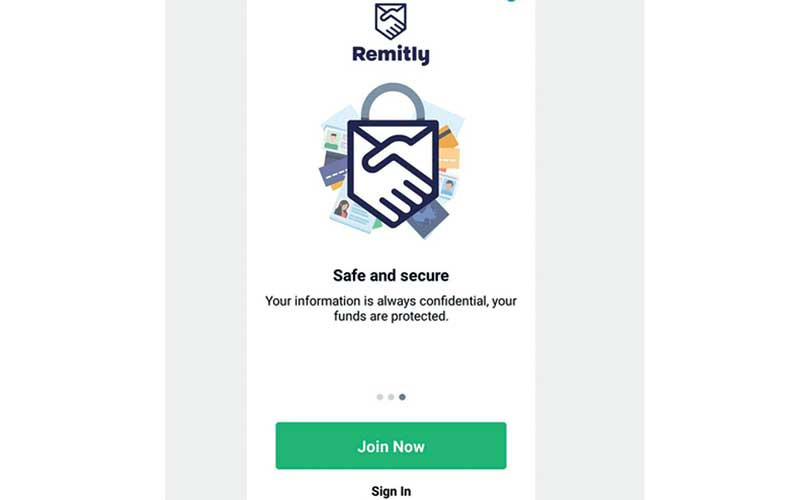 EcoCash, the Zimbabwe's largest mobile money platform, has partnered with Remitly — a leading United States-based digital financial services provider — to facilitate more international remittance inflows into the country, while offering its customers greater convenience.
The partnership will enable Zimbabweans living abroad, in countries such as the United States, Canada, Germany, Australia, Ireland and the United Kingdom, to send money back home through Remitly, using their mobile phones or web applications.
EcoCash's chief operating officer Munyaradzi Nhamo said the partnership with Remitly underscores the company's desire to transform the lives of its customers and their families through convenience.
"This collaboration will allow people in the diaspora to send money from Remitly's digital platform directly into our customers' EcoCash USD wallets in a safe and secure way.
"The money can be picked up in cash at Econet shops, EcoCash partners and Steward Bank branches throughout the country, be it in cities towns or rural areas, where cash will be guaranteed," he said.
"In addition, once the remittances are in their EcoCash USD wallet, customers will be able to make international payments, such as paying their Nexflix or DSTV subscriptions, or settling any other payments for goods or services."
Mr Nhamo said the coming on board of Remitly offers EcoCash customers more choice and convenience.
EcoCash has over the past few years partnered with global remittance players such as SasaiRemit, World Remit, Mukuru, Western Union, Moneygram and Mama Money among others, to facilitate the inflow of remittances into Zimbabwe.
Remittances are a lifeline for millions of Zimbabweans living and working around the world, who rely on the service to quickly move money to their families securely.
According to the Reserve Bank of Zimbabwe, international remittance inflows into the country rose to US$1,66 billion last year alone, up from US$1,43 billion in the previous year.
Related Topics