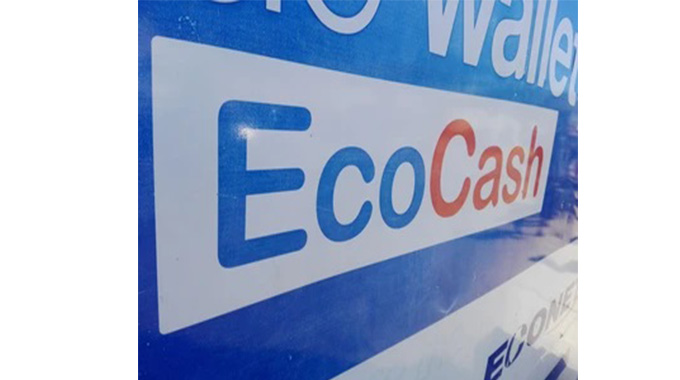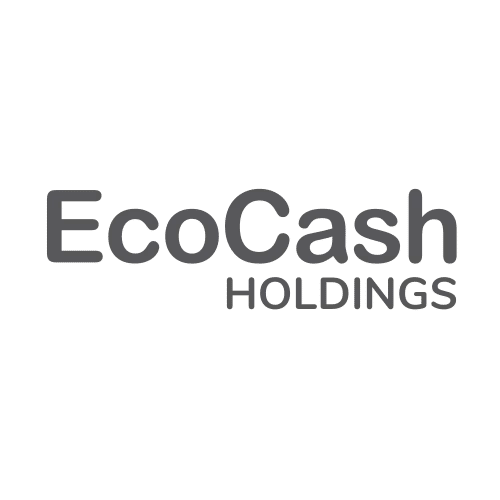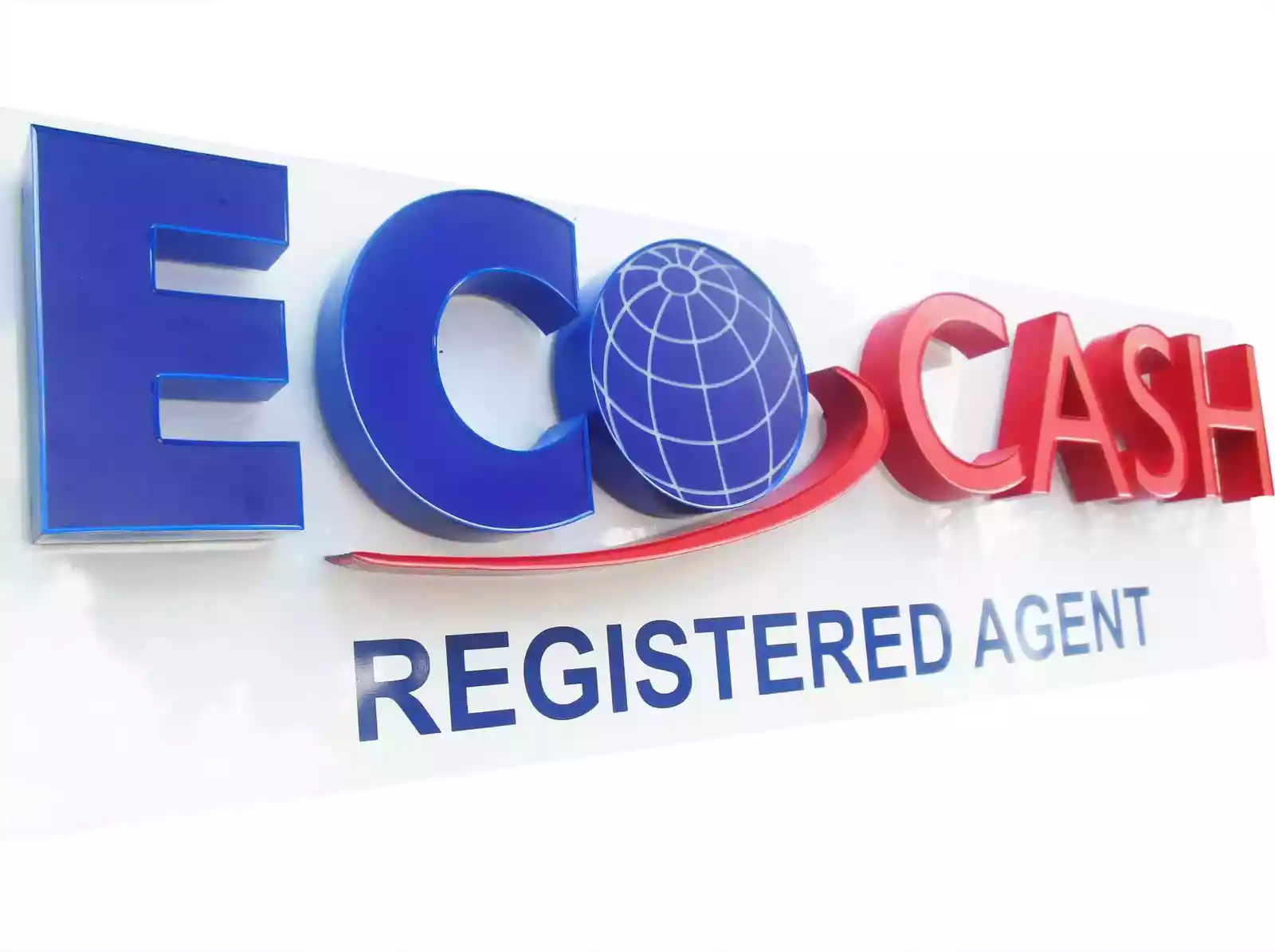 EcoCash widens USD wallet payments
The move comes as EcoCash's steps up its ongoing efforts to provide customers with more convenience by widening its USD wallet footprint across the country.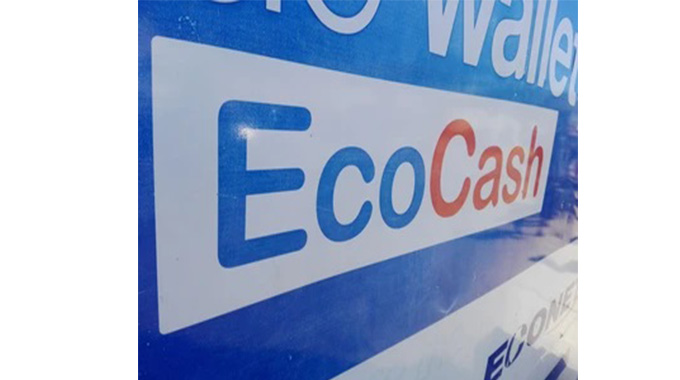 ZSE market turnover up 418%
Higher turnover in a stock indicates better liquidity, which means that it is easier to sell the stock in the market.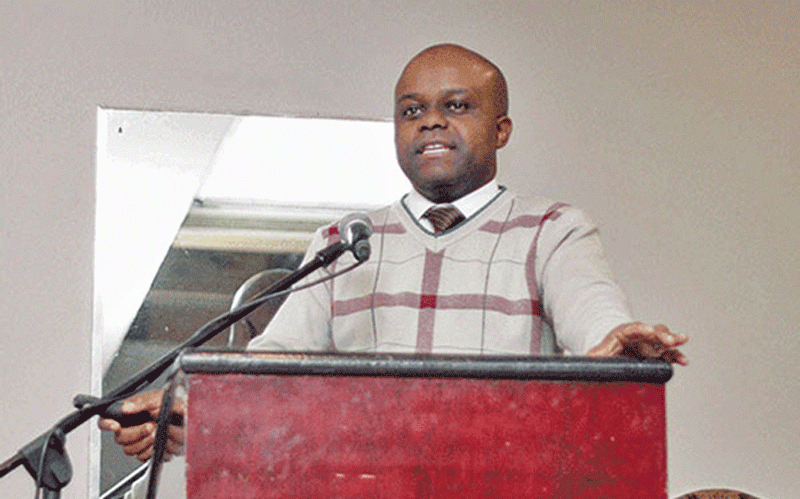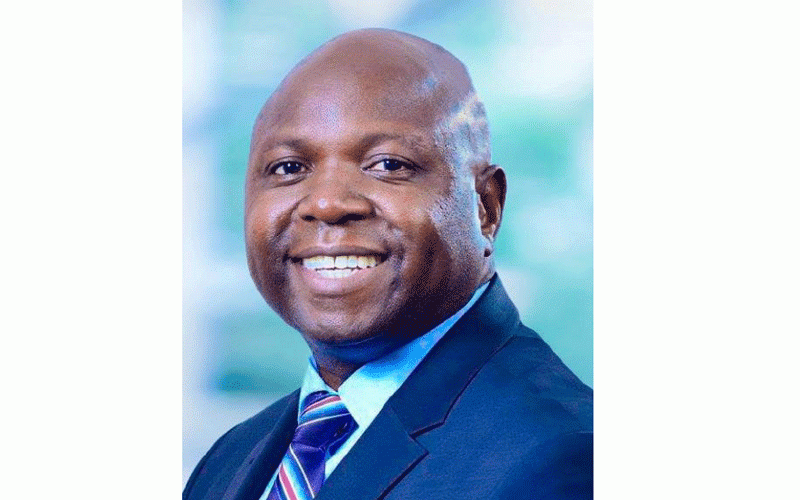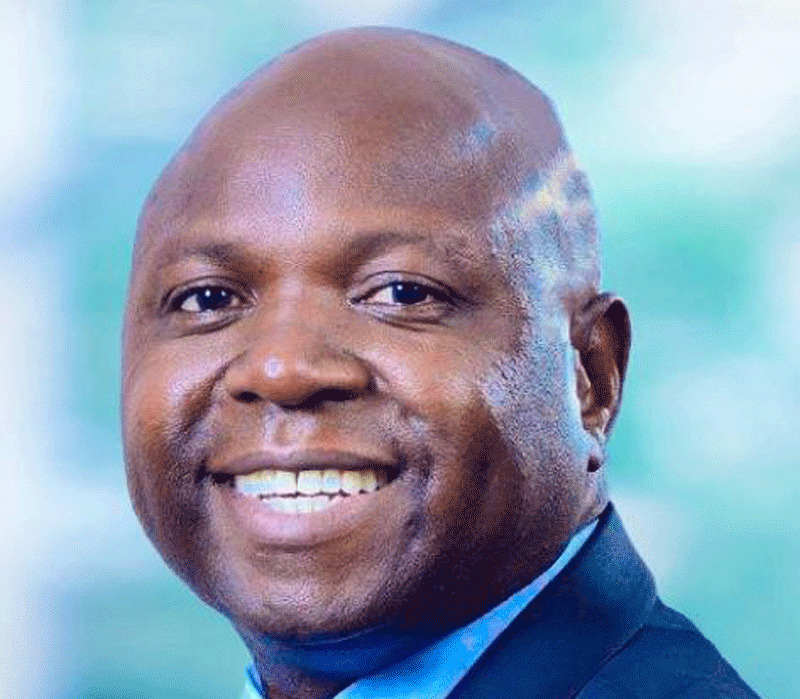 Where are the Zimbabwean fintechs?
While Zimbabwe has made remarkable strides in various sectors, including agriculture and mining, its fintech ecosystem has been relatively quiet on the global stage.