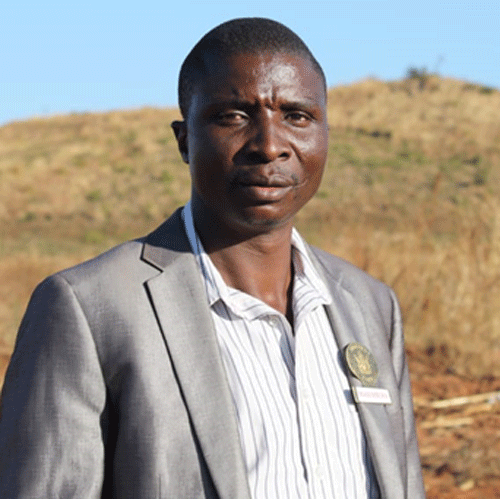 By Lowen Mutambara
Bindura traditional leader Chief Masembura is planning to establish a leisure and arts centre on the shores of Masembura Dam in a move meant to turn the area into an outdoor recreation and adventure tourism hub.
Chief Masembura told Standard Style that the development would see the construction of a stage, gazebos, lodges and conference centres.
The traditional leader said this was in line with the government's thrust on promoting domestic tourism.
"Right now, we are constructing a big stage for music shows and other forms of entertainment.  We are also setting up braai stands and other amenities within the dam vicinity," Chief Masembura said.
He said the facilities would be used for other recreational purpose such as fishing competitions, boat cruising and mount viewing, among others.
"For now, we don't have boats, but for those who have their own they can come at no charges," the traditional leader said.
"As of fishing competitions, we are yet to breed fish but in the next few months we would be having the competitions.
"We also have mountains and people can view the breathtaking panorama of the dam. There is also rare flora and fauna in the mountains."
The dam was constructed by white farmers for agricultural purposes around Bindura and Shamva. It was officially opened by the late vice-president Joseph Msika in 1994.
"This dam was underutilised for many years, but this year in June we came up with this idea of constructing an arts centre so that our artistes and the community benefit from it," Chief Masembura said.
Village head Last Chigwidzi, who is the head of the committee running the construction programme, said people were happy about the developments taking place at the dam.
"As a community, we are also happy because the dam was not used for a long time and people in the community would soon benefit from it. We are also going to revive traditional music, especially mbira in our communities and showcase for visitors," Chigwidzi.
Masembura Dam is located in Chigwidzi village, 11km off Domboshava road.
Related Topics