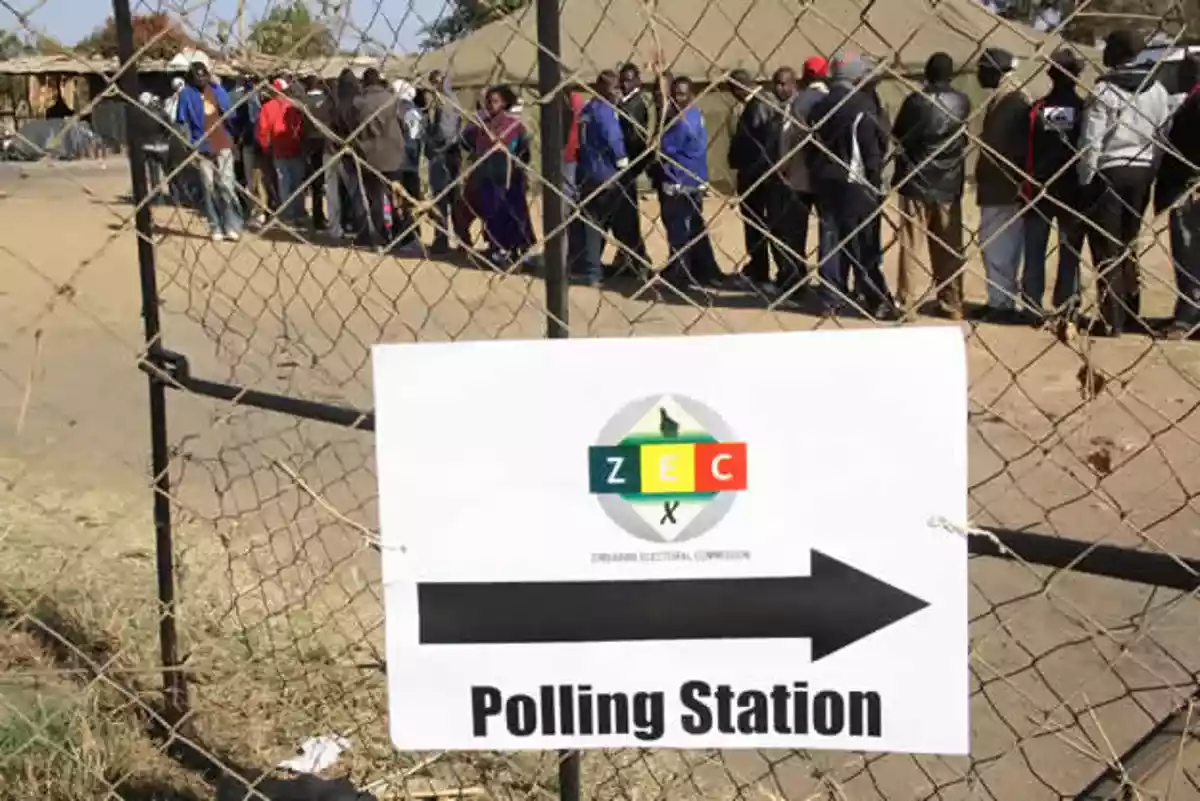 POLITICAL parties say they will not tolerate violence during the Manicaland by-election scheduled for December 17.
The Zimbabwe Electoral Commission (Zec) has already printed 2750 ballot papers in preparation for the Mutasa ward 6 by-election.
In a statement, Zec said the ballot papers were printed in books of fifty each and will be allocated to each polling station.
"It is hereby notified, in terms of Section 52A (2) of the Electoral Act [Chapter 2:13] that for the purpose of the by-election to be held on the 17th of December 2022, Printflow (Pvt) Ltd was given the mandate to print ballot papers to be used for the local authority by–election," reads the Zec statement.
"A total of Two Thousand Seven Hundred and Fifty (2750) local authority ballot papers have been printed for the conduct of the by-election.
"The number of ballot papers allocated for distribution to each polling station is a contingency of 5.4% and has been added to the ballots printed for the Local Authority by-election."
Zanu PF director for information Tafadzwa Mugwadi said the party was prepared for the elections, adding that all forms of violence will not be tolerated.
"We are ready to win every seat and every ward for development, and we seek to do so peacefully and civilly as we have always done in every election despite provocations from opposition groups through their false flag operations. We continue to call every Zimbabwean to shun all forms of violence as a means of galvanising support for their political groups. President Emmerson Mnangagwa, the party's candidate for the 2023 Presidential election is very clear and eloquent in his message, calling for peaceful conduct. We expect opposition groups to shun stocking violence and reciprocate," Mugwadi said.
MDC Alliance presidential spokesperson Lloyd Damba refused to comment on the issue.
"We don't speak to NewsDay, write whatever that you want," Damba said.
Efforts to get a comment from CCC party spokespersons, Fadzai Mahere and Ostallos Siziba were fruitless.
Related Topics