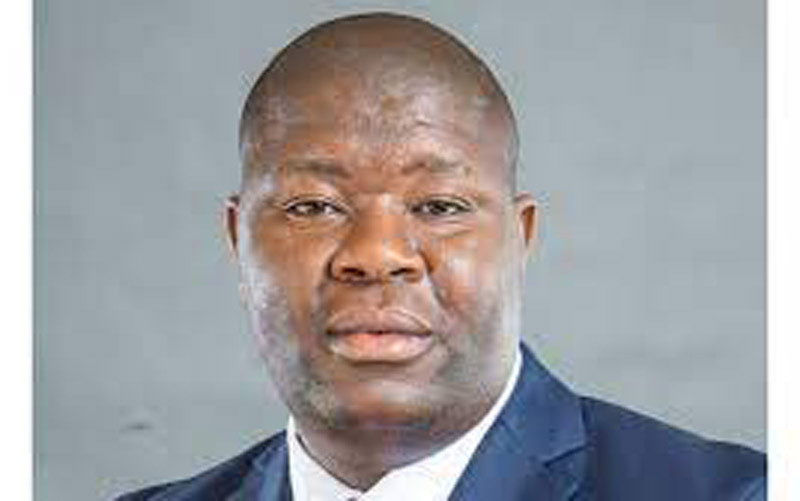 GOVERNMENT has ordered wheat farmers in Mashonaland East Province to pay back loans extended to them by financial institutions.
The farmers had said they were failing to settle the loans due to inflationary exchange rates and astronomical interest charges.
"When it comes to the issue of loans between farmers and banks it must always be a win-win situation. Farmers are given the loans to help them in their agricultural operations and when they harvest, they get paid, hence must make it a priority that they pay back the loans," Lands Agriculture permanent secretary John Bhasera told farmers at a meeting in Marondera recently.
Bhasera said wheat farmers are compelled to pay their rates to Zinwa and ZESA for use of water and power respectively.
"We want to ensure the continued sufficiency of wheat and flour production in the country and being aware of the current power shortages, we will ensure power supply in areas that have more wheat farmers," added Bhasera.
Zimbabwe is targeting to put close to 100 000 hectares under winter wheat production.
In 2022, the country got 375 000 tonnes of the cereal, surpassing the targeted 360 000 tonnes.
Mashonaland East Province is targeting to put 14 000ha under wheat production.
In 2022, the province managed to produce 56 825 metric tonnes of wheat.
Related Topics