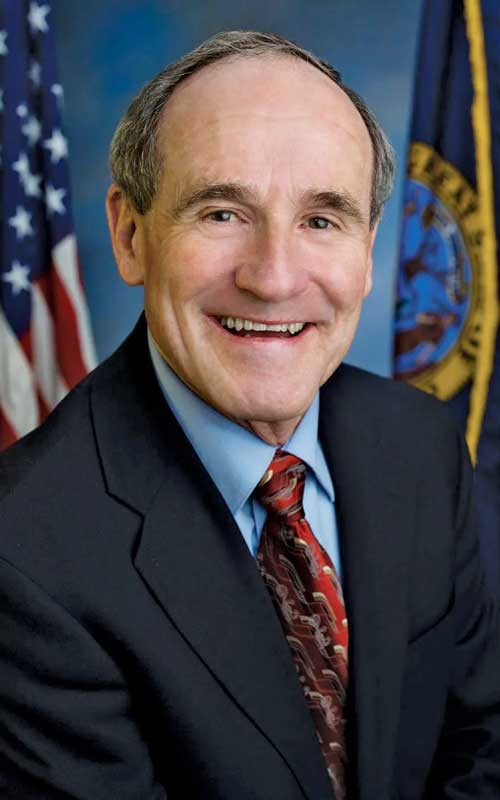 The United States and United Kingdom have joined foreign observer missions in criticising last week's elections, which they said failed to meet regional standards.
Some of the groups that raised the red flag over the August 23 and 24 polls were the Southern African Development Community Election Observer Mission, African Union-Common Market for Eastern and Southern Africa, European Union Observer Mission, Commmonwealth Observer Mission and the Carter Centre.
There was chaos during the election day as voting was delayed for many hours at some polling stations in Harare and Bulawayo due to the late delivery of ballot papers.
In a statement, the US embassy said it shared the sentiments by the different missions.
"These missions cited problems with the transparency, independence, fairness, and credibility of electoral processes; undue restrictions on the rights to freedom of assembly and association, and freedom of expression that are guaranteed by Zimbabwe's constitution and reflected in regional guidelines; reports of voter intimidation; and the disenfranchisement of candidates, particularly women," the statement said.
US Senate foreign relations committee member Jim Risch described the elections as a sham.
"The government weaponised the judiciary, silenced the opposition, manipulated the accreditation of observers, and created an unfair pre-election environment," Risch said.
"What occurred was not an exercise in democracy.
"The people of Zimbabwe should continue to advocate for their constitutional right to choose their leaders freely without fear and use peaceful means to voice their discontent with the electoral process."
The UK embassy in Harare said: "We echo the preliminary findings of international election observation missions."
"These include a lack of transparency by the Zimbabwe Electoral Commission, including through restricted access to the voters' roll, a bias in state media reporting and the passing of repressive legislation that threatens the ability of Zimbabweans to exercise their rights to freedoms of expression, assembly and association."
Zanu PF on Friday reacted angrily to reports that the election failed to pass the credibility and constitutional test.
Related Topics