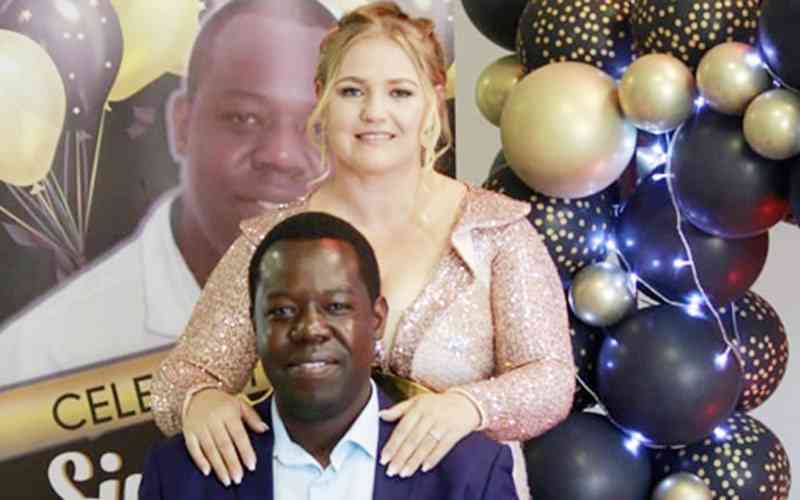 In a move meant to inspire, develop and educate the whole family unit, the indigenous minorities of Zimbabwe Trust (IMZim) recently held its first family dinner event that was aimed at encouraging, building and cementing the ideology of oneness and family unity.
The mixed race community has for a long time complained of being at the periphery of mainstream development and this event managed to showcase what can be done if families support each other.
Luke Davies, who is the chairperson of IMZim Trust, said after baseline surveys and research done on the mixed race community, it was discovered that there was need to strongly advocate for education prioritisation and livelihood options whilst fostering parent -child communication.
He also urged the community not to just complain, but take action through emulating some of the role models who had graced the event.
The event was held under the theme 'Your Family matters to the IMZim Trust', and the dinner was aimed at discussing various topical societal issues ranging from youth unemployment and broken families.
"Through this inaugural event, we are seeking solutions and celebrating trendsetters from this community. It's time we take charge of our future starting from getting educated either formally or informally," Davies said.
Presentations covered issues of taking education as a family, pursuing livelihood options and development.
" I was always in the bottom of my class when I was young and never thought I would ever hold a certificate, but wanting to be a role model for our children I went back to school and now am qualified," said Bronywn Simbarashe who was one of the panellists.
"My husband who is a businessman of note also went back to school and graduated recently."
Renowned choreographer John Cole also chronicled his story of struggling with having a place in the industry to being one of the most sought-after choreographers in the country.
"I would offer to dance for artists in their videos for free and they would refuse," Cole said.
"They would just say what can this coloured boy do but though perseverance and hard work, I rose above these stereotypes.
"I don't smoke or do anything that comes with the stereotypes because I vowed that I would be a role model to my family and to the communities that raised me."
The family dinner was the first of many that will be cascaded to other minority groups.
"We aim to cascade such an event to all parts of the nation targeting different minority groups like the Doma, the Ndau, and the Tonga people among many others," said Davies.
The IMZim Trust continues to make strides in advocating for minorities' rights in Zimbabwe.
Related Topics