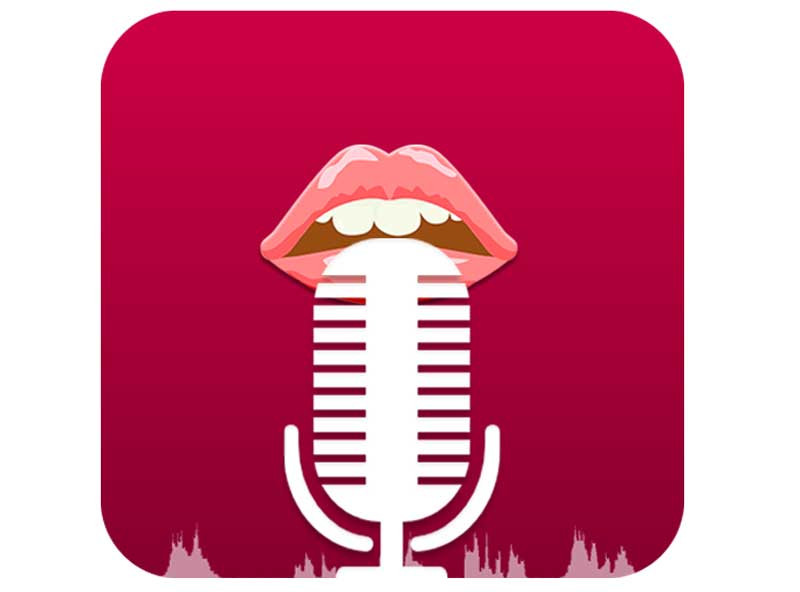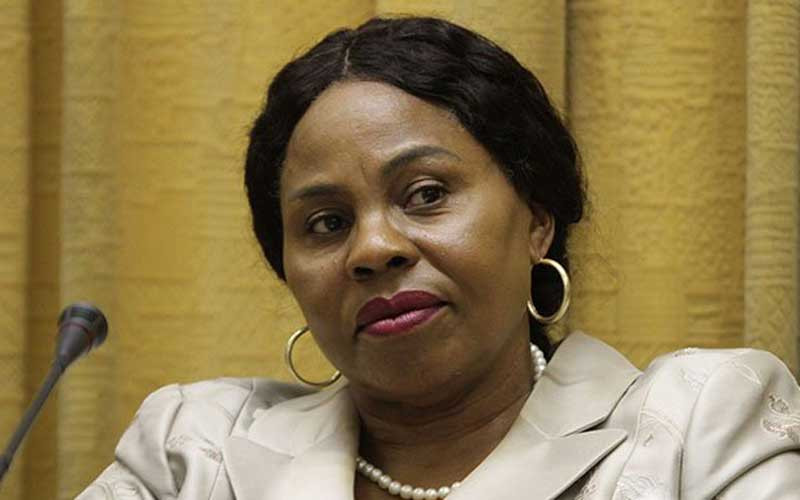 Govt foots Pomona bill
Information and Publicity ministry secretary Ndavaningi Mangwana said government was paying because the country respected contractual obligations.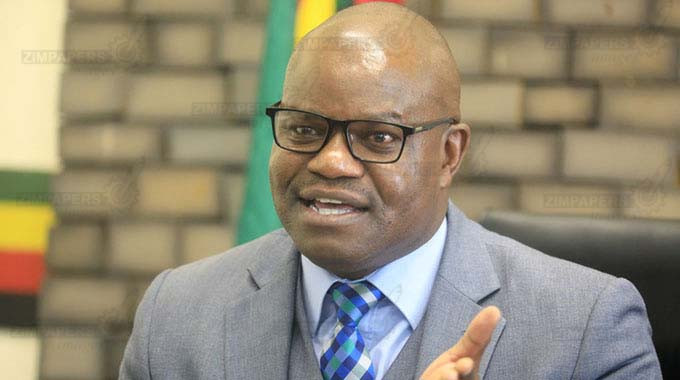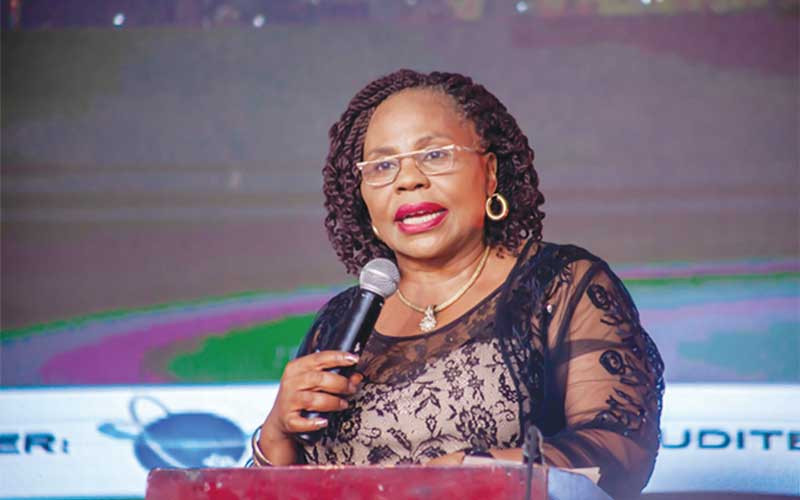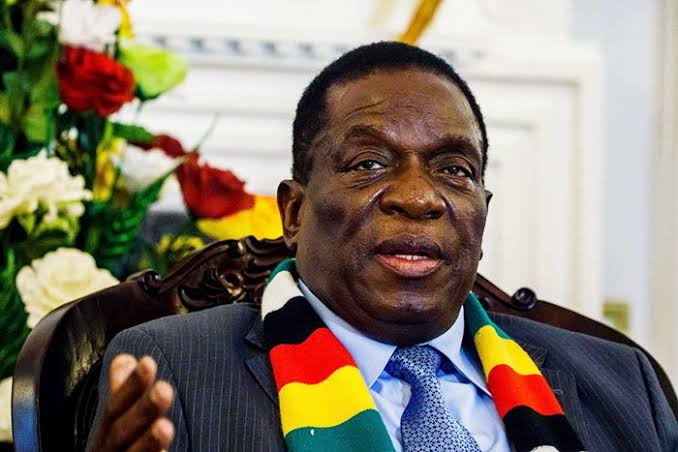 Ziyambi, AG face arrest
Mangota ruled that the law was long overdue since the Constitution was promulgated nine years ago.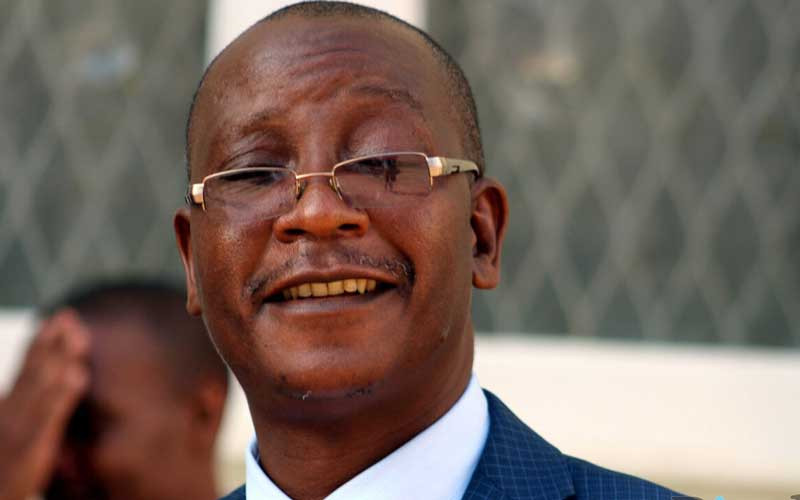 Graft 'bleeding' ZimStat
This was reportedly costing the agency millions in labour-related disputes as the agency is dragged to court over unfair dismissals.