Chamisa sets tough conditions for candidates
CCC deputy secretary for elections Ellen Shiriyedenga told The Standard in an interview yesterday that this would enhance efficiency and productivity in the governance system.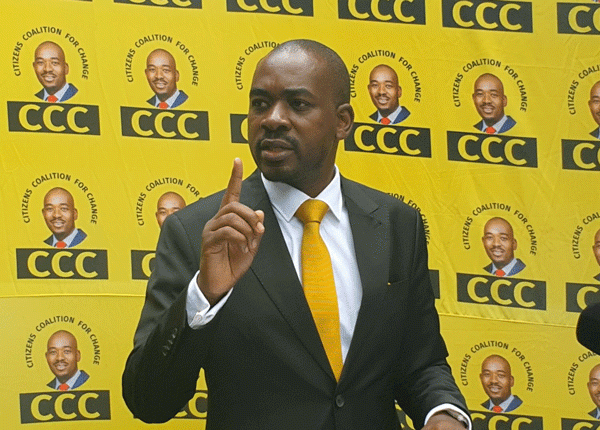 Govt challenged over senior citizens
Citizens Coalition for Change (CCC) legislator, IIlos Nyoni, said senior citizens were not enjoying their right to free medical care at public hospitals.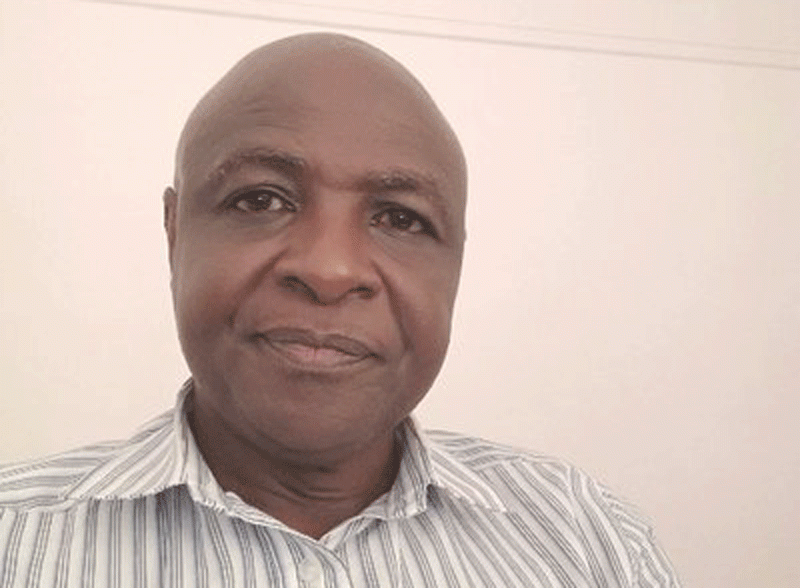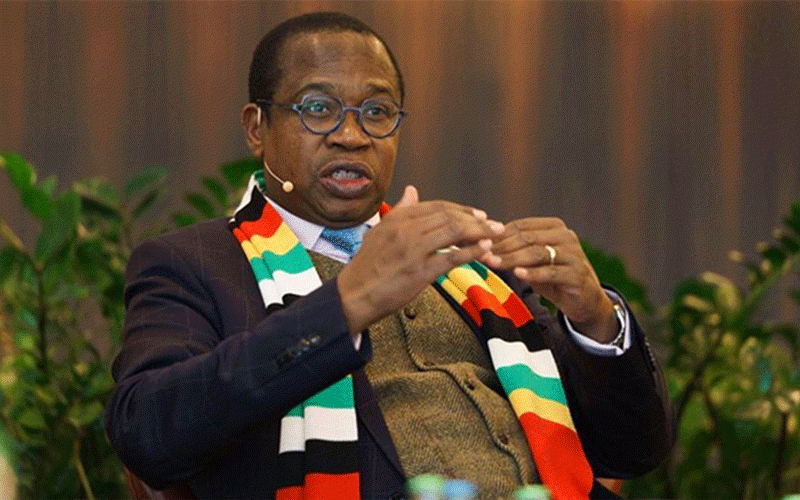 Transport minister to face Parly roasting
"I, therefore, call upon the minister to come and give a policy position insofar as it relates to the issue of public-private partnerships, where there is no government capital outlay," Nduna said.