Govt appoints substantive Chief Goledema
According to Moyo, Goledema is believed to have been a spirit medium and was the only one among the San people who could perform traditional rituals at the Njelele shrine.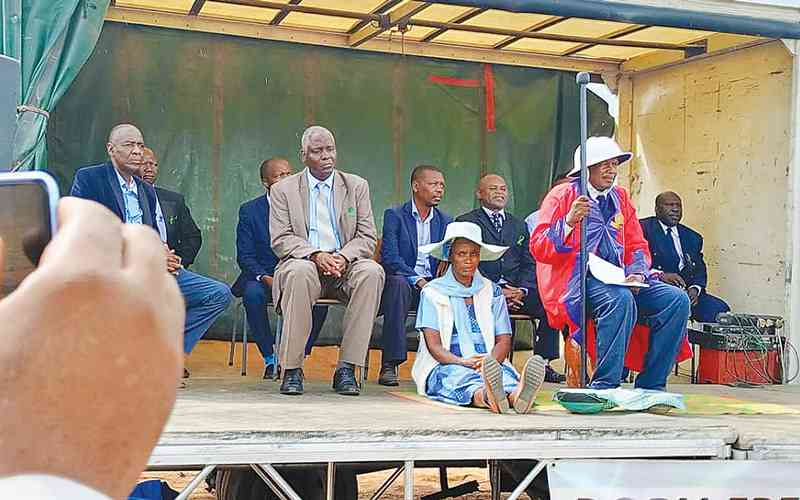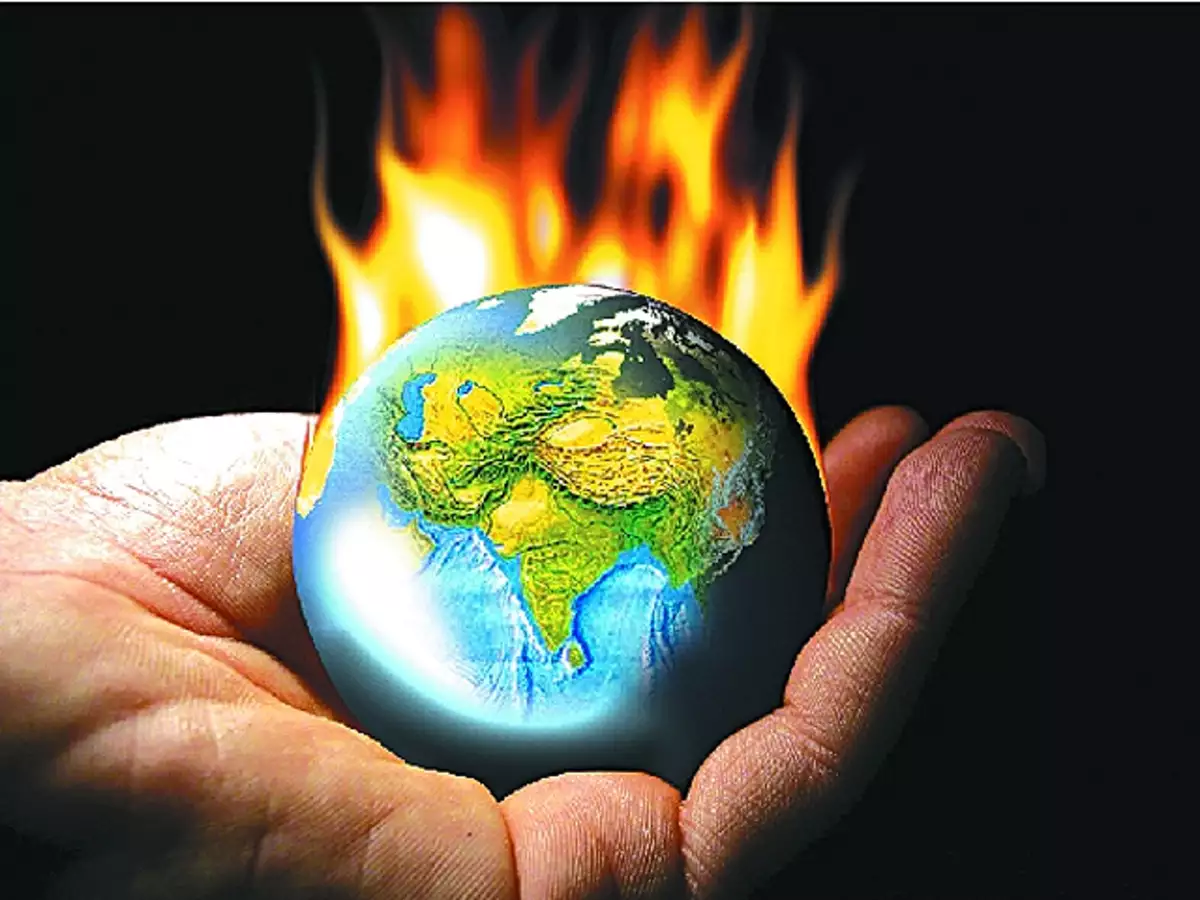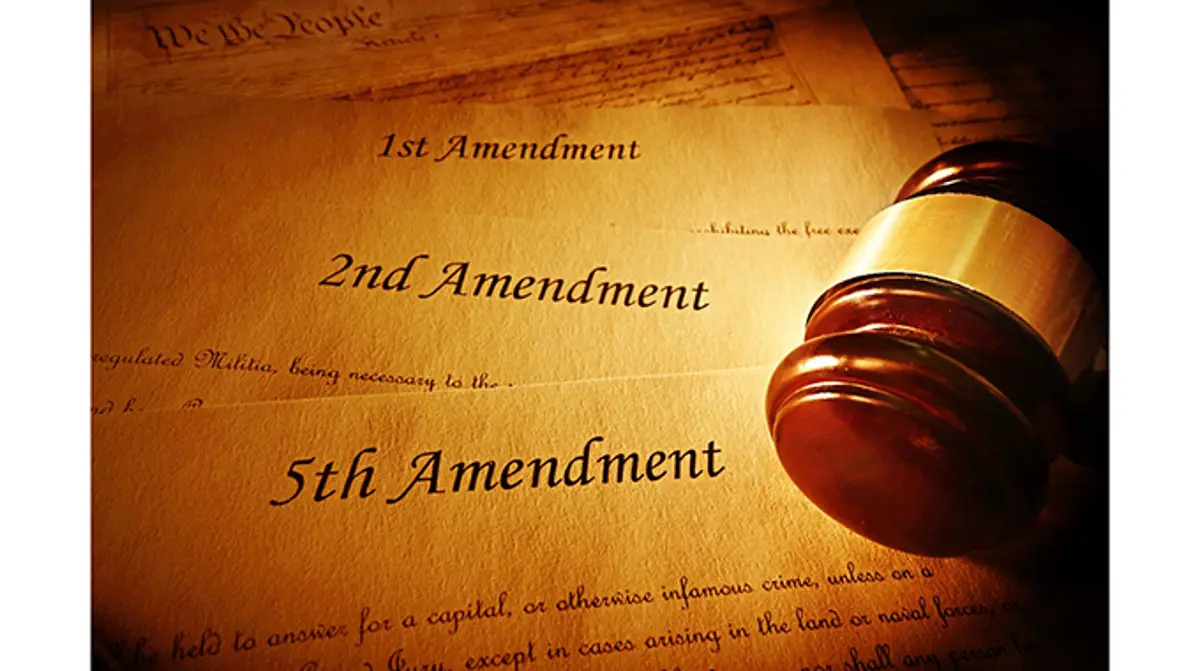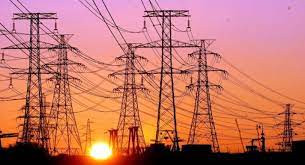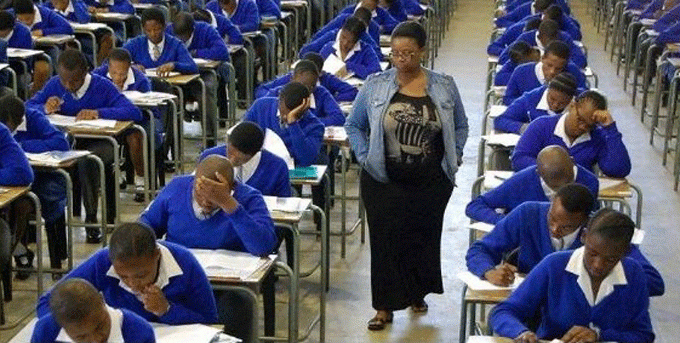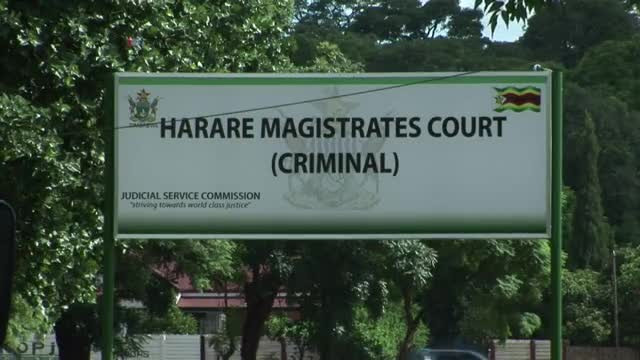 Mutare spruces up roads
Mayor Simon Chabuka said delays in road rehabilitation in the city were caused by heavy rains and late disbursement of funds by the Zinara.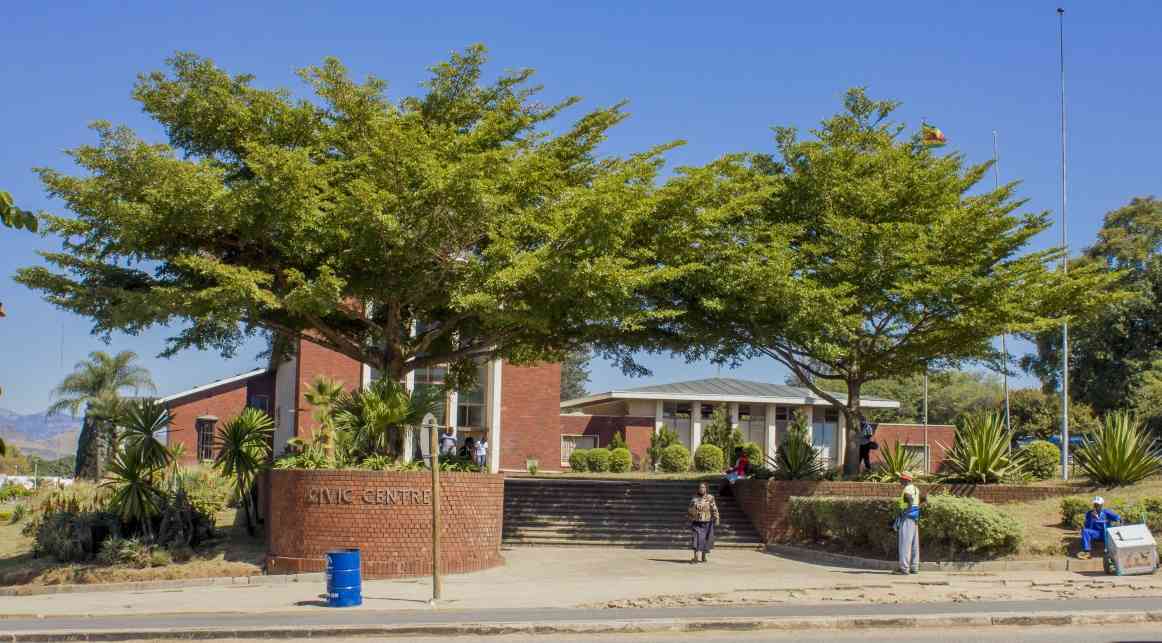 The season of madness at play
Meanwhile in the interim, rational agents are anticipating a gallop in expenditure as the new salary structures take effect.