'ED never wanted to sign PVO Bill'
Zimbabwe Human Rights NGO Forum acting director Wilbert Mandinde said there were important questions which needed to be addressed over the Bills.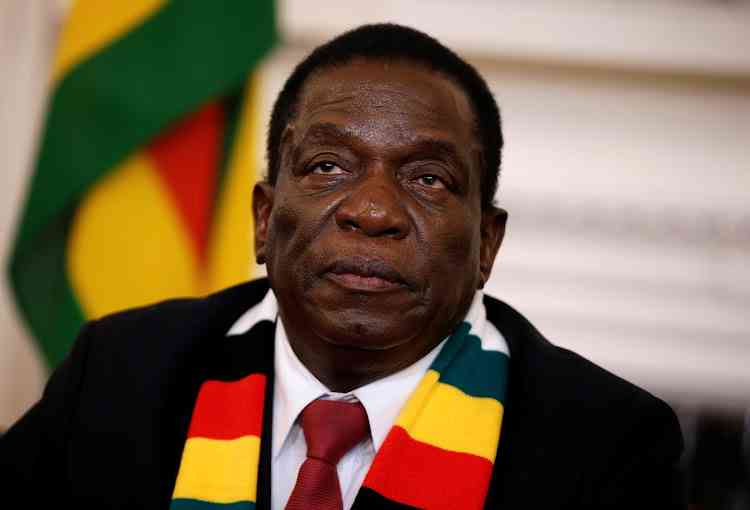 Zim experiencing tyrannical peace
In a report titled: A Perpetual State of Insecurity in Zimbabwe, Zimbabwe Human Rights Association (ZimRights) said the Zanu PF government had deployed "tyrannical peace" to prolong its rule.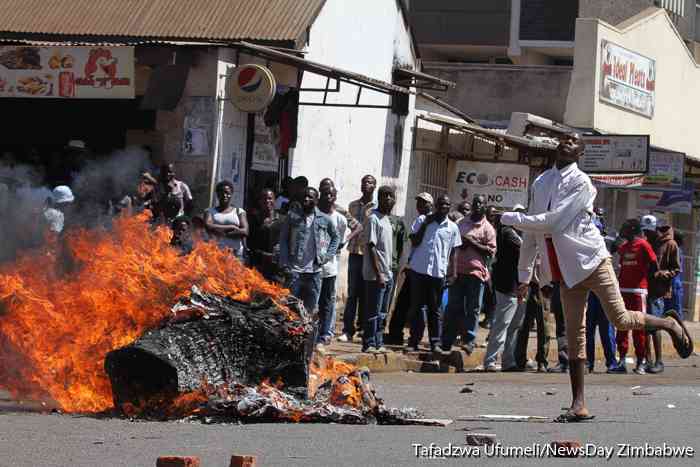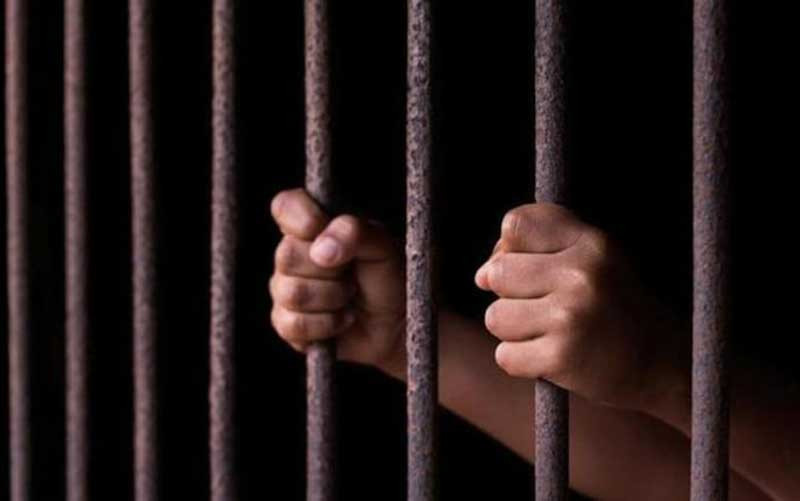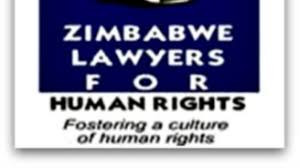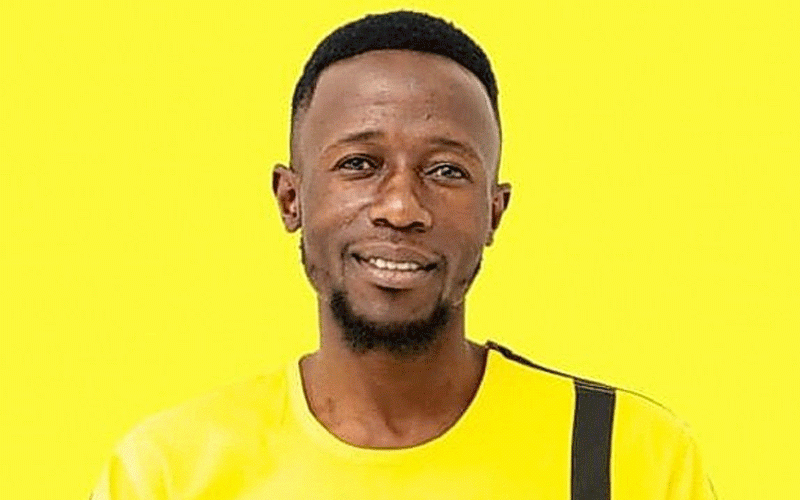 Ex-Chitungwiza mayor set free
Maiko was targeted following his re-election in last year's  by-elections after he was recalled by the Douglas Mwonzora- led MDC-Alliance for pledging alligiance to the Nelson Chamisa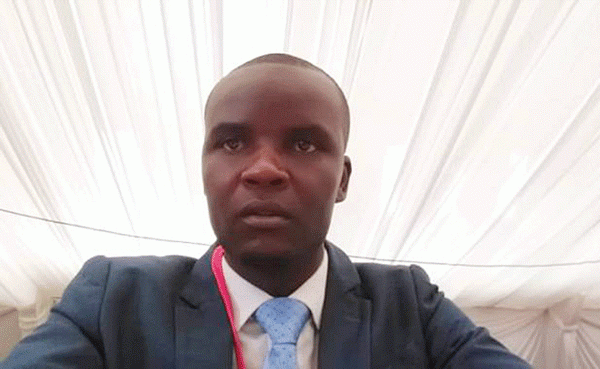 Police undermining rule of law - Lawyers
The rights lobby group's concerns follow the arrest of their members Tapiwa Muchineripi and Douglas Coltart, and were charged with defeating or obstructing the course of justice on Monday.