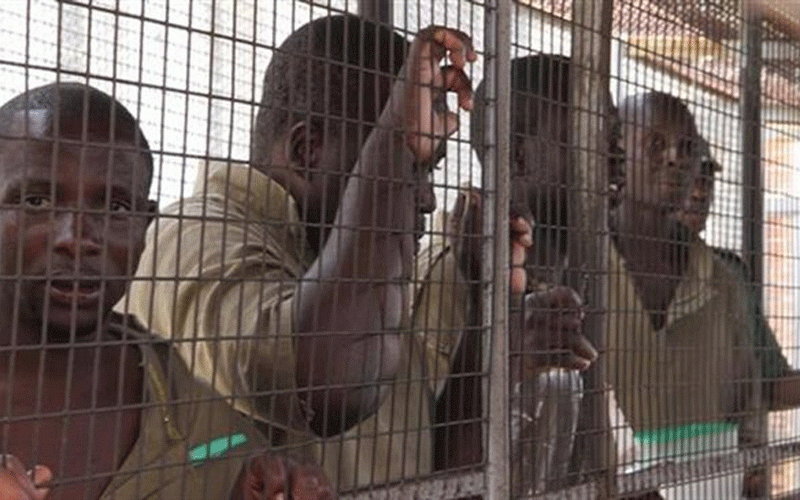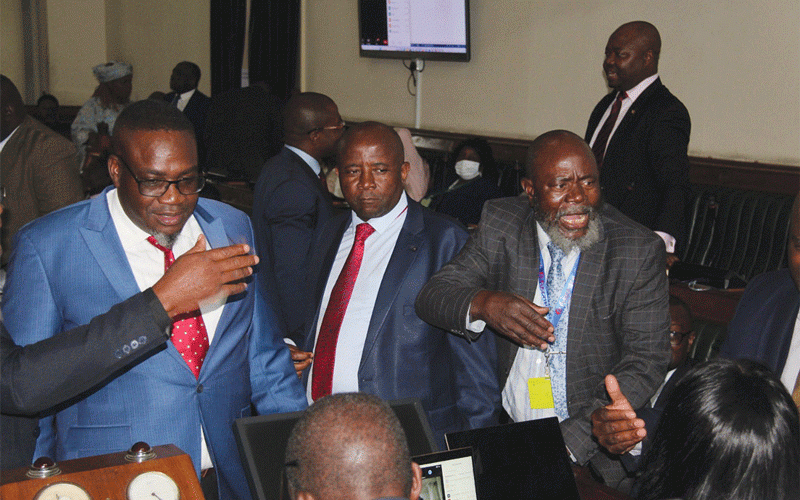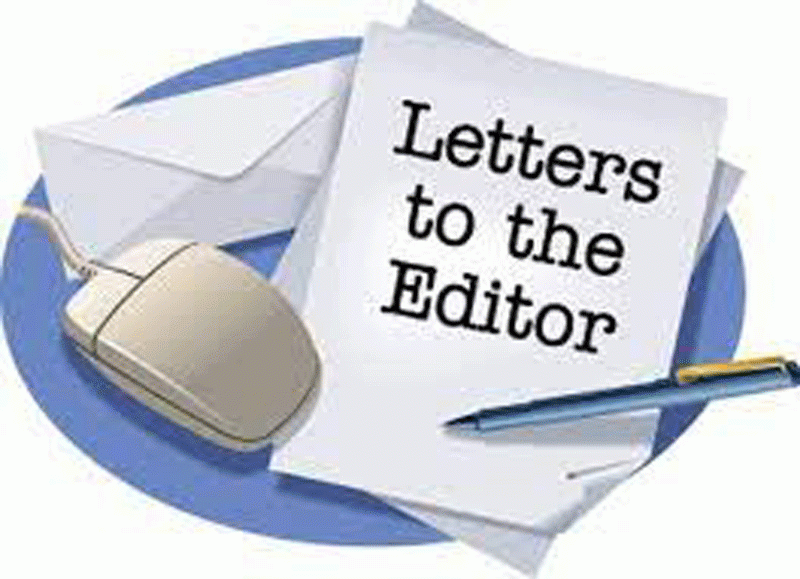 Who decides the Africa we want?
The intersection of marginalisation and discrimination made certain groups of women more susceptible to GBV and COVID-19 pandemics.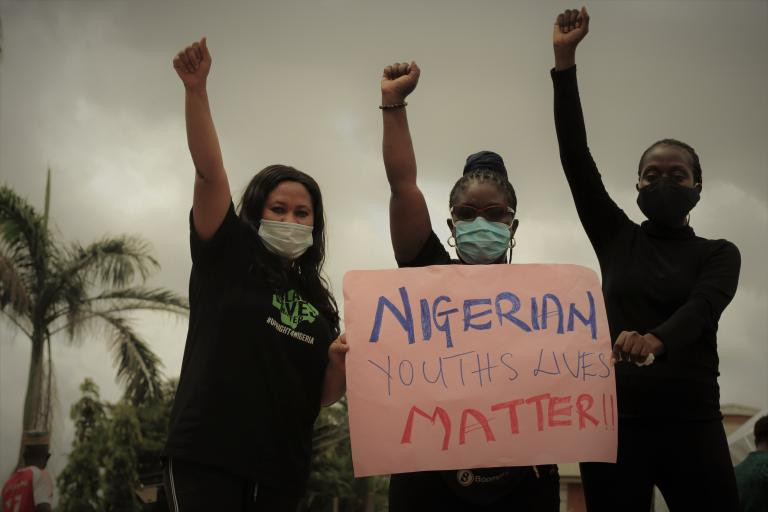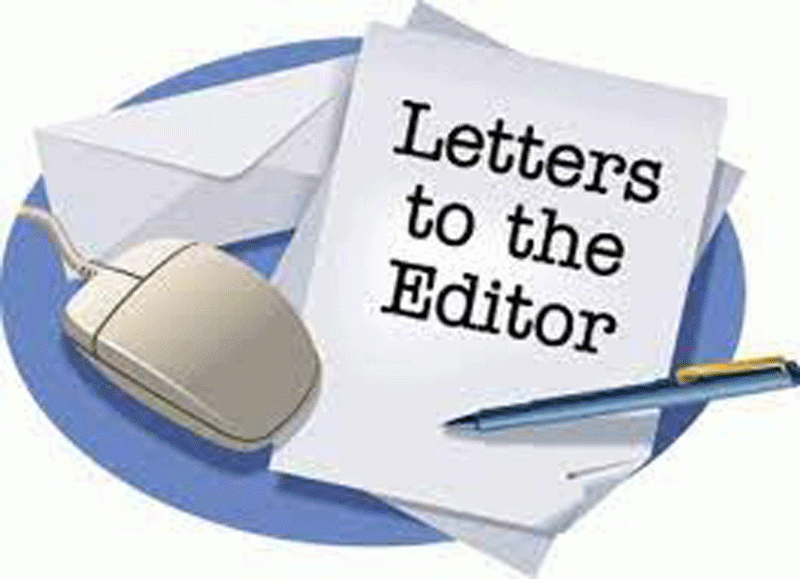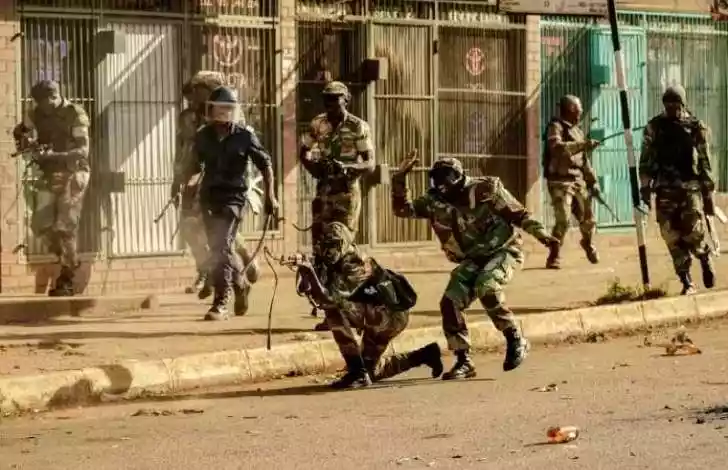 Outrage over sex offenders' pardoning
On May 12, President Emmerson Mnangagwa gazetted Clemency Order No 1 of 2023 which saw the release of hundreds of offenders serving various jail terms.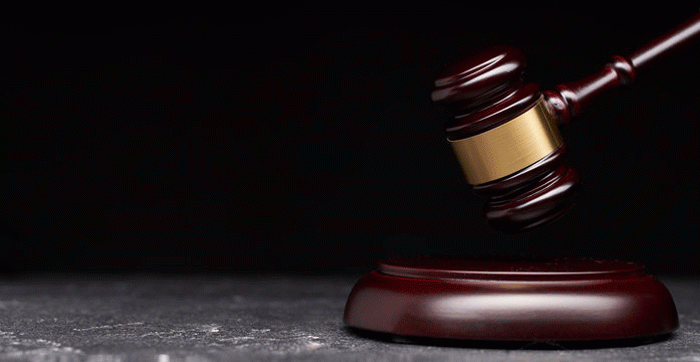 Sikhala demo students: Lawyers cry foul
They made their initial appearance in court on May 19 and more than 10 days later, no determination on bail has been made as the State keeps shifting goalposts.