Sex workers, vendors demand stands
Zimbabwe Chamber of Informal Economy Associations president Florence Chakabvapasi said vendors face various challenges from the local authority.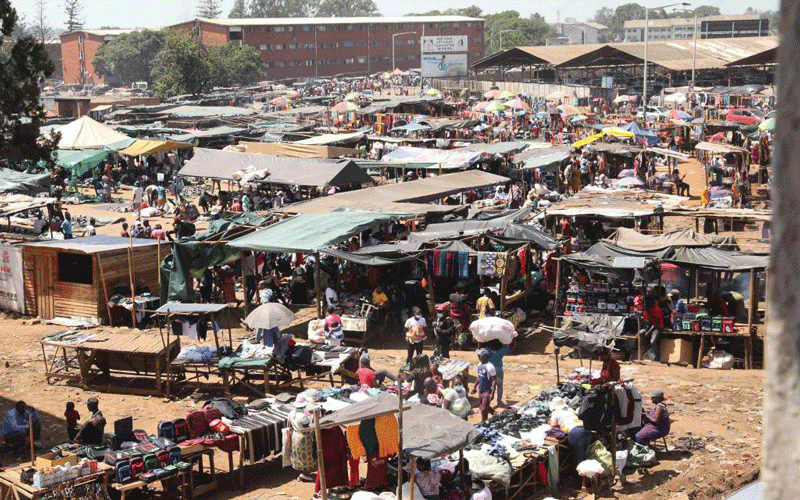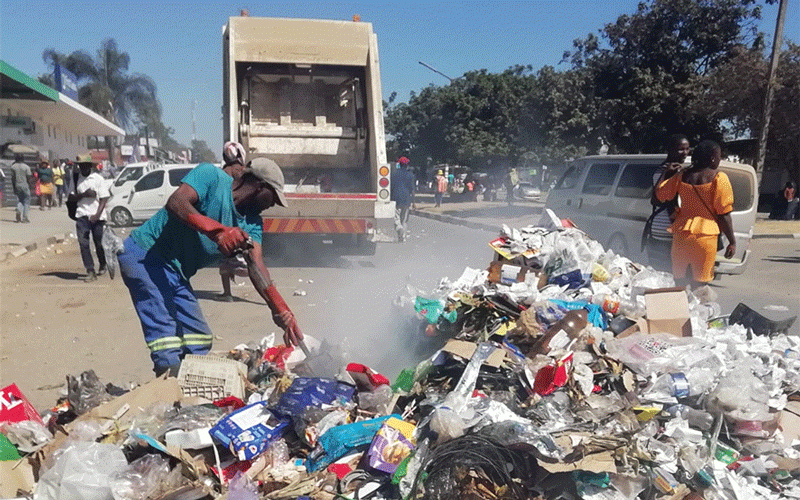 Zacc crippling Karoi: Residents
Last week, Zacc, however, defended the arrest of top Karoi Town Council officials despite this having led the local authority to run on a skeletal staff complement.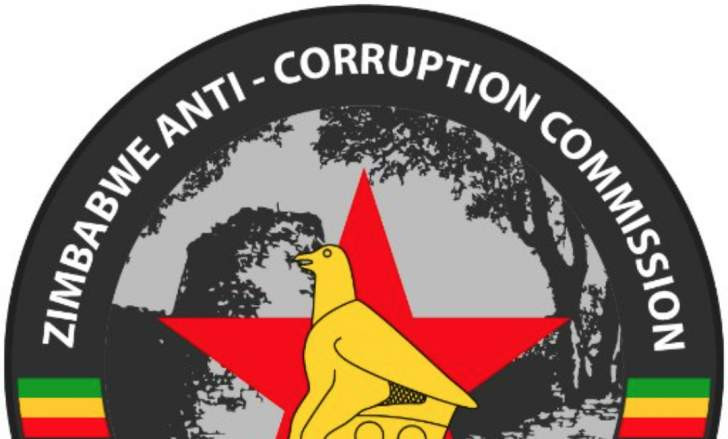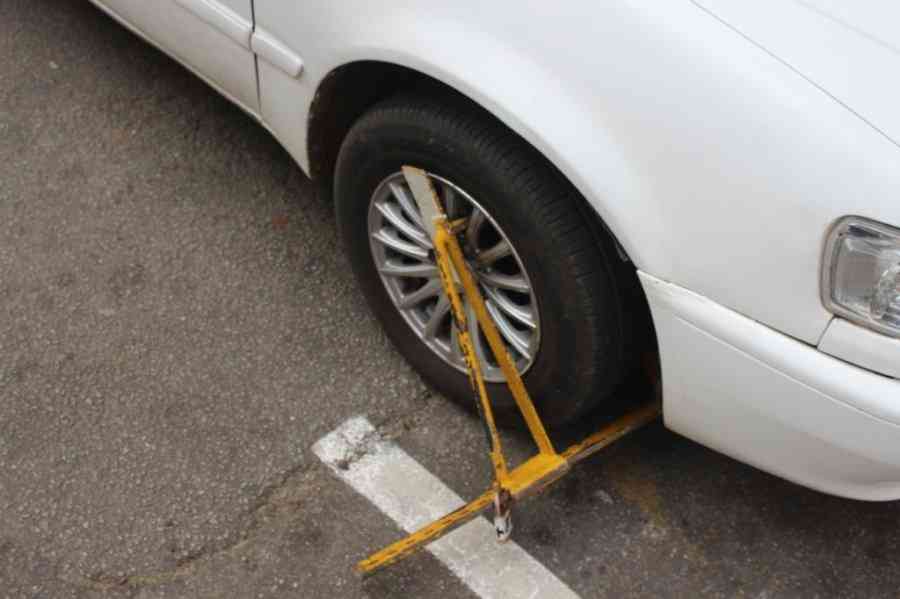 Karoi bumps up 2023 budget
KAROI Town Council has bumped up its 2023 budget after Local Government minister July Moyo shot down its first proposal.