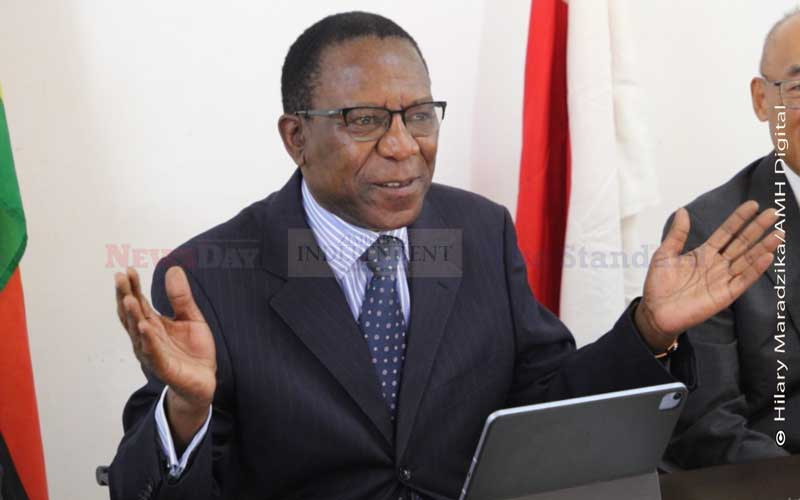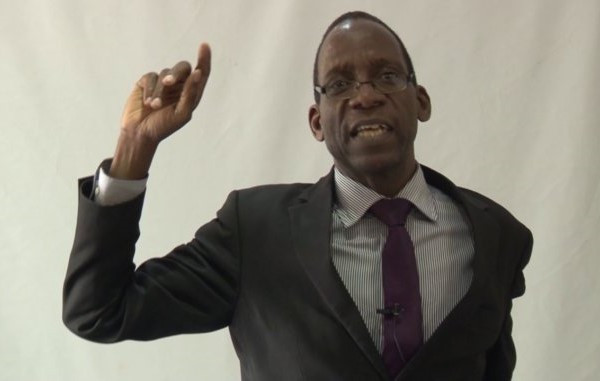 Reject Zec report: Team Pachedu
Zanu PF shadowy groups and some of the ruling party's heavyweights have already poked holes into the report and dismissed it as flawed.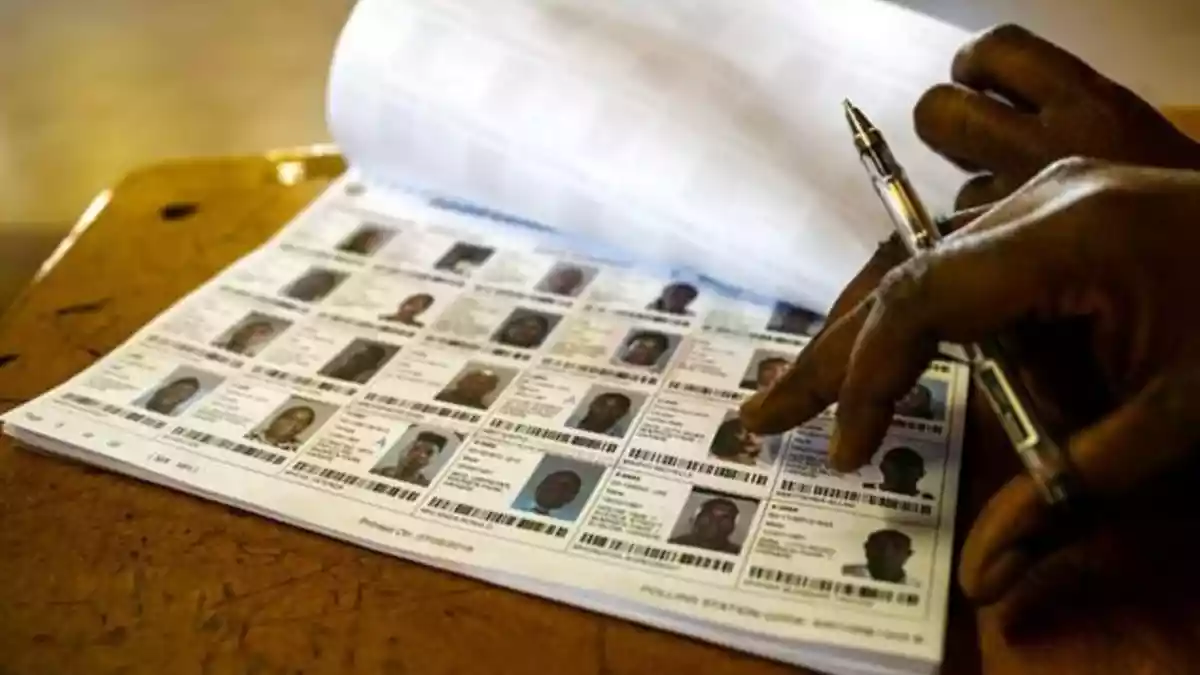 'Fake IDs surface in voters roll'
Team Pachedu said an analysis of the 2008, 2018 and 2022 voters rolls revealed the existence of thousands of fake ID numbers, which could compromise the credibility of elections.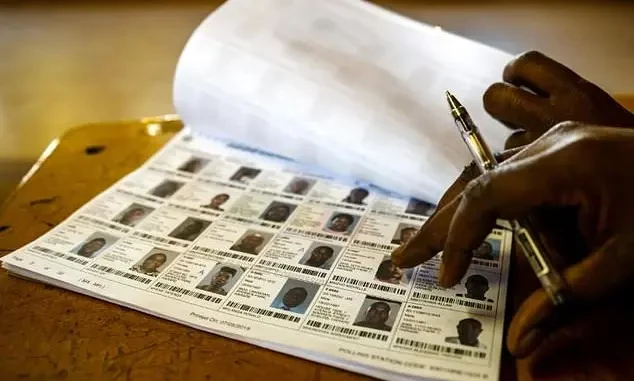 Team Pachedu terrorists: Zec
Zec chief elections officer Utoile Silaigwana said: "The Pachedu group has not been able to break into our system, but they have made several attempts.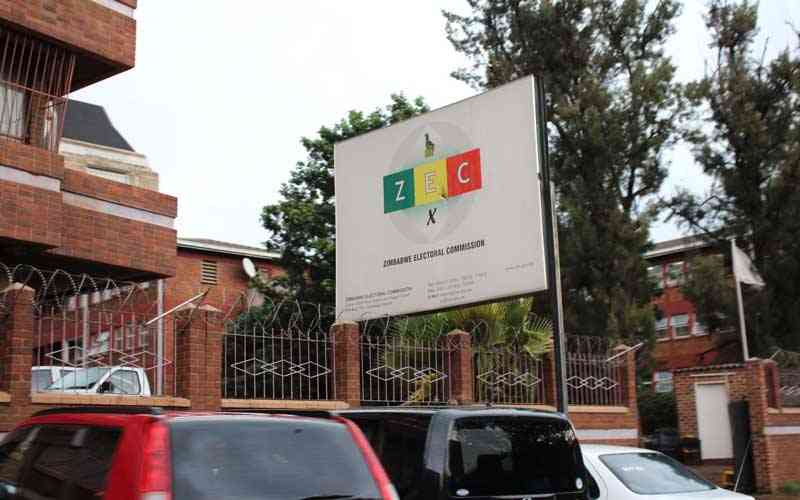 JSC succumbs to Team Pachedu pressure
In less than a day, the website had been pulled down again and Team Pachedu alleged that JSC had failed to delete everything connecting it to Machemedze.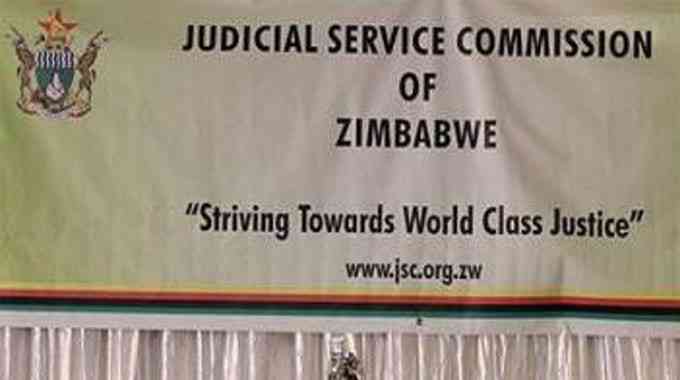 Premium
JSC shoots back at Team Pachedu
The development comes after Team Pachedu allegedly broke into the commission's database, exposing irregularities which threaten the credibility of the country's justice system.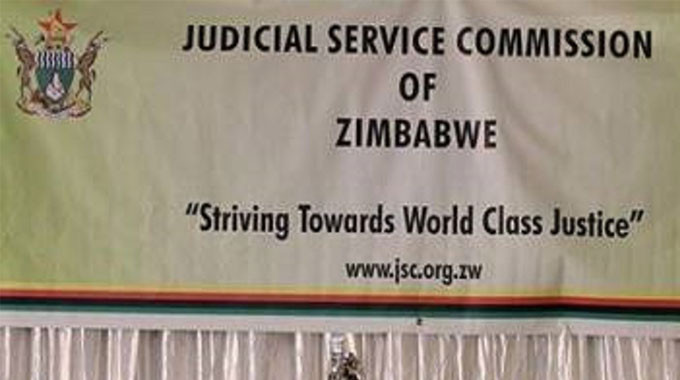 Chamisa issues 2023 poll warning
Chamisa told The Standard in an exclusive interview that if Zec failed to provide a credible voters' roll, the party would be left with no option, but to withdraw from the polls.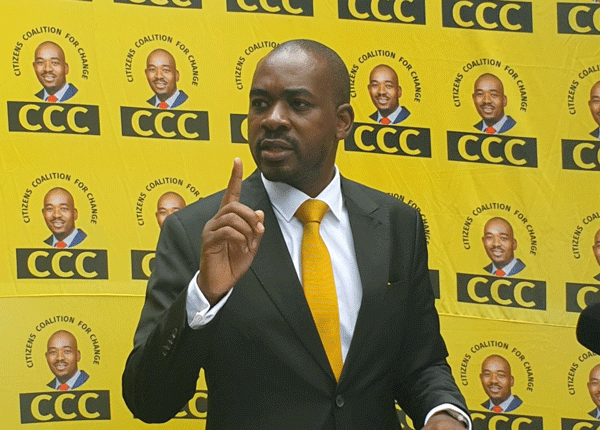 Zec justifies voters roll charge
Zec chief elections officer Utoile Silaigwana said this in a letter dated November 14 addressed to the Election Resource Centre (ERC), an independent election watchdog.