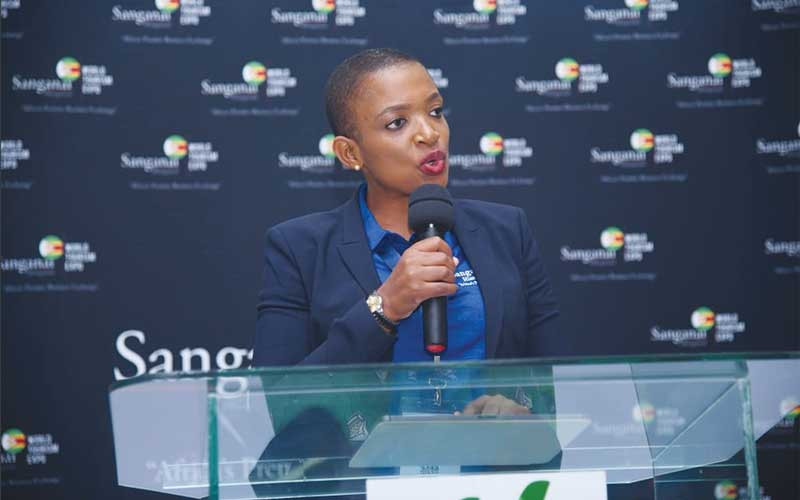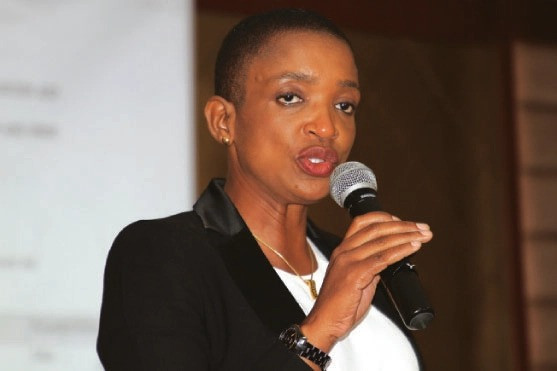 Zim to host UNWTO media workshop
Norah Takaindisa said the media play a crucial role to play in putting emerging destinations on the global tourism map while helping to boost economies.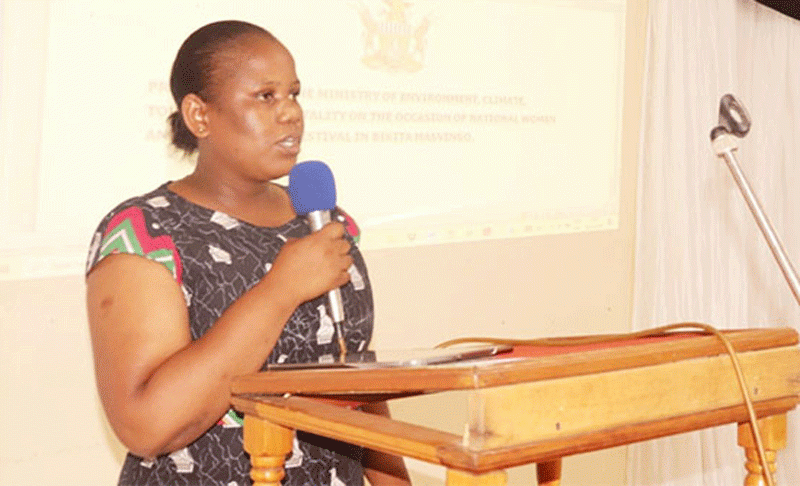 Zim-made oil paints highly toxic: Report
The results revealed that 70% of oil-based paints sampled from the local market contained dangerous levels of lead. Some paints contained more than 100 times the limit.