Politicians beware of avenging spirits
Its election season in Zimbabwe, political players need to be wary of the predicaments associated with shedding blood during the much anticipated 2023 harmonised elections.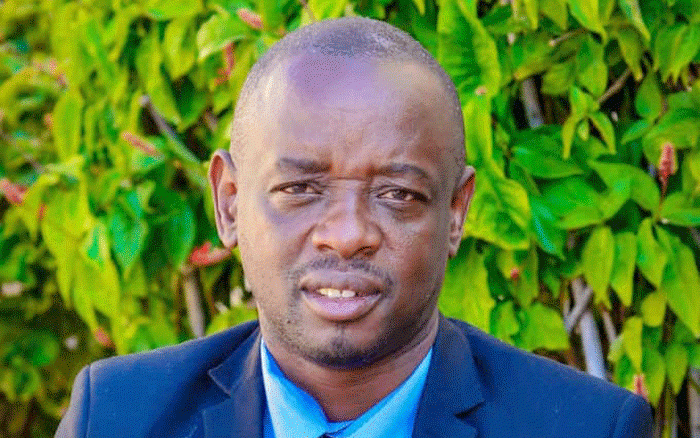 Al Jazeera is showing them flames
We had Joji acting like a bull in a china shop threatening journalists who cover the embarrassing revelations by Al Jazeera with imprisonment.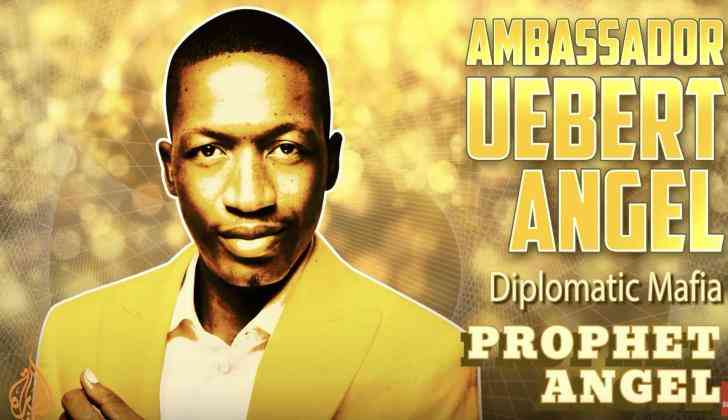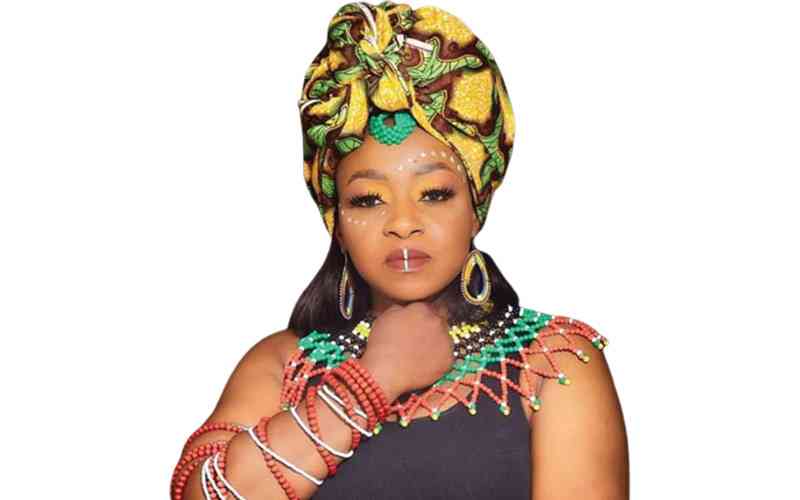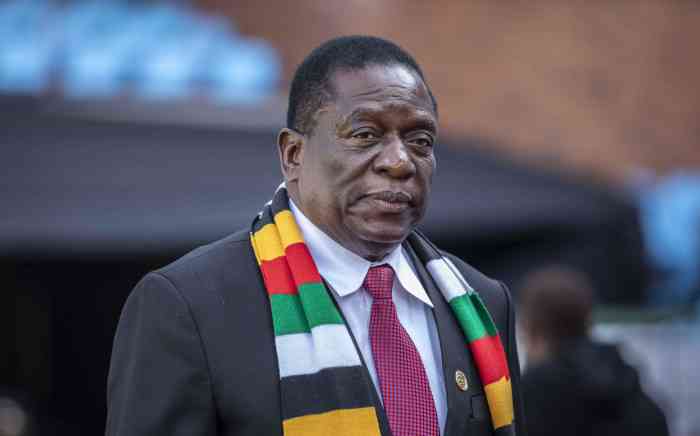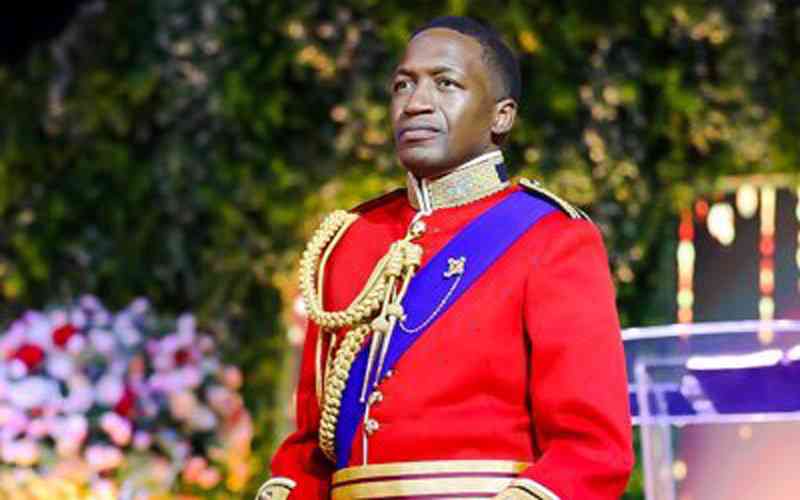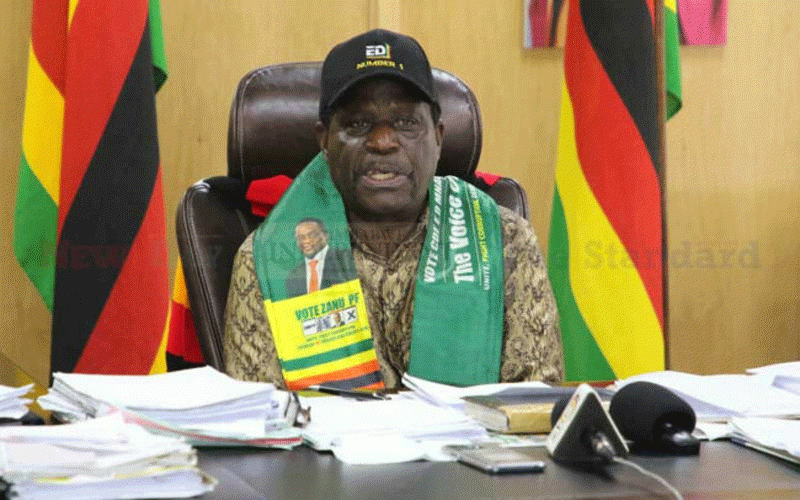 ED demands re-run in violence hotspots
Addressing journalists after the politburo meeting last night, Zanu PF spokesperson Christopher Mutsvangwa said Mnangagwa was very clear on the issue of violence.