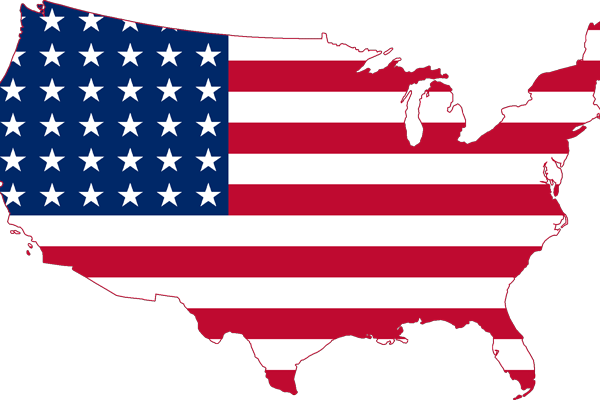 ZIMBABWE is likely to suffer a huge reduction in aid funding following a proposal by the United States to cut allocations to the State Department and United States Agency for International Development (USAID). The US senate will soon vote on a proposed budget reduction of $10,1 billion to USAID.
BY TATIRA ZWINOIRA
The reduction in budgetary funds to the State Department and USAID is part of United States President Donald Trump's overall proposed budget cuts to the federal government's expenditure for 2018.
The US aid agency would prioritise only the "most critical and effective foreign assistance programmes" in Zimbabwe.
USAID country director Stephanie Funk told Standardbusiness that while more details of Trump's proposed budget would be made available in May, they intended to make the best use of US taxpayer dollars by eliminating programmes and prioritising resources that best advance America's interests.
"USAID promotes economic reform and recovery in Zimbabwe by giving policy makers access to evidence-based economic research and analysis," Funk said.
"When a USAID-supported study found that 60% of the bottlenecks of doing business in Zimbabwe are the result of an overly bureaucratic business licensing system, a USAID activity called the Strategic Economic Research and Analysis programme brought public and private stakeholders together to make a big change."
She said the Harare City Council responded by streamlining the forms, fees, and payment process for business licence renewals – and reduced the time for a business licence renewal from 54 days to one day.