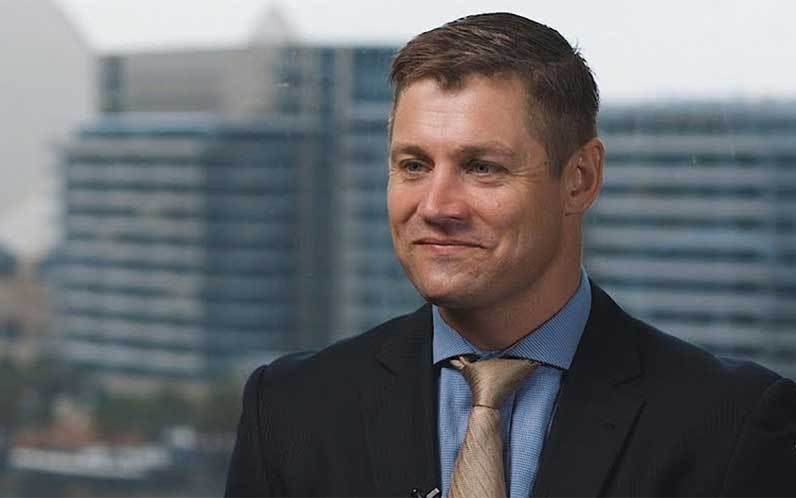 Prospect Resources, a Zimbabwe-focused miner, said it closed the third quarter of this year with a cash balance of A$32,4 million (US$20,67 million), enough to support its future growth activities anchored on battery and electrification minerals strategy.
According to the firm's quarterly activities report for the period ended September 30, 2022, Prospect was in a strong financial position to execute its battery and electrification minerals strategy.
"We are in the very strong position after having closed the quarter with approximately A$32,4 million in available cash, net of withholding tax, having completed the successful distribution," Prospect managing director and CEO, Sam Hosack, said in the report.
"This quarter followed the previous quarter as a period of volatility in equity markets which has generated opportunity for Prospect given its strong financial position."
To date, the company said several early and advanced exploration targets have been presented to the Prospect exploration and business development teams, with initial assessments and due diligence of those opportunities now in progress.
Hosack said the recent earn-in agreement with Osino Resources for the Omaruru Lithium Project in Namibia was consistent with the company's broader strategic objective, which is to be a leading battery and electrification metal-focused developer of near-term production opportunities.
Prospect recently signed a shareholder agreement with Osino Resources Corp to progressively acquire up to 51% and potentially up to 85% interest in the Omaruru Lithium Project in Namibia.
"In the period subsequent to the quarter, I had the opportunity to spend time in Namibia, strongly reinforcing its excellent status as a development jurisdiction with clear geological potential, high quality infrastructure, low operating costs and cheap and readily available power," he said.
"I was very impressed with the Osino Resources team, being a well-established and well-respected Canadian exploration and development company focused on the Twin Hills gold project. Both parties are now very focused on developing the Omaruru Project which offers a strong combination of great location, walk-up drill targets and clear potential to establish a quality lithium mineral resource quickly in a great operating environment.
"This is a high quality, advanced exploration play, on which we are looking forward to commencing drilling activities rapidly. The high-grade spodumene mineralisation intersected in our maiden drilling programme at the 100%-owned Step Aside Lithium Project in Zimbabwe now means the company has two exciting assets to rapidly delineate and advance in line with our strategic objectives."
The Prospect chief said they would continue to focus on value creation through identifying, assessing, investing in, and then advancing battery and electrification metals opportunities.
"The business is well-funded with significant cash reserves to advance these goals and acquire additional project interests in the period ahead," he said.
Follow us on Twitter @NewsDayZimbabwe
Related Topics