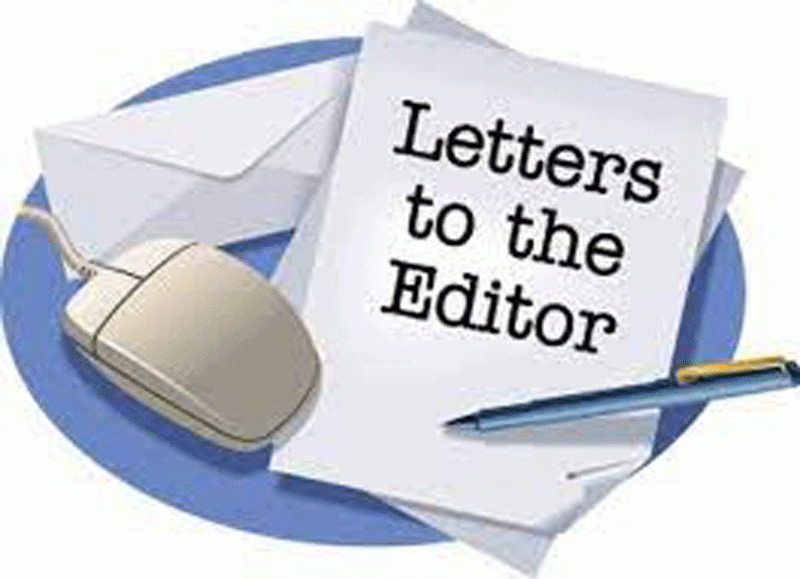 ZIMBABWE should undertake significant economic reforms if it is to prosper in the coming years.
The country has, in the past, announced plans to reform the economy, and increase private sector participation through foreign direct investment (FDI).
On the economic front, Zimbabwe should work to partially or wholly privatise major State-owned enterprises that include, but are not limited to sectors like aviation, power, telecommunications and rail.
Furthermore, we should liberalise the logistics sector and enact a law that allows public-private partnerships to progressively open up some sectors of the economy to FDI.
Under such circumstances, the African Continental Free Trade Area Agreement comes in handy as well as removal of visa requirements for African Union member States with the aim to enhance regional trade and attract FDI. These efforts are important to attract capital.
Further, we have also expressed commitment to improve the ease of doing business, modernise the financial sector and enhance macro-economic policies.
Of course, our economy has been facing challenges for too long, but we should start developing since it has potential if managed well.
Low-cost labour and a national airline with more high-profile and world-class passenger connections will have the potential to attract investment apart from the growing consumer markets.
Zimbabwe must have well-oriented commercial laws that can regulate the investment that may flow into the country.
We should have a commercial code that we are devoted to to enable investments to flourish and create wealth.
The commercial code should result in the following: Having well-versed provisions towards synchronising our trade system; create a simple, but organised procedure towards company formation, function and dissolution; put in place a well-oriented financial structure in its corporate sense; and incorporate forward-looking corporate governance systems.-Citizen
The law of wasted effort being applied
DO you know that lions only succeed in a quarter of their hunting attempts — which means they fail in 75% of their attempts.
Despite this small percentage shared by most predators, they do not despair in their pursuit and hunting attempts.
The main reason for this is not hunger as some may think, but it is the understanding of the "law of wasted efforts" that has been instinctively built into animals, a law in which nature is governed.
Half of fish eggs are eaten; half of baby bears die before puberty; most of the world's rains fall in oceans; and most of the seeds of trees are eaten by birds.
Scientists have found that animals, trees and other forces of nature are more receptive to "the law of wasted efforts".
Only humans think that lack of success in a few attempts is failure, but the truth is that: We only fail when we "stop trying".
Success is not to have a life free of pitfalls and falls; but success is to walk over your mistakes and go beyond every stage where your efforts were wasted looking forward to the next stage.
If there is a phrase that summarises this world, it is: continue all over again.-Concerned
Find time to visit Mana Pools
AS a result of feedback received by Wild Zambezi from visitors, who have enjoyed camping in the Mana Pools National Park, here are some important points to remember if you are planning a stay there.
It is essential to pre-book accommodation and camping with ZimParks prior to your trip.
Check in at Marongora as well as Mana Pools headquarters.
All visitors to Mana Pools National Park must check in and obtain an entry permit (no charge) at the Parks Zambezi Valley headquarters at Marongora at the top of the Zambezi escarpment before they descend the hills and turn in at the first entry gate.
If you do not have a permit, the gate officers will make you go back up the hill to Marongora to collect one.
Once you arrive at the Zambezi River in Mana Pools, you must also check in at the parks headquarters at Nyamepi to present your accommodation booking form and pay your conservation/vehicle entry fees. You will not be allowed to exit the park if you don't have proof that you paid these.
There are four ablution blocks in the Nyamepi campsite with flush toilets, basins and shower facilities. They are basic, but received a welcome facelift recently, with new tiling and better plumbing.
Hot water is provided via firewood fuelled boilers. Be sure to bring all your toiletries, including toilet paper.
Note that the public exclusive campsites elsewhere in the park do not have ablution blocks or running water. The only facility provided at each site is a very basic "long-drop" toilet with a thatched surround for privacy.
Campers at these sites need to be completely self-contained and able to provide their own water and ablution facilities. A spadeful or two of cold campfire ash sprinkled regularly into the "long-drop" toilet serves to reduce odours and help sanitise it.
In Mana Pools, there are no fences around any of the camping areas.
Potentially dangerous wild animals can wander around at anytime of the day or night. They may look tame, but they are not.
Be vigilant at all times, especially after dark, and have a torch with a strong beam that shines in all directions before moving.
In Mana Pools, you are not permitted to collect firewood. This must be purchased at the Nyamepi Parks HQ. Keep your campfire to a minimum in order to preserve the fast-dwindling resources — firewood.-Wild Zambezi
Related Topics