Al Jazeera exposé: Govt gags media
When contacted by NewsDay for further comment on the subject, Charamba said: "Waverenga tweet yacho (You read the tweet). It's complete in its meaning and sense."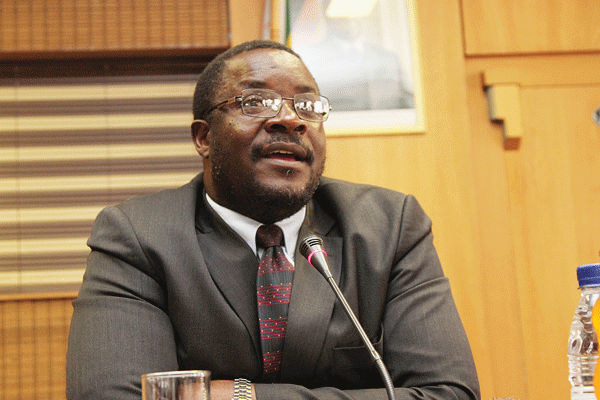 'Zim data, among world's costliest'
A recent report by Worldwide Mobile Data on data prices ranked Zimbabwe as one of the countries with the most expensive internet data in the world.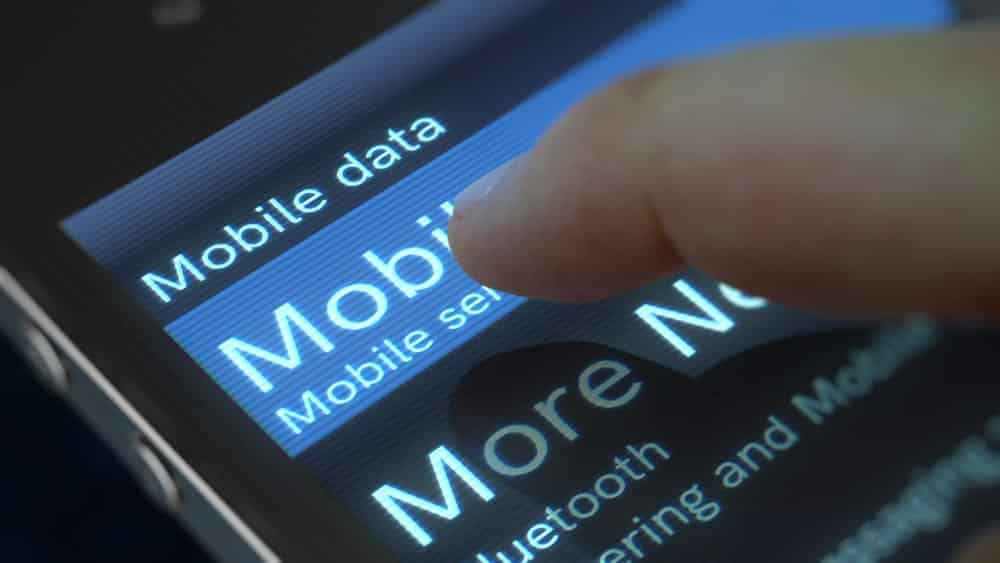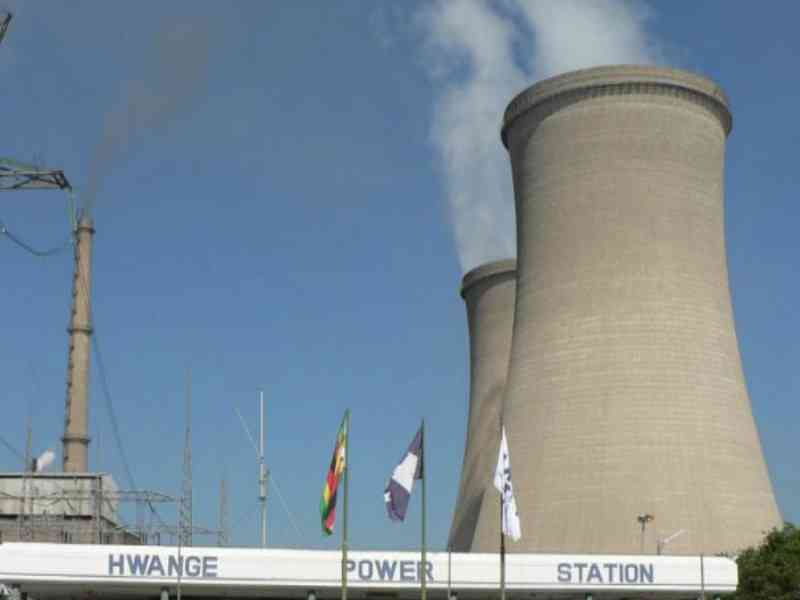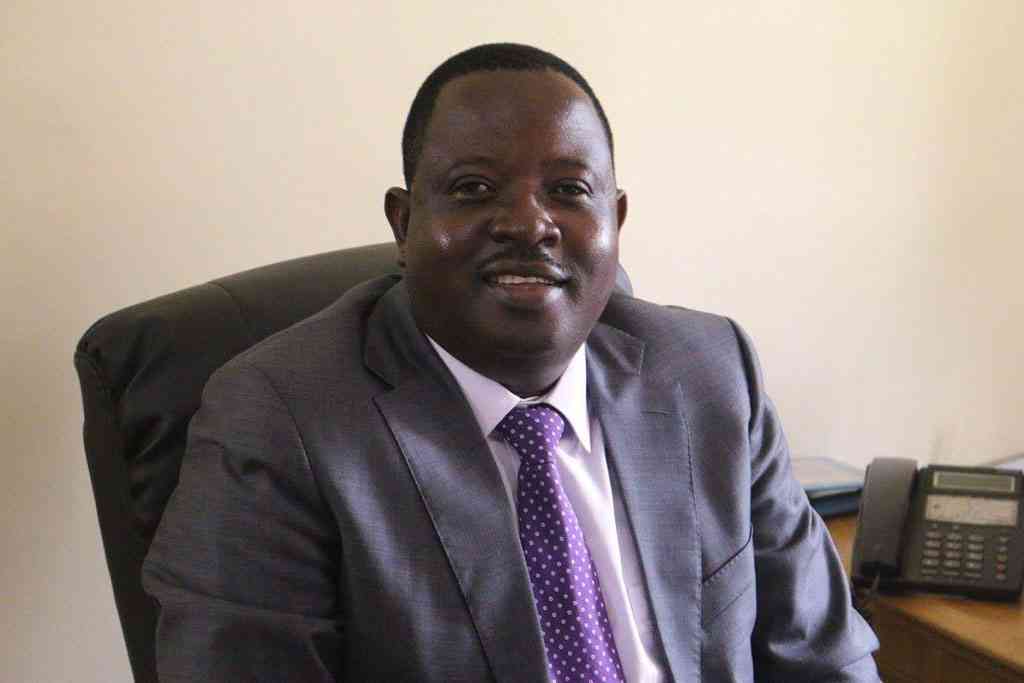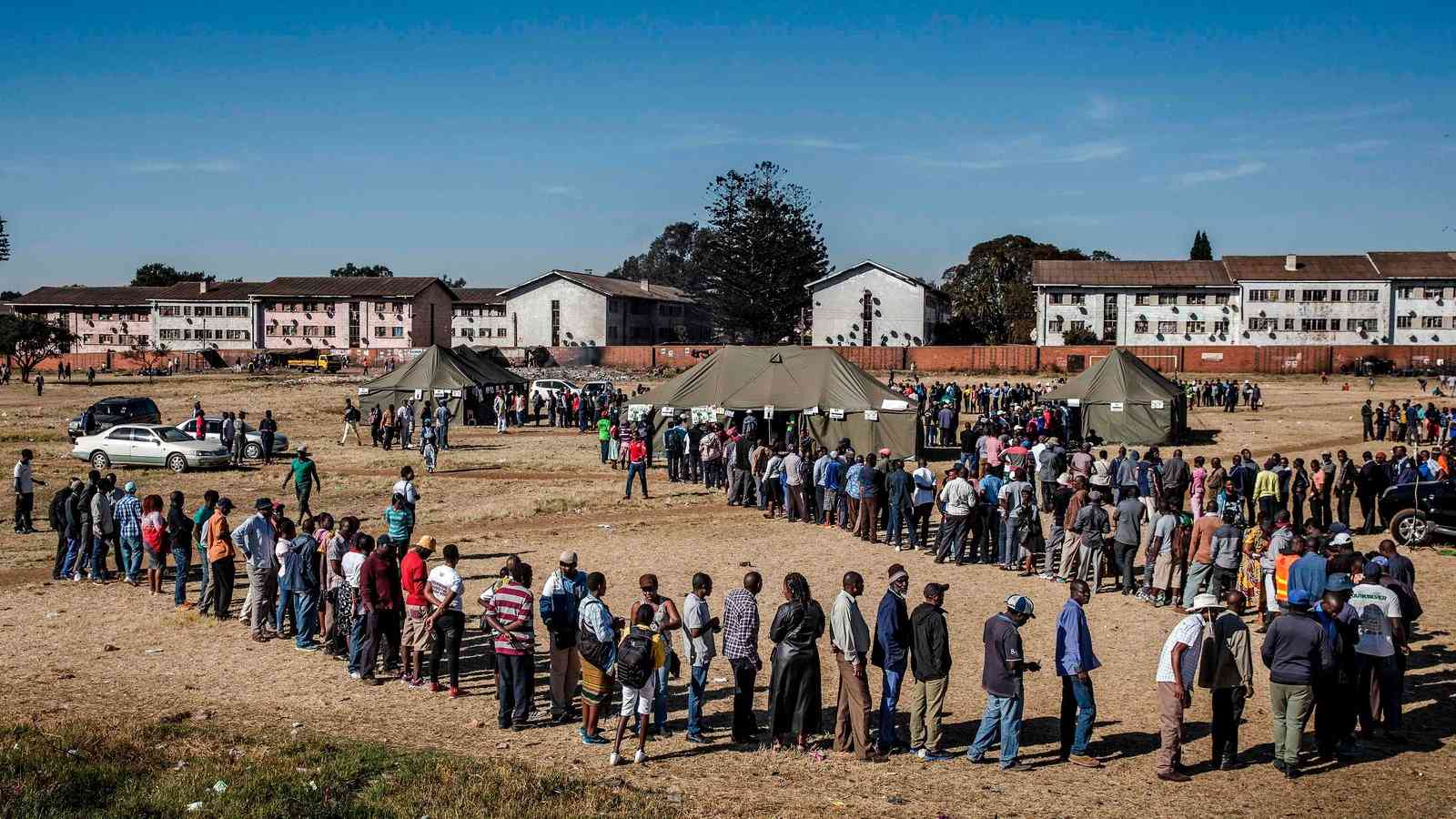 Man offers US$20 for son's upkeep
The man, who could not be named to protect the minor, was dragged to court by his ex-wife who was demanding US$150 towards their son's maintenance.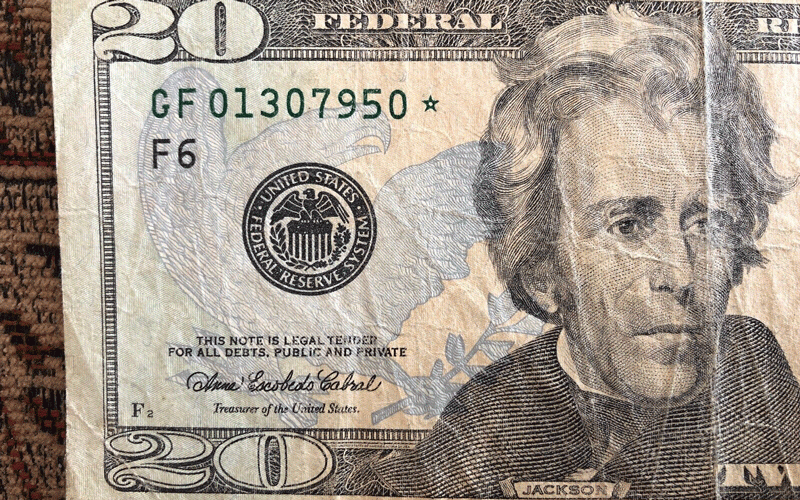 Premium
Shadowy group runs Zanu PF polls
The group has been accused of allegedly manipulating the party's primary election results in favour of the returning G40 members.