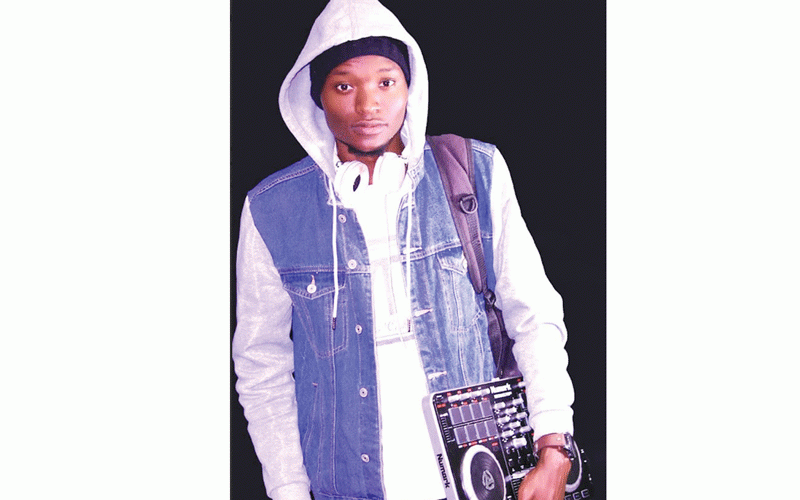 RENOWNED dancehall producer Tinashe Kasaira, aka Deejay Tynash of Mount Zion Record Label, recently released a mixtape of best-selling dancehall tunes called Zim Overdrive Volume 1.
Zim Overdrive Vol 1 features crowd puller Killer T with Shiri Inozongofa, Qounfuzed and Bazooker Kamunamato Kekubhawa, Ndunge Yut on Blot Usaite Iyoyo, Nicky Vybz and Tispy with Beer and Chi Predator with Dira Rizare as the top five. The highly engaging tape has received quite a number of views and positive comments on social media. It provides listeners with a good picture of Zimbabwe's Zimdancehall celebrity singers.
In a voice note, Deejay Tynash said: "This mixtape, Zim Overdrive 1 promotes love and unity that should help us fight drugs and substances including all social ills.
"The audience should enjoy listening to Bwoi Valz's Dhomo, Seh Calaz's Mangoma, Mic Inity featuring Tocky Vibes with Madhiri, Shashl's Dhindindi and Jah Master with Africa, among close to 40 sizzling hot tracks."
Deejay Tynash noted that mixtapes are a collective approach which promotes good artistes, while sharing the little available resources and opportunities.
"It may appear as if we are giving people good quality material for free, but the idea is to spread the message of love and peace. Listen to Love Doesn't Hurt by Winky D and many more in the comfort of your homes or workspace," he told NewsDay Life & Style.
Seh Calaz and Snipper Storm dominate the mixtape with three tracks each. The former has people's favourite tracks Rombe, Anaconda and Mangoma, while the later has Ngoma Yokwedu, Fuller Energy and Kakuda Bag.
Man of the moment and crowd puller Killer T has two tracks which speak against illicit drugs, substance abuse and immorality.
Related Topics